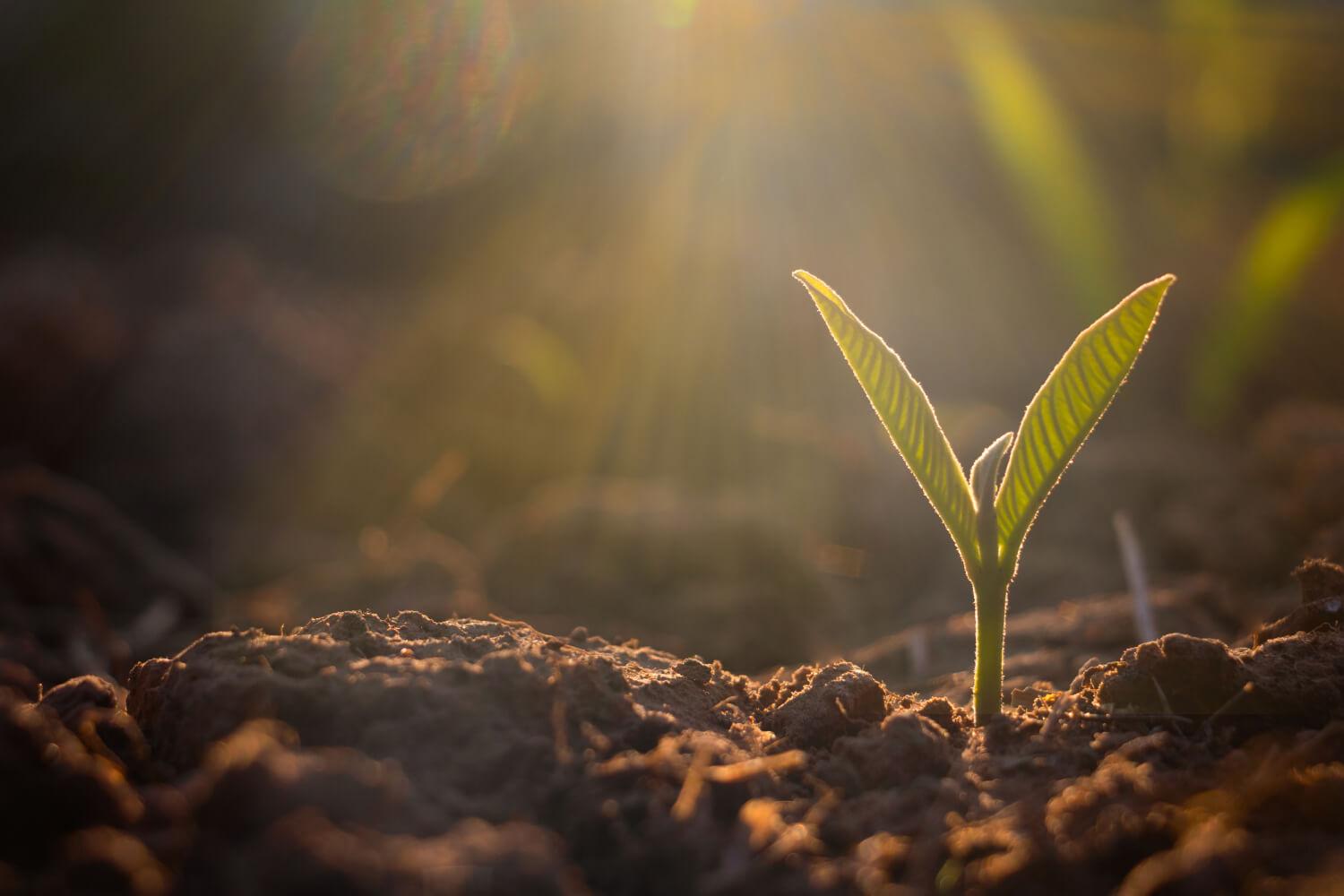 Tonasket School District
Weekly Update ~ 3/25/22
"Focused on Learning and Linking Learning to Life"
Be Positive
Be Grateful
Be Involved
Capital Project Update
The shop project is on track. The concrete floor poured last week, and the next few weeks will involve a lot of interior and exterior finishing work. The new shop is expected to be completed in early May.
Powerful Teaching and Learning
We received notice that we've been awarded
$110,740 for
the Digital Equity and Inclusion grant from OSPI. We will purchase 235 1:1 devices to refresh our student Chromebooks and pay for an 8 hour per day tech assistant position from April - to June of this year through this grant. As written in the
grant's Tech Plan
, this tech assistant will give the support needed to free up Jordon's time to allow him to provide professional development as instructional technology coach.
Professional development will be given before and after school for current staff and provided to new teachers as part of their orientation. As Instructional Technology Coach, our Technology Director will regularly participate in grade level PLCs (K-5) and subject area PLCs (6-12) to work with teams/staff to enhance technology integration that benefits student achievement and engagement by subject area. Work to further digital technology and equity starts with understanding.
This is round one of the grant. Round two will provide funds for the 2022/23 school year. We'll be applying for the second phase of our digital equity tech plan, which will be to refresh more 1:1 student devices and to hire a full-time tech assistant 1 for the year to continue supporting the instructional technology coach. We are excited to receive round one funding and look forward to applying for round two.
Stewardship
On Thursday we held a fire drill and I was impressed with how smoothly the drill went, how quickly staff accounted for all students and employees, and the clear communication between buildings!



Recent Grants:
Digital Equity Grant for $110,740

PESB Expanding Computer Science for Elementary Educators for $3,366.37

ADA Grant for MS/HS Elevator repair for $70,000

OSPI Urgent Repair Grant for ES HVAC for $200,000

Community Foundation of North Central WA for learning recovery for $15,000

Healthy Kids Grant for MS playground and HS basketball court of $200,000
Parent and Community Engagement
The Census population for Tonasket SD is 6863, an increase of 225 from the 2010 Census population. Each district needs to grow 45 persons to stay on par. Your 3rd and 4th districts lost population. The remaining three districts grew but not equally. In order to meet the requirements, the school director boundaries needed minor adjustments.

The maps can be found on our district website at the link below. They show our existing district boundaries loaded into the new 2020 Census Block polygons. It is common that there are little changes to the areas of coverage as growth happens over a decade and there are some but the population effect is slight. Even changes to City boundaries and WA Voting Precinct polygons change Census Blocks. So no real change in the Census Blocks between the coverages of 2010 and 2020.
The narrative description of the proposed boundaries is also included at the link below. This information is available for public review before it is approved by the school board on March 30 at their regular meeting. Anyone wishing to comment is invited to attend the board meeting where there will be a public comment session before the board approves the adjusted boundaries.
TEA and PSE Updates
TEA and PSE start negotiations next Thursday.
Staff Updates
This week we started advertising for an Athletic Director/High School and Middle School Assistant Principal. In-district requests close March 30, 2022.

Other
These 15 students are going to State FFA in May, congratulations!
The results for the District 7 competition at Chelan on March 23.
Sadie Clark, Creed
Gracia Ellis, Prepared Public Speaking
Kaylee Clark, Extemporaneous Speaking
CCM HIGH SCHOOL
Dixie Williams, Haley Cruz, Sadie Clark, Charlie Dagnon, Dillon Teshera, Tyge Plank
CCM MIDDLE SCHOOL

Bella Williams, Bettie Wehmeyer, Tommy Deebach, Karsen Coe, Sully Tillman, Gunner Sasse
What Every Employee Needs to Know Reminders
Anitra Atchison
Anitra is using Smore to create beautiful newsletters