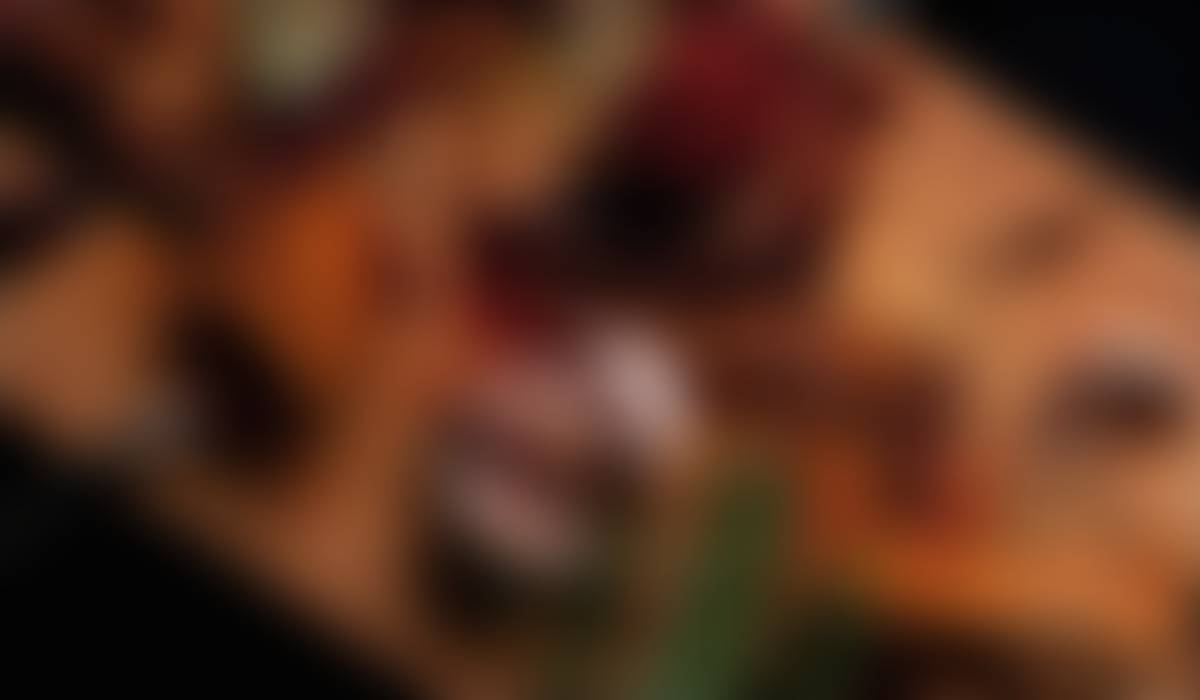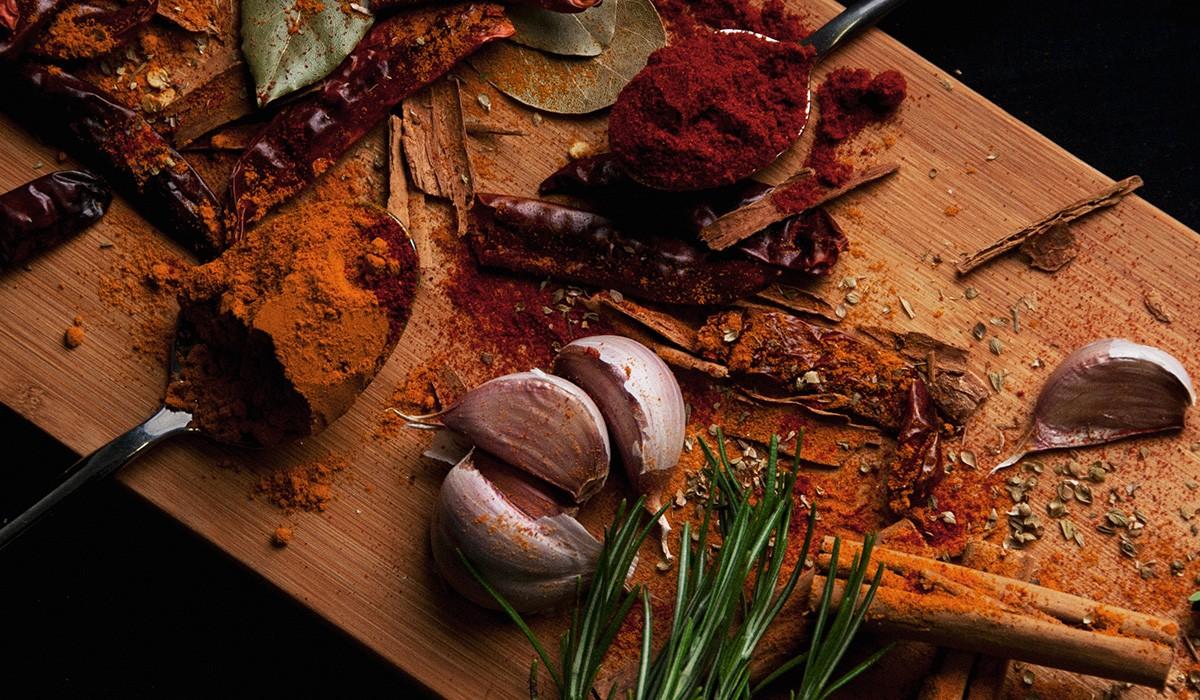 The Roadrunner Report
November 13th, 2023
Greetings Roadrunners!
As we embark on another week of learning, growth, and community spirit, I am compelled to express my deepest gratitude for the incredible tapestry of individuals that make up our Mirage family. In the spirit of our morning meeting focus on gratitude, I find myself reflecting on the glorious gifts that surround us each day.
The upcoming week promises to be a celebration of thankfulness, and I am thrilled to extend an invitation to our Turkey Feast in the cafeteria on the 16th. It will be a time for our students and their families to come together, share a meal, and experience the warmth of community. This event serves as a symbolic reminder of the abundance of gratitude that fills our school.
Simultaneously, our Fall Festival on the evening of the 16th, from 5 PM to 8 PM, is an occasion for joy and camaraderie. It is an opportunity for families to gather, celebrate the season, and revel in the richness of our diverse community. Let us come together and create lasting memories as we enjoy the festivities, games, and shared laughter.
In the spirit of the season, I want to take a moment to express my heartfelt appreciation for the pillars of our school – our incredible staff, dedicated students, supportive families, and the broader community members. Mirage Elementary is truly a haven of learning and growth, and it wouldn't be possible without the unwavering commitment and collaborative spirit that each of you brings to our community.
Just as a garden flourishes with a variety of blooms, our school flourishes with the diversity and unique qualities each of you contributes. Your involvement, dedication, and support form the bedrock of Mirage Elementary, and for that, we are profoundly grateful.
As we approach this week of gratitude, let us remember that thankfulness is not just a moment but a way of life. It is woven into the fabric of our interactions, the warmth of our smiles, and the shared experiences that shape us. Together, let's embrace the spirit of gratitude and make our school an even more vibrant and nurturing place.
Wishing you and your loved ones a season filled with joy, gratitude, and unending love!
Warm regards,
Bobbi Cerro Proud Principal Mirage Elementary School
Turkey Feast on November 16th!
We are thrilled to invite you to our annual Turkey Feast on November 16th. It's a wonderful opportunity to come together as a school community and enjoy a delicious Thanksgiving meal with turkey and all the fixings. Your presence makes this event even more special, so please join us for a day of warmth, togetherness, and gratitude. We look forward to sharing this special occasion with you! Please plan on attending during your student's lunch period.

Kindergarten: Lunch starts at 10:30
First Grade: Lunch starts at 10:50
Second Grade: Lunch starts at 12:30
Third Grade: Lunch starts at 12:15
Fourth Grade: Lunch starts at 11:15
Fifth Grade: Lunch starts at 11:30
Sixth Grade: Lunch starts at 12:00
We are in the middle of the second quarter, and grades are accumulating. Have you wondered about the grading practices in DVUSD? Ensuring fair and credible evaluation of student learning from classroom to classroom and school to school will directly impact and improve student learning. Students should be held accountable for their learning. We also recognize that grading practices can contribute to long-term student success. An emphasis on the evaluation of content standards and timely, constructive feedback are cornerstones to grading that reflect student growth and development. For more information, click here: https://www.dvusd.org/grading

Taking Care of One Another!
As we approach the festive holiday season, we want to extend our warmest wishes to you and your families. At Deer Valley Unified School District, we understand that this time of year can bring both joy and challenges. While it is a season of celebration for many, we recognize that it can also be a source of sadness and stress for others. We want to assure you that we are here for you, ready to provide support and resources to make this time as positive and stress-free as possible. Your well-being and the well-being of your children are our top priorities. If you find yourself in need of assistance or guidance during this season, please do not hesitate to reach out. We are committed to fostering a supportive community and ensuring that every family feels connected and cared for. Please click here for more information about a lifeline if you or a loved one is in crisis: https://www.dvusd.org/Domain/13378

Don't Forget...Tomorrow is The Day of Awesomeness! Dress for climbing, running and jumping and WEAR SOCKS!
Upcoming Dates and Events:
Step It Up "Day of Awesomeness": November 14th (Students who aren't wearing socks can't participate)

Cafeteria Fall Feast: November 16th (1st Grade @ 10:50)

PTSA Fall Festival: November 16th @ 5:00pm

Early Release Dates: 11/17, 12/1, 12/8, 12/15 (half day)

No School:

November 20th-24th (Thanksgiving break)

December 18th - January 2nd (Winter break)

Snacks with Cerro: December 1st @ 9:00am
Bobbi Cerro
Bobbi is using Smore to create beautiful newsletters