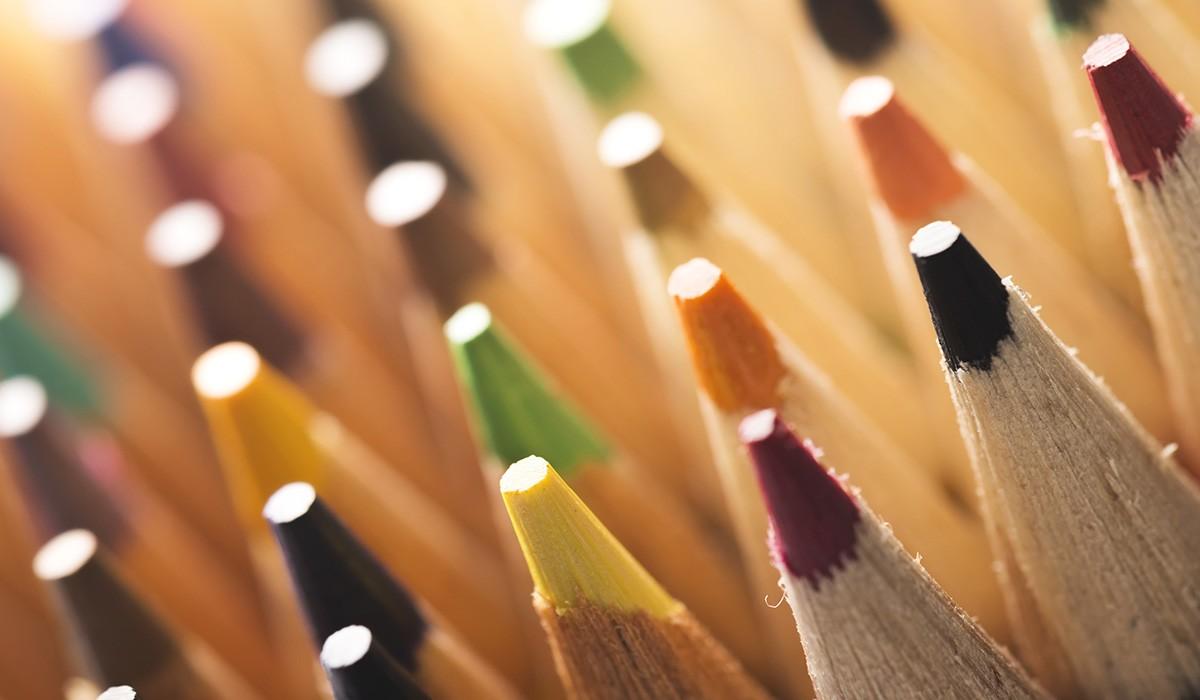 Vector Prep & Arts and AZ Compass
March 2023
Hello Parents and Families,
State Testing will begin in March. Each year students in Arizona participate in state standardized testing. This is an important part of measuring academic progress and student growth. Per the Arizona Department of Education requirement, all students in grades 3rd-8th, 9th and 11th will be required to participate in mandated state testing in person this year.
This requirement impacts students from every school across our state. It is the goal of Vector Prep & Arts and AZ Compass to have 100% student participation. Due to the testing times outlined for each assessment, it is essential that testing begins on time each day. Make up opportunities are limited. Please assist us by ensuring your student is present at school on scheduled test administration days and on time; late students will not be allowed into the classroom. Please assist our high school students by having them bring a completely charged Chromebook each day for testing.
Please make note of Remote Instruction days for HIGH SCHOOL STUDENTS

March 28th - ALL 9th, 10th and 12th Graders will work remotely and not be on campus.
AZ Science will be administered, March 28th for all 5th and 8th graders.
ACT will be administered, March 28th for ALL 11th graders.
Spring Break March 13th - March 17th
Congratulations to our Mini Cheerleaders for bringing 1st Place Home
National Basketball Teams
Our National Black Team made it to the semi finals in their respective league, Cyber Athletix. The boys competed throughout the season against teams from across the country that were stacked with future Division I athletes, and these boys competed at the highest-level, winning many of their games. As they concluded their season, they played over 50 games and are starting to see the successful results from the hard-work they put in all year. A few of the boys are beginning to approach their college offers to play at the next-level, while some will use the Spring to continue getting better and striving for that goal of receiving a scholarship to play in college. The team will be graduating a list of seniors, and will look to rebuild next year with another talented roster that is up for the challenge of competing against some of the nation's best teams. For all of you that have come out to support the National Black team this year, we all thank you and look forward to seeing you again next season at their home games.

The National Girls team is concluding the Grind Session Finals over the Spring Break at the Phhacility. Please stay tuned for a schedule releasing the official games times and matchups in the coming days, as this is going to be one of the most competitive events in the country for high school girls basketball. Our girls are preparing for the tournament every day in the gym, weight room, and in film sessions as they understand the importance of bringing their best game to the Grind Session Finals. With a list of seniors, the leadership and character of this group has been strong all season, with many of them striving to achieve their goal of receiving a scholarship to play at the next level following the conclusion of their season next week. The National Girls recently went 3-0 in North Carolina, and will look to use that momentum moving into the final days of their season. If you have the chance, please stay tuned with the schedule that will be released and let us know if we can help you all, as we are pushing to see as much Dragon Family in attendance as possible. We look forward to seeing you there!
The National Boys team is preparing for a quiet month ahead that leads to the Geico National Tournament. The Geico National Tournament is an event that hosts the nation's 8 best high school teams. In the previous 2 seasons, we have been invited to compete in the tournament and have represented our community , Arizona basketball, and what we are building here at AZ Compass with the highest-level of competition and character. This year, we have concluded our first season in the NIBC, the best league for high school hoops in a strong manner and will look to build off that difficult schedule by using our growth throughout the year to win the National Championship. The 7 seniors have all signed to play NCAA Division I basketball next season at their respective universities of choice and it's their time to finish the year strong! The final matchups will be on ESPN networks and we will be reaching out to everyone with the schedule soon!
Event Information
Spring Pictures Pk-6
When?
Wednesday, Mar 29, 2023, 02:24 PM
Rachael Lay
Rachael is using Smore to create beautiful newsletters