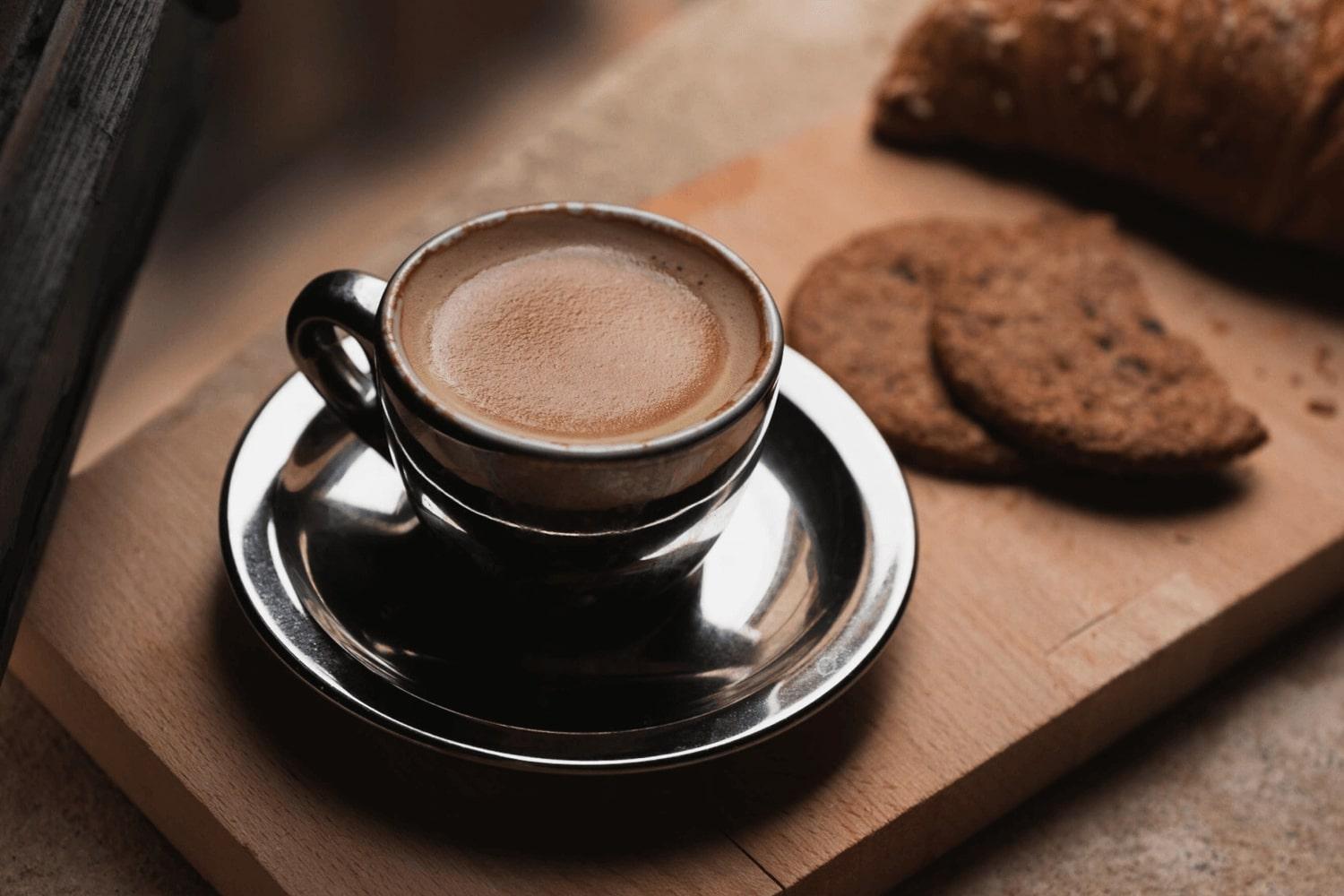 Tarbiyah Academy Events Newsletter
March - April 2022
Assalamoalaikum Dear Parents,
Thank you for your continued support! MashaAllah our recent spirit gear fundraiser raised $206 for our school. And Tarbiyah Aacademy received $200 from our February Restaurant Night.
Please follow us on Facebook and Instagram to stay connected and updated on events.
Feel free to reach out if you have any questions at events@tarbiyahacademy.org
Check out our upcoming events below!
Noor Kids Workshop
Tarbiyah Academy is excited to host Noor Kids for some wonderful workshops that will help provide education and support for our families and community.
Children's Storytime --11am-11:45am
One-of-a-kind Islamic storytelling event innovatively designed for 4-to-8 year olds.
Youth Workshop -- 12pm-1pm
Interactive workshop for youth, ages 9-to-18, focused on identity, bullying, and Islamic studies.
Lunch & Salah Break -- 1pm-2pm
Food will be available for purchase.
Parent Workshop -- 2pm-3pm
Interactive parenting workshop focused on insightful parenting practices and faith-based approaches to raise confident Muslims.
Meet the Author -- 3pm-3:30pm
Stick around to talk to Amin, take photos, purchase books and have the author sign them.
Date: Saturday, March 5th
Time: 11am-3:30pm
Place: Tarbiyah Academy, Elkridge, MD
Registration is required. Baby sitting will be available for $10 per child during the parent workshop only. Please add on this option when registering for the workshops.
Click below to register:
https://www.eventbrite.com/e/noor-kids-workshops-tickets-266281524207

3rd Grade Bake Sale
The 3rd Grade class will be hosting the March Bake Sale.
All 3rd grade parents are encouraged to contribute by clicking the following link:

https://www.signupgenius.com/go/70A0D44A8AB29A6F85-3rdgrade3

Proceeds from the bake sale will go towards purchasing items for their classroom.
Date: Friday, March 18th
Time: 12:30-2pm
Location: Tarbiyah Academy Gym
Ramadan Bazaar
Join us before the start of Ramadan to shop for beautiful, hand-crafted Ramadan and Eid gifts made by local vendors.
Come out Saturday, March 26th between 12pm and 4pm and get a head start on shopping for ramadan decor and eid gifts.
Iftar Restaurant Night Fundraiser
Pick up some snacks to break your fast and grab dinner for the whole family, instead of cooking. A percentage of all sales will be donated back to Tarbiyah Academy. Remember to mention you are there to support the school when ordering!
Fire and Spice Restaurant, 3493 Laurel Fort Meade Road, Laurel, MD
Thursday, April 14th, 5-9pm
Did you know?
You can help Tarbiyah Academy when using Amazon Smile or CertifiKID.
Simply use the promo code TARBIYAH. Thank you for your support!
Upcoming Events
Raising Amazing Boys
TA School Play
Mom's Potluck Breakfast
Teacher Appreciation Week
and more!
Tarbiyah Academy Events & Marketing Team
TA Events
TA is using Smore to create beautiful newsletters