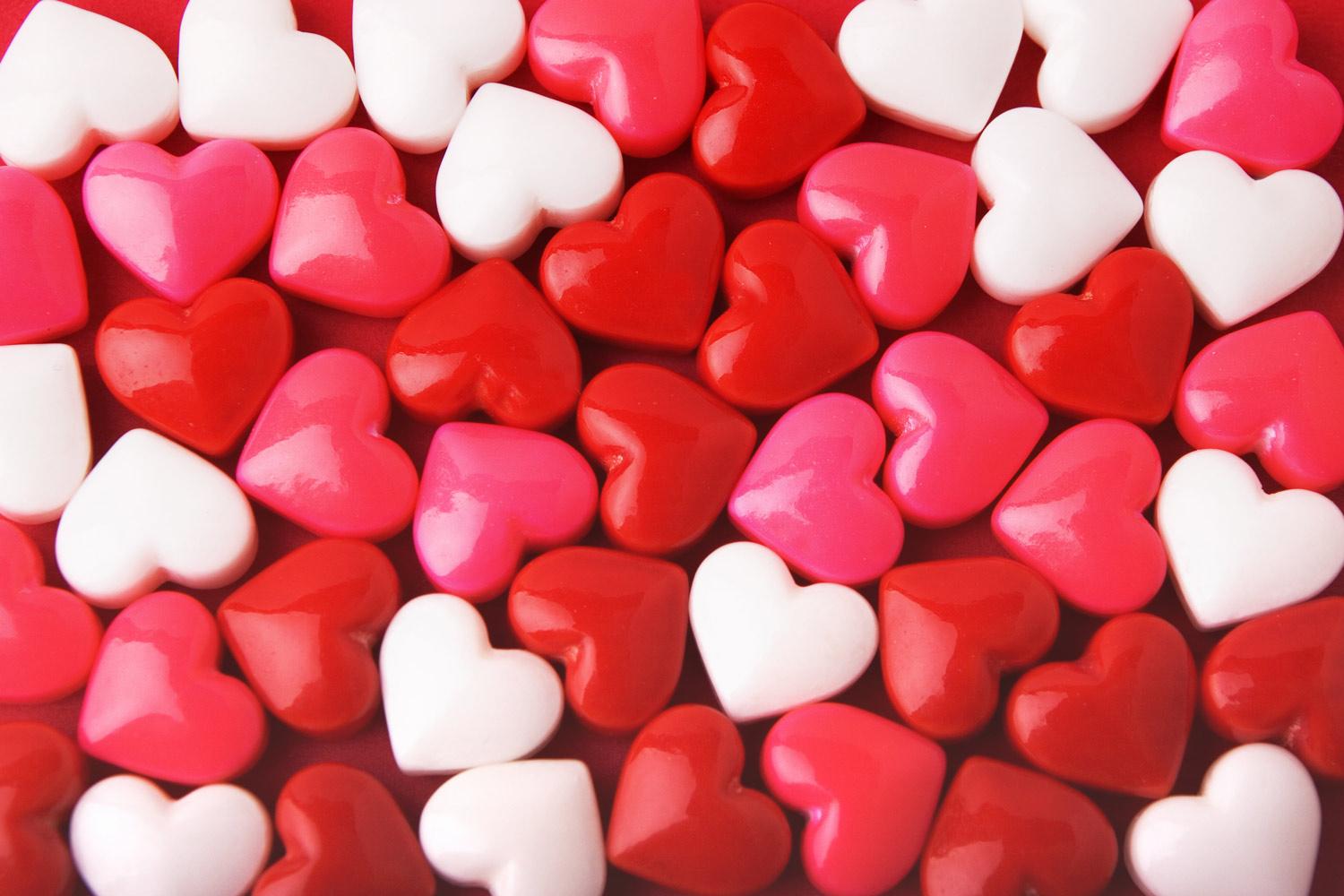 News & Notes Feb.
Need Translation? | ¿Necesita traducción? | Precisa de tradução?
ENGLISH: Need translation? Just click "Translate" at the top of your screen!

ESPAÑOL: ¿Necesita traducción? Haga clic en "Translate" (traducir) en la parte superior de la pantalla.
PORTUGUÊS: Precisa de tradução? Clique em "Translate" (traduzir) no topo da tela!
Updates from our Director
Dear Families,
WINTER OUTDOOR PLAY
Winter is here and the children LOVE playing outdoors! We do take children outside for fresh air and sunshine....even when it is snowing! Many classes also like to take a 5 minute walk around the school in addition to their outdoor time as physical exercise helps children prepare for learning and maintain children's attention when they return to class. Please make sure their hats, mittens please (not gloves) jackets, boots, etc are labeled with your child's name. Please dress your child in layers so that they are comfortable in different temperatures. Thank you for your help and cooperation in keeping our children healthy and active.
PLEASE LOAD and UNLOAD YOUR CHILD QUICKLY DURING CAR PICK UP/DROP OFF ESPECIALLY GIVEN COLD WINTER TEMPS AND BAD WEATHER
I know that families see how preschool staff are outside during rain, snow, cold, windy days personally delivering children to families to insure safety during arrival and dismissal. At Door #2 , we ask that if you need more time, please park in designated parking spaces on the right so as not to hold up traffic and take care of our preschool staff dealing with cold temperatures and bad weather. If you need more time, just let the staff member know who calls your child's name on the walkie talkie that you want to park and we will cross your child over to your car. If families consistently require extra time, they will be asked to park over to the side as we understand some cars/situations do require more time. Thank you for your assistance and understanding in keeping everyone healthy and safe.
Sincerely,
Rosario Alvarez
Updates from our Nurse
I wanted to send a reminder that on Monday, 2/6, we will have the Dental Visit through Commonwealth Mobile Oral Health Services here at Blocks for those of you who signed your child up.
Please continue to notify me if your child has any significant illnesses (such as Covid), injuries or hospitalizations. If your child is seen in the E.R or hospitalized please send me the discharge paperwork as well.
It is never too late to get your Flu shot or Covid vaccines! We are still seeing cases of both, along with other viruses. Ways to stay healthy include to have your child up-to-date on vaccines, wash hands, have them get rest, try to eat and drink well and exercise.
Please see below for more information regarding vaccines.
I hope that everyone has a wonderful February vacation!-Nurse Jenn
Visit vaccines.gov/flu for Flu Vaccines
Visit vaxfinder.mass.gov for Covid Vaccines & Boosters
Massachusetts offers in-home COVID-19 vaccinations for anyone who has difficulty getting to or using a community clinic, including young children.
Learn more here: https://mass.gov/info-details/covid-19-in-home-vaccination-program…
To sign up for an in-home vaccination appointment, call (833) 983-0485.
Upcoming PTO Meetings
PTO meetings will take place online
from 7:30-8:30pm via ZOOM on the 3rd TUESDAY of the month
on the following dates:
February 28-4th Tuesday because of break
March 21
April 25-4th Tuesday because of break
May 16
June 13-2nd week of June because of end of school
Parents of all classrooms are welcome and encouraged to attend!

Emergency Dismissals
In the event of some emergency, such as a snow storm or a loss of heat in the building, a decision may be made to close school and parents/guardians MUST be able to pick up children early. If weather conditions are poor, you may need to allow much extra time in order to make that pickup. For us to be able to notify you, you must have current contact information on file in the office. If you need to update a phone number or contact, please contact the office. You will always be called first but if you are unable to be reached, you should make sure that someone other than the parent/guardian, who lives nearby and who would be able to pick up your child in the event of an emergency closing is listed under your emergency contacts.

Don't Forget!
Preschool Tuition Payments are due on the first of the month!

B.L.O.C.K.S. Preschool
Building Learning Opportunities for Children's Kindergarten Success

B.L.O.C.K.S. Preschool promotes a flexible atmosphere that considers children individually and as members of a group. Our program provides a variety of resources that address children's particular interests, needs and levels of development.
Learning through play, development of self concept, the growth of language and respect for others will be fostered in order to maximize future school success. The ultimate goal of this program is to instill in children a curiosity about their world and a hunger to learn.