Nafees Bin Zafar
Successful OSCAR Awarded Animator.
Introduction
Be Proactive
One of his major aspect of character was leadership what has made him famous in his work.
Imagination
His strong imagination and creativity helped him to create high quality Graphics & Animation in film industry.
Life Management
Being able to manage life he was able to do his work effectively.
Think win-win
His another strong character is to interact with people efficiently what gave him the strength in his duty.
Seek First to Understand, then to be Understood.
He always try to understand his audience what they like and how before his works.
Synergize
In his meeting he values everyone's opinion and picks up the best one.
Sharpen the saw
His keen observation is another trait what he adapted from his school life and it helped him to work out.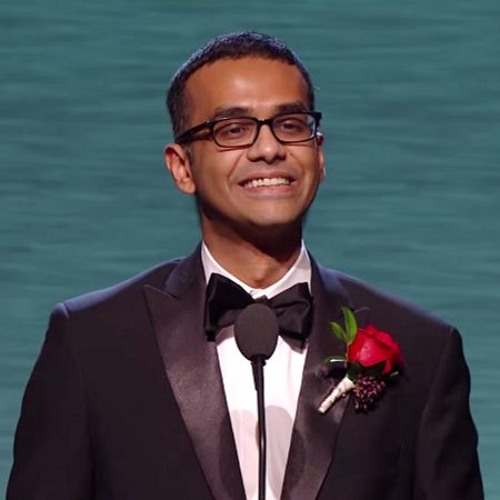 Riyad Mahmud
Nafees Bin Zafar by Riyad Mahmud