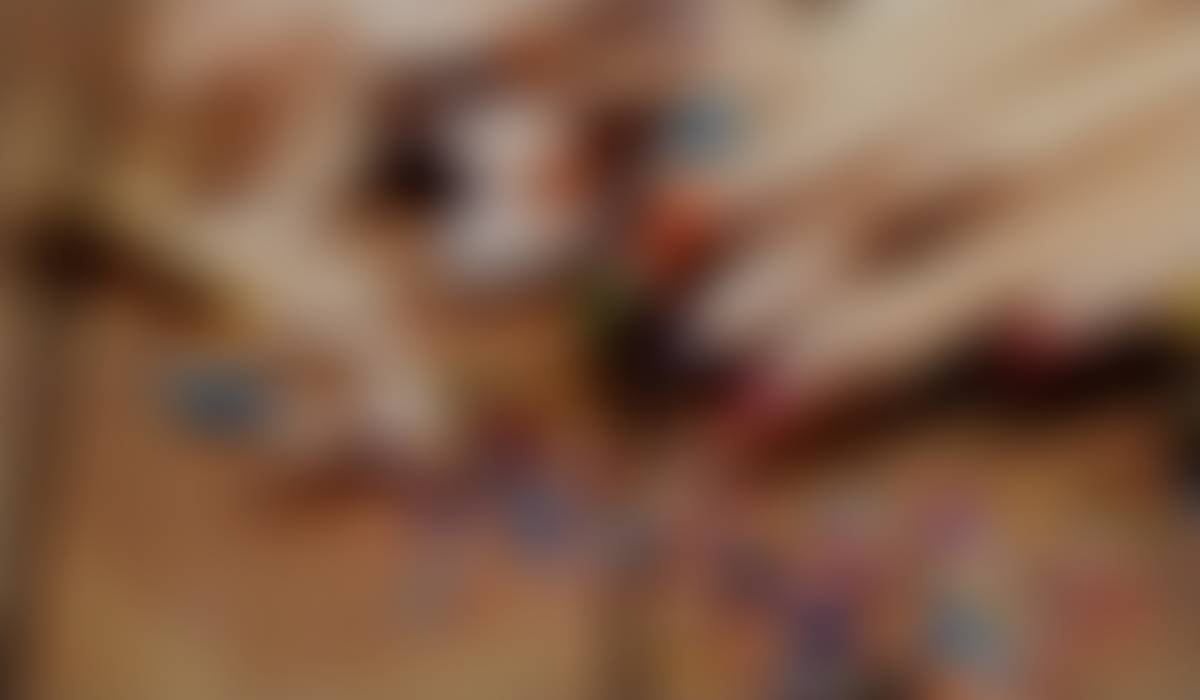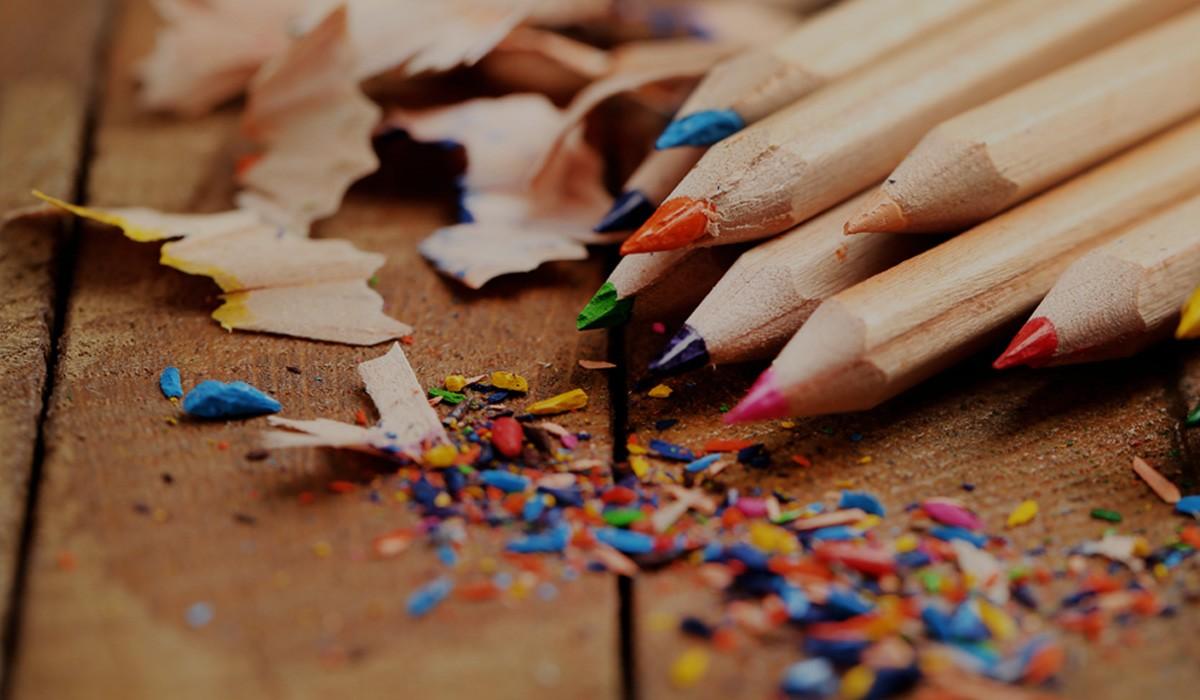 Frontier Charter News
3-25-22
Dates to remember:
March 29-April 8- AK STAR testing window (3rd-9th grade)
April 11- Alaska Science Assessment (5th, 8th, & 10th grade)
April 29- Grades due for May graduates
April 29- Requisitions and reimbursements submittal deadline
Highlights From the High School Rock Climbing Event
Highlights From the Middle School Greenhouse Event
Requisitons and Reimbursements Submittal Deadline is Coming Soon!
Please be aware that the deadline for the year is April 29th. Please put in any requisitions or reimbursements into SALTT before this date.
We cannot guarentee any reimbursements will be processed if they are entered after April 29th.
Talk to your advisor if you have questions or concerns.
Career Exploration, Coming Fall 2022
HIGH-SCHOOLERS!
Let's get excited about Frontier's Career Exploration class launching in August 2022.
We have confirmed hands-on experiences in 4 industries: Culinary, Construction, Performing Arts, and Medical.
Join us as we learn from Kaladi Brothers, the Department of Transportation, the Alaska Center for the Performing Arts, and more!
The class will be $150 from your Frontier allotment.
You will earn .5 English Elective credit OR .5 General Elective credit.
Walk away with your first-aid, CPR, food handlers' card, a training certificate from Kaladi Brothers, and many local business contacts for future job opportunities.
Limited Enrollment! Reserve your spot today!
The deadline to sign up is July 29, 2022.
Questions? Contact Liz Hunt, 907-742-1186. hunt_elizabeth@asdk12.org
One More Reminder...
If you have not yet signed up for the AK Star assessment please call or email your advisor. There are several testing days and times available to make it as conventient for you as possible. Our testing window goes from March 29th through April 8th. Science is taken on April 11th for grades 5, 8, &10.
Thank you.
Frontier Charter School
Customized education in the Last Frontier!
Two locations to serve you:
400 W. Northern Lights Blvd, Ste 6, Anchorage
or
16707 Coronado St. Unit B, Eagle River (Inside the Starbucks building)
907-742-1181