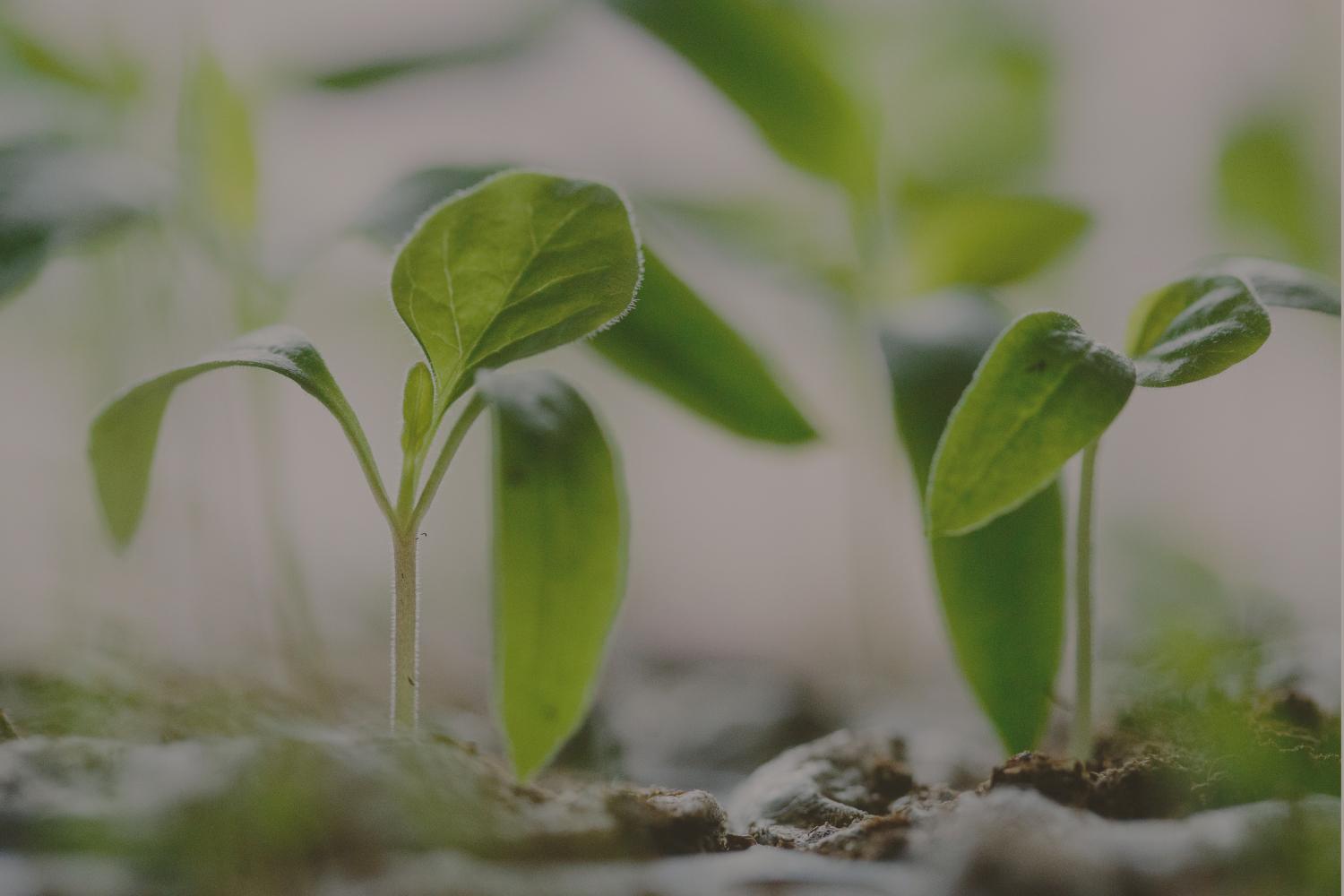 Teacher of the Year Finalists Named
Congratulations to all nominees!
The 2023-2024 Berkeley County Schools' Teacher of the Year to be Announced Monday, May 1, 2023!
Join us as we celebrate and honor all nominees and finalists at 5:30 PM in the Hedgesville High School Auditorium. Keep an eye on our social media accounts this week as we share more about the finalists every day.
Finalists pictured left to right:

Marcy Alwin: 7th Grade Social Studies, Hedgesville Middle School

Rebecha Catlett: ELL/ESL, Spring Mills High School
April Cecil: Physical Education, Mill Creek Intermediate School
Monica Gillions: Kindergarten, Spring Mills Primary School
Annette Jordan: CTE/Leadership/Broadcast Journalism, Hedgesville High School
Berkeley County Schools
www.berkeleycountyschools.org