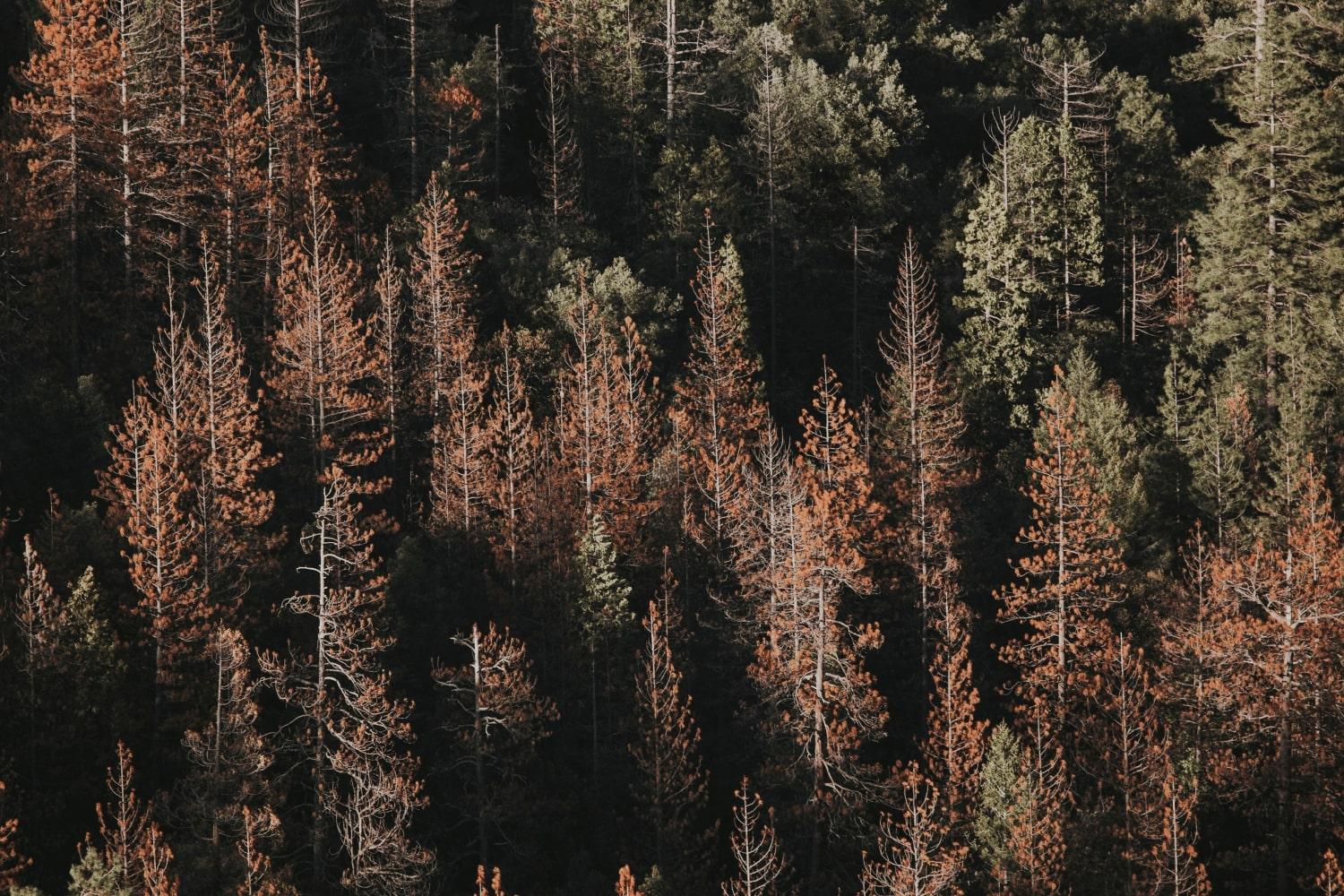 The Washington Wave
Washington Elementary School PTA Newsletter
Thank you for volunteering at Washington. Please be advised to only go to the classroom that you have signed up to help in. Students and teachers in other classrooms are working hard and need to stay focused. We appreciate your understanding and cooperation!
Proudly Presenting Dancing Storytellers
The PTA is happy to welcome our first cultural assembly featuring performing artists this Wednesday. The storytellers artfully weave foot rhythms, hand gestures and facial expressions into an interactive exploration of Indian mythology and its connections to our world today. Stories will be expressed through theater and contemporary Indian dance movement based on North and South Indian classical dances. A video introduction to Dancing Storytellers.
Shop at MADE by Explorers Marketplace
All aboard, Explorers! You don't want to miss this train! Run like you're late for Platform 9 3/4!
As of today, 322 out of 786 students have registered for our upcoming Magic Run fundraiser on November 9.
We are looking for 100% participation to ensure that every student receives a t-shirt. Start your FundHub Jog-A-Thon page today! The sooner you register your student, the more we can guarantee they will receive the correct shirt size.
Students have raised $27,000 from individual donations and we have raised $4,000 from local corporate sponsors. Thank you for your support! Please help us reach our $60,000 fundraising goal!
This is the last week we will be able to accept corporate sponsors. If you would like to highlight your company and support our Washington community, please contact fundraising@explorerspta.org.
Sixty-Six Hopeful Reflections Art Entries
Another record breaking year of participation with 66 art entries! It is truly wonderful to see the creativity of our Explorers. Our judges are now working and winners will be announced soon.
In the meantime, there is one more way in which Explorers can still participate: Coming up with the theme idea for 2025-2026! California theme idea winners will be advanced to the National PTA and have a chance to win $25 and $100 gift cards. Don't wait and enter by November 1
st
.
Information on how to enter
.
Fourth grade parent, Sung Cho, and her dance committee put on the grooviest disco party Friday night!

Washington PTA
Washington is using Smore to create beautiful newsletters