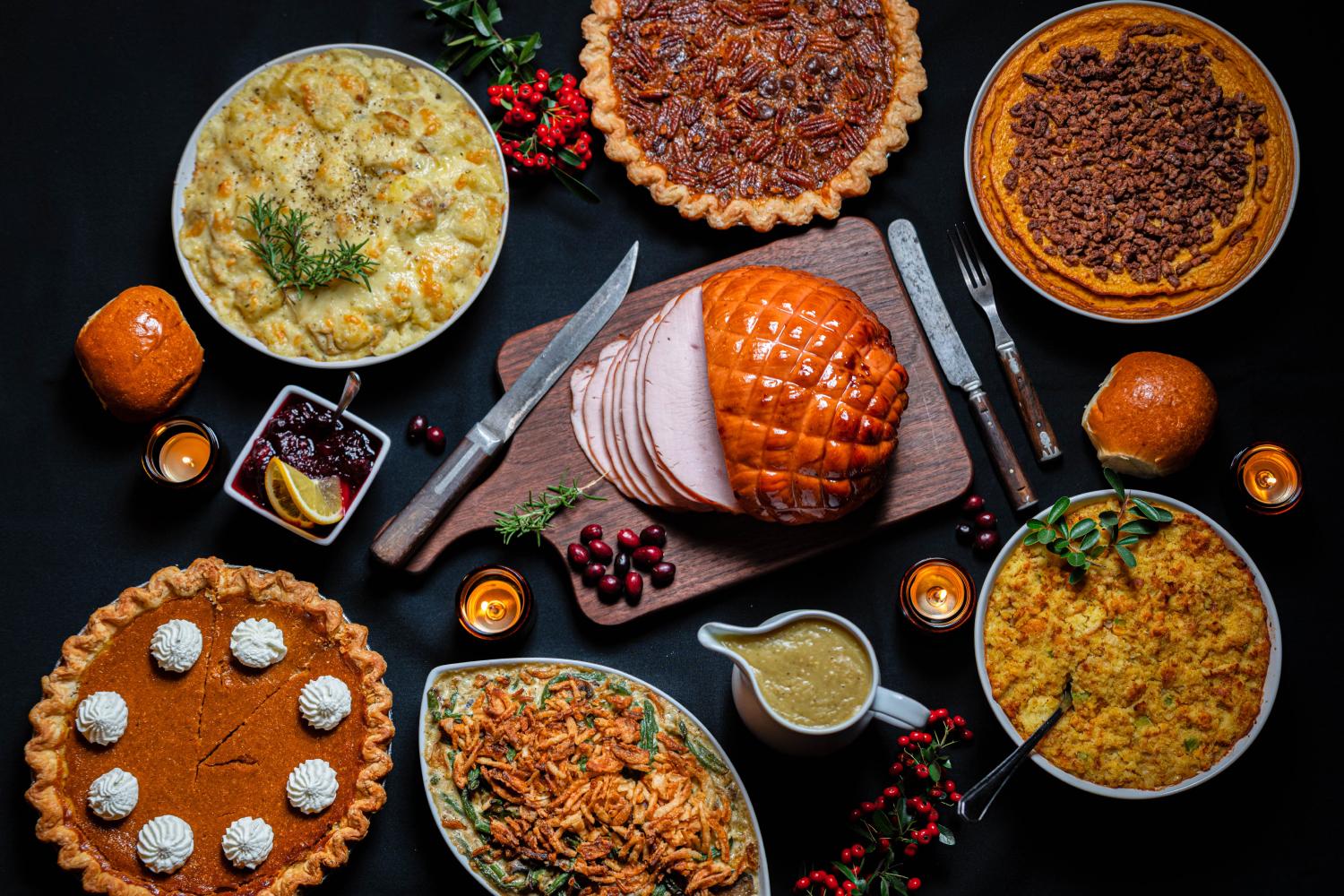 Weekly Newsletter
Page Elementary
Early Release- November 22nd

SCHOOL CLOSED for Thanksgiving- November 23rd and 24th
Stuff a Cruiser- November 25th
Book Fair- November 27th-30th
Book Fair Family Night- November 29th 5:30PM-7:30PM
Coffee and Conversation- November 30th 8:45AM
Early Release- December 22nd
Winter Break- December 23rd-January 1st
To recognize students and continue to build a positive school culture, staff at Page School give out Whoo Calls when they catch an act/behavior that embodies our school values! Student names are called out on the announcements each Friday, and students then come to the main office to receive a certificate! Below are the recipients of Whoo Calls this week! Congratulations to all!

Be Kind, Be Responsible, Be Safe, Be Inclusive
Scholastic Book Fair "SNOW DAZE"
Where: Page School Library
When: November 27 – November 30, 2023

Classroom Shopping Schedule:

Monday: Beaton, O'Connor, Mahoney, Forrest, Benvenuti, Feudo (PM), Buraczynksi, Apicella, Richard
Tuesday: Feudo, Garbec, Morse, Tierney
Wednesday: Feudo, Fournier, Peterson, Grassia
Thursday: Murray
Family Night!
When: November 29, 5:30 - 7:30
Consider holiday shopping at the fair!
Volunteers needed:
https://www.signupgenius.com/go/10C0844ABAD2DA5F8C61-46169537-scholastic
Payment options:
*eWallet (a cashless payment option for students). Visit our Scholastic homepage to set this up
at: https://bookfairs-content.scholastic.com/bf/drjohncpageelemschool1
*Checks made payable to WNPTO
*Cash and credit cards
Please note: A sales tax of 6.25% is added so please plan accordingly.
Teacher Wish Lists: Teachers will be invited to select books for classroom libraries; parents may
purchase selected books as gifts to teachers.
Poster Raffle Tickets: Every student will get 1 free! More sold at the fair for $0.25 each. Students may bring up to 4 quarters (not more than $1). Poster can also be purchased for about $6.
Drawing Contest: Please see the back for details!
What do you love to do on a snow day? Draw a picture showing your favorite snow day activities!
Use your imagination and have fun!
General Rules:
*This is for students grades K through 6.
*You compete with classmates from your grade only.
*There will be 1 winner from each grade.
*Remember to include your name and grade.
*Drawings are due by Tuesday, November 28. Drawings can be
brought to the main office.
*Winners will be announced Wednesday, November 29.
*Each winner will receive $10 Scholastic Dollars to spend at the fair!
Emily Puteri
Emily is using Smore to create beautiful newsletters