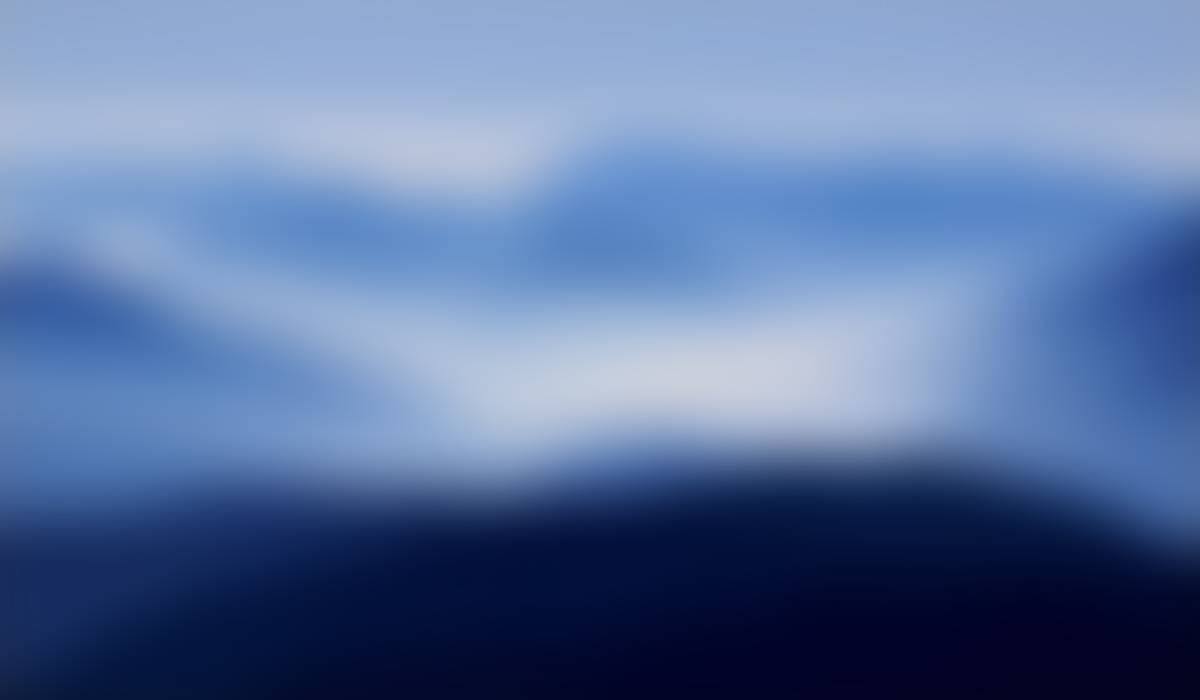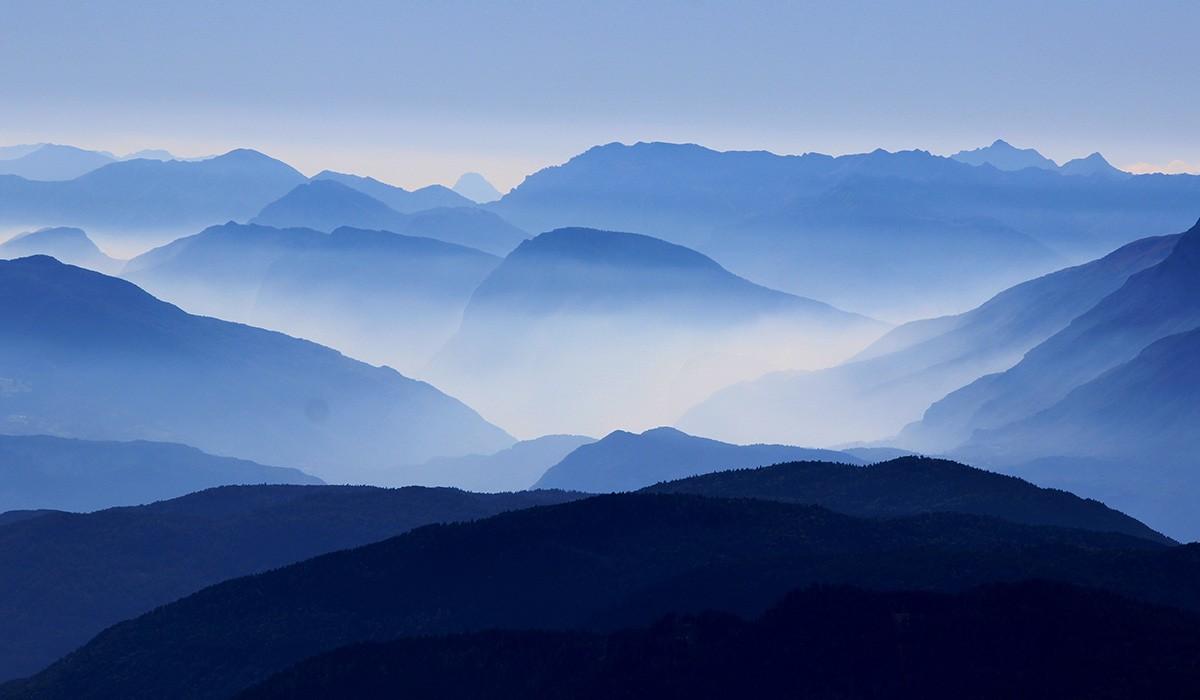 Dr. Koop's Summer Update
August 3, 2023
Dear KRS Families,
I hope this update finds you well and enjoying the early days of August. At KRS, we are busy planning and preparing for the 23-24 school year. I have been meeting with interim superintendent Dr. Ruberto and the other district administrators to plan for the start of a great new school year. School secretary Mrs. Guzewicz and the KRS top-notch custodians are working all summer to prepare the building for the teachers and students. Please review this update for important dates and some information. Also included in this communication are suggested activities that were previously shared in my last newsletter of the 22-23 school year. You will receive your next communication from me with additional information about the 23-24 school year, on August 24, 2023. Have a fun and relaxing month of August!
Sincerely,
Dr. Kathy Koop
Important Dates
August 24, 2023 - Important forms for parent completion will be available on Genesis and additional information on the KRS webpage.
August 25, 2023 - Student Class Placement Information Available in Genesis 3:00 PM
August 31, 2023 1:30 - 2:00 PM Building Tours for New Students and Families

August 31, 2023 2:00 - 3:00 PM Meet and Greet at Kings Road School - For All Students and Families
September 4, 2023 - Labor Day Schools Closed
September 5, 2023 - First Day of School
September 14, 2023 - Back-to-School Night 7:00 PM
September 19 & 20, 2023 - Picture Days
September 25, 2023 - Yom Kippur - Schools Closed
October 9, 2023 - Columbus Day/Indigenous Peoples' Day - Staff Inservice, Schools Closed for Students
November 6 - 8, 2023 - Parent/Teacher Conferences
Student Class Placements
Student class placements will be available in Genesis on August 25, 2023 at 3:00 PM. Please call the Kings Road School office (973-593-3178) if you need assistance with Genesis.
KIngs Road School Garden
We are looking for volunteers to to assist with the weeding and care of the Kings Road School garden. If you are interested in volunteering, please call the KRS office.
Suggested Summer Literacy Activities
Reading:
Read, Read, Read - Madison Library Summer Reading Program

Cooking - Reading Recipes

Read Aloud - To Your Child

Read Signs While Outside Your Home - Errands, Traveling, Appointments
Writing:
Writing with Purpose - Journal Writing, Communications (Write together.)

Reminder Post-Its - Need help remembering something?

Write Letters

Make Lists

Journal - Personalized Writing Prompts - What are you most looking forward to this weekend?
Suggested Summer Math Activities
Summer Word Problems - Combine Math and Writing

Practice Math Facts

Math Games - Today's Parent

Cooking - Measurement

Use Money

Calendar

Telling Time - How many minutes? How many hours?

How many days? Until our trip? The Weekend?
Suggested Summer STEAM Activities
Smore Templates
Smore is using Smore to create beautiful newsletters