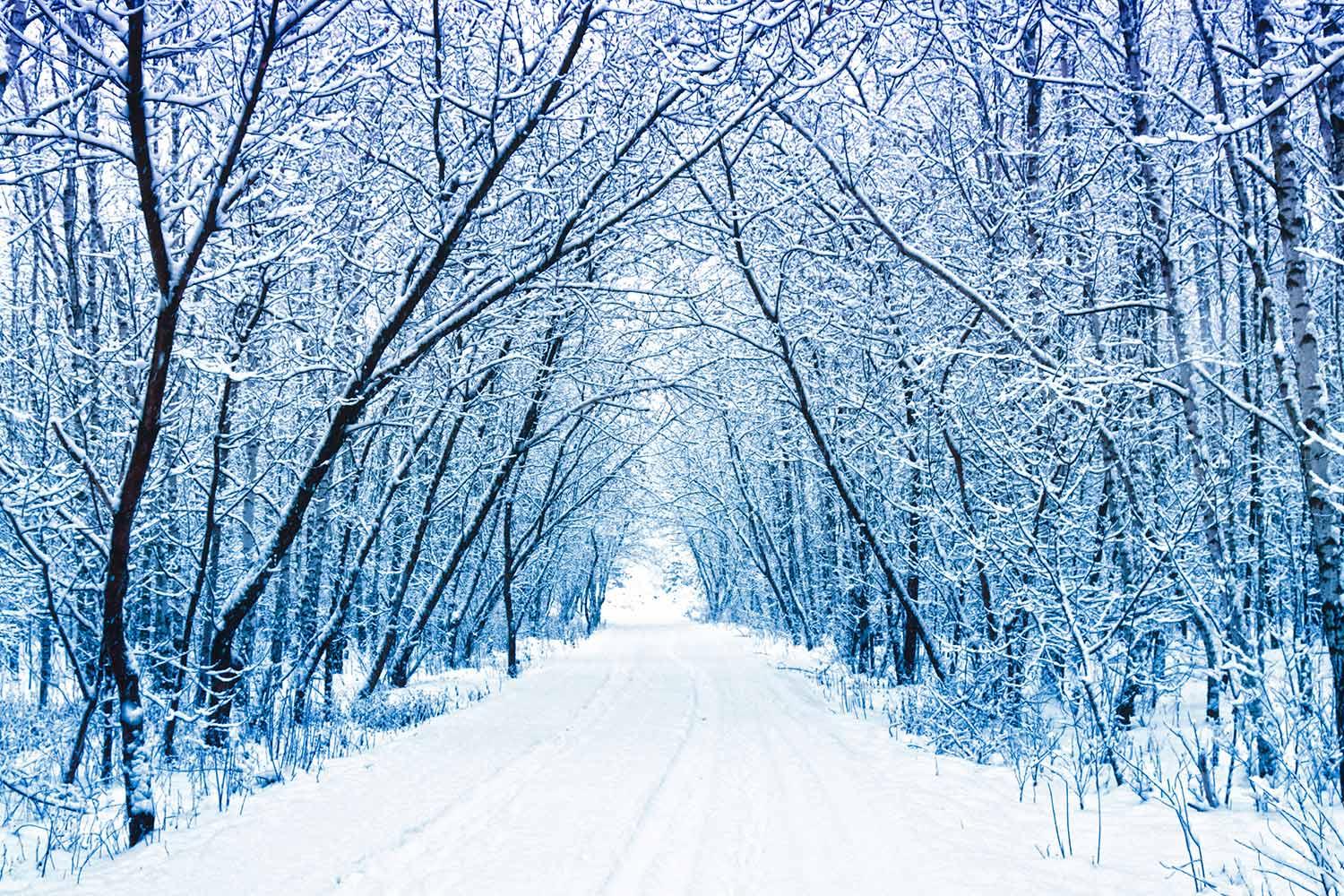 5th Grade News
January 30- February 3, 2023
Focus of the Week
ELAR - I can find the central idea with supporting evidence in informational text.
MATH- I can add an subtract mixed fractions.
SCIENCE- I can identify & compare physical characteristics of the Sun, Earth, and Moon.
SOCIAL STUDIES- I can describe the causes and effects of the War of 1812 such as impressment of sailors, territorial conflicts with Great Britain, and the increase in U.S. manufacturing.
Chocolate Fundraiser - Jan.13 Feb.3
Remember all chocolate money must be turned in by Friday, February 3!

Important Information to Help Your Student at home and school!
5th Grade Needs!
Winter is flu and clod season. It is also the time of the year that we run out of the tissue boxes brought at the beginning of the year. We are in need of tissue box donations. If you are able to send your kiddo with a box we would really appreciate it.
What Can We Work on at Home?!?

CHECK SKYWARD!!!
We are teaching our kiddos to be self reliant so that when they transition to 6th grade they will know how to find their grades, missing assignments, messages, and more. This should be checked at least twice a week, if not daily (students). This helps students stay on track and they can see instantly if there is something they need to fix, submit, or talk to the teacher about.
You may have noticed that your student does not have daily homework. However your student is responsible for bringing a fact grid to Math class every day! The only time a student should have homework is to make-up missed work from an absence or work that was not completed in class. Here are some suggestions if you want your student to have extra practice.
Daily Fact Grid (multiplication chart 1-12 & 25's)
Read daily for at least 20 minutes
Practice fact fluency (multiplication & division)
Log in to ClassLink and work on Math, Reading, Science, and Social Studies in Progress Learning (this used to be Education Galaxy), or check out Sora, our online digital library.
Dress Code -
Hurray for student choice!!! With great privilege comes great responsibility, If you have questions about dress code please refer to the Red Oak ISD dress code page. Click on the link below to be redirected to this page.
Our Team
Conference Time: 9:10 - 10:00
April Young
April is using Smore to create beautiful newsletters