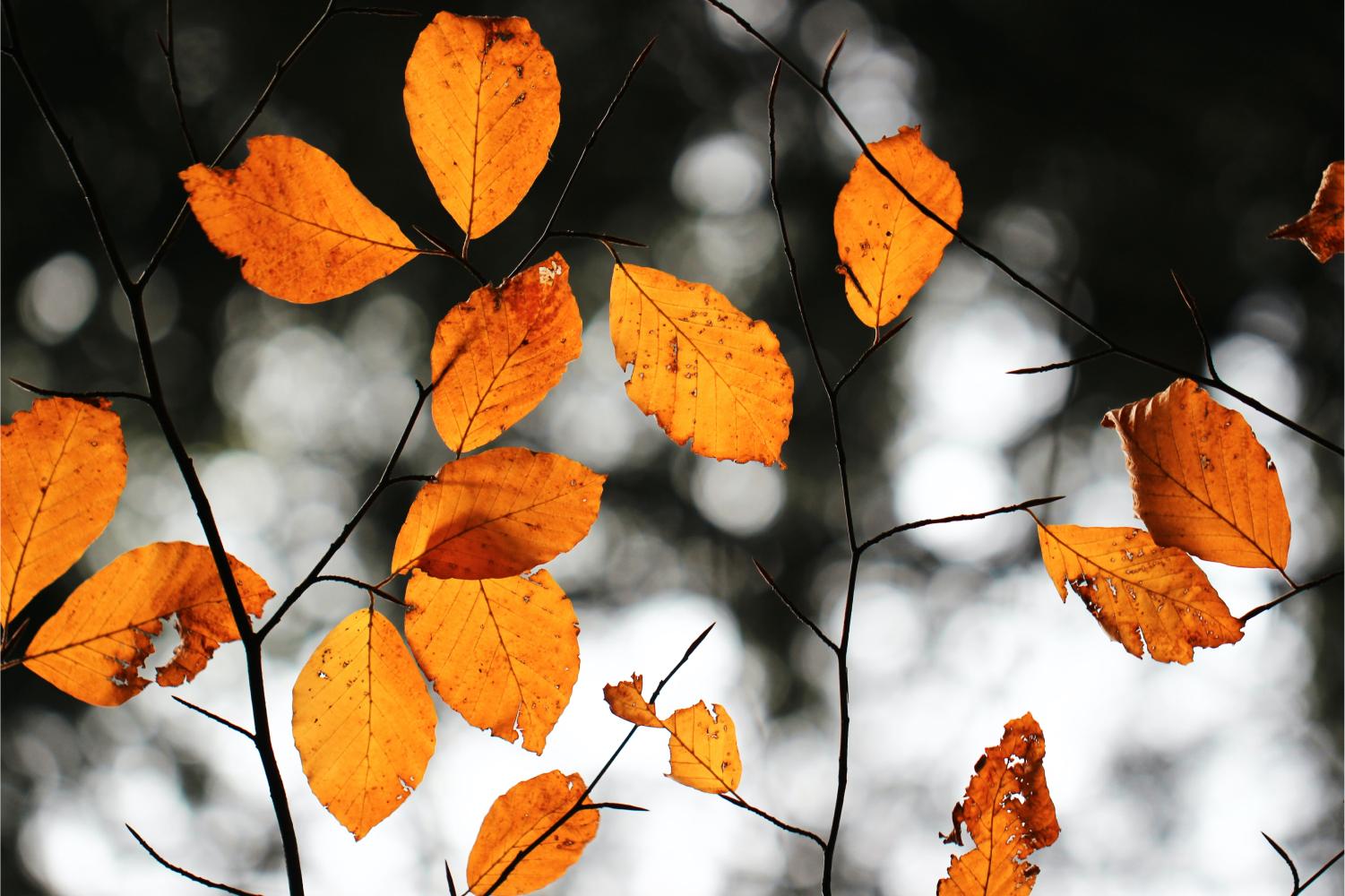 Moose Memo
Special Edition Newsletter Nov. 2, 2022 Vol. 1, Issue 14
Schedule your Family/School Conference Today!
Pick A Time is now live! Click on the link to schedule a Family/School Conference with your student(s)' teachers. If you missed last Friday's Moose Memo, check out the details about conferences I included below
Sign Up (new users)- If you have created an account for FTHMS or SBHS, or even another school previously, simply use your password to sign in.
Log In
Identify your student with their name and birthday (mm/dd/yy)
Links to the teacher's appointment schedule will be visible.
Click on a date that works, and make a booking.
Please view this document for detailed instructions on how to use Pick A Time to schedule your conference.
Of course, we are here to help! If you have trouble scheduling a conference, please call Sue or Lizzie in the Main Office at 652-7202 or 7200, and they will assist.

4. Select Teacher's Available Dates
5. Enter Student Name and Birthday
6. Select the the time and color (teacher) and book an appointment.
SOS! Call Lizzie or Sue @ 802-652-7202
Motivational Speaker at RMCS
"It's not what happens to you, it's what you do with what happens to you."
Chris Waddell, nephew of beloved RMCS educator Beth White, is gifting an assembly to RMCS in memory of his aunt. Chris is a Hall of Fame Paralympic athlete and the first "nearly unassisted" paraplegic to summit Mt Kilimanjaro. His Nametags program helps students move beyond the labels/limitations that we put on ourselves and others. Here is his promo video: https://youtu.be/tem6HXgUvoI.
We are inviting parents and caregivers to attend because Chris Waddell would love for the conversation to be continued at home. Please fill out this form if you plan to join us. We want to have a seat for you. Please understand that we will need to make a quick transition between the assemblies, so there will not be time for parents and caregivers to connect with students at the end of the K-2 assembly. Students will be sent directly back to class at the conclusion of the assembly.
8:30 - 9:00, Grades K-2- (abbreviated program, Chris' children's book, Q&A)
9:15 - 10:15, Grades 3-5- (45 minutes plus 15 Q&A)
For more information, check out Chris' Apple Podcast Preview.

Fall Family/School Conference Overview
From Moose Memo, October 28, 2022
Tis the season for Family/School Conferences, and we can't wait to meet with you! The SBSD school calendar designates November 21 and 22 as the days for conferences, and they will take place in your students' classrooms at RMCS. On November 21, conference hours are from 11:00 am - 6:30 pm, and on November 22, conferences can be scheduled between 8:00 am - 3:20 pm.

RMCS teachers also make themselves available between November 7-18 for conferences before and after school. Conferences will be 20 minutes long, and you can schedule them at a time that is most convenient for you.
We will use Pick A Time to schedule conferences. On November 2, I'll send a link to parents and caregivers with the Pick A Time schedule. You'll need to create an account with your email address. To schedule a conference, simply type the name of your student and their birthday (mm/dd/yyyy). The teacher's schedule will appear, and you will be able to select one of the available time slots for a conference. You'll receive a confirmation email with date, time, and location. Teachers will be able to keep an eye on how their schedule is filling up and will reach out to parents and caregivers if you haven't had a chance to sign up.
We really want to meet with you! If you are not able to attend in-person, please still use Pick A Time to schedule a conference and send an email to your child's teacher to request the meeting be held via Zoom. The teacher will send a link and you'll be able to meet at the scheduled time.
Of course, we are here to help! If you have trouble scheduling a conference, please call Sue or Lizzie in the Main Office at 652-7001, and they will assist. We look forward to seeing you!
Best,
Lissa
Stephanie Sumner, Assistant Principal & Lissa McDonald, Interim Principal
Lissa McDonald
Lissa is using Smore to create beautiful newsletters