Our attendance rate for Wednesday, October 21, 2015, was 96.25% over all. Our expectation is a 97% attendance rate. For every 5 days at or above 97% you will earn a silly day!

You have already earned 3 silly days. Lets earn more!
Honor the Texas flag; I pledge allegiance to thee, Texas, one state under God, one and indivisible.
I pledge allegiance to the flag of the United States of America, and to the Republic for which it stands, one nation under God, indivisible, with liberty and justice for all.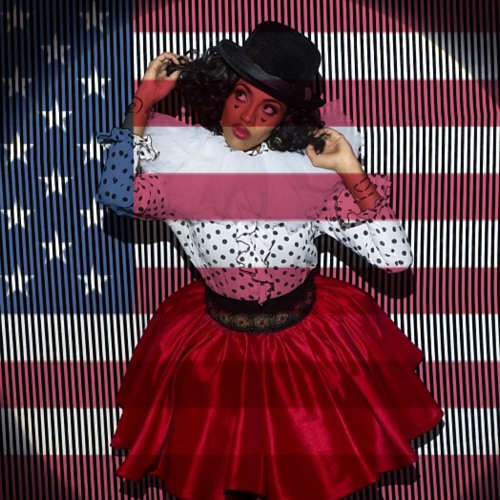 Jade Novah
Star Spangled Banner by Jade Novah
These pictures are from the ice cream social held for those students who sold more than 10 boxes of cookie dough. Way to go!
Cameron Meaux won a $20 gift card in the second Read-a-thon drawing. Congratulations Cameron!
Wednesday, October 21, 2015 - Progress Reports

Wednesday, October 21, 2015 - Silly socks day (wear your silly socks in the classroom and in the building; you must have shoes to wear to PE and lunch)

Thursday, October 22, 2015 - Hat day (if your hat becomes a distraction you will be asked to remove it)

Friday, October 23, 2015 - Flip flop day (you will need shoes for PE)

Friday, October 23, 2015 - Wear your Pink Out shirts
Red Ribbon Week: October 26 - October 30

Monday, October 26, 2015 - Put a Cap on Drugs Day

Tuesday, October 27, 2015 - Superhero Day

Wednesday, October 28, 2015 - Red Day

Thursday, October 29, 2015 - Camo Day

Friday, October 30, 2015 - Costume Day

Friday, October 30, 2015 - End of the 2nd 6 Weeks
Kinsey Day - Monday, October 19, 2015
Kade Lasalle - Tuesday, October 20, 2015
Isabel Puente - Tuesday, October 20, 2015
Dwight Standley - Tuesday, October 20, 2015
Carla Olvera - Wednesday, October 21, 2015
Jasmine Tovar - Saturday, October 24, 2015
Jaycie Burris - Sunday, October 25, 2015
Mrs. Guthrie's Class - The whole class earned enough compliment legos to fill the jar! ~ Mrs. Guthrie

Gregory Olvera - You were such a sweet friend to give up your swing at recess to another student who waited for a long time! ~ Mrs. Permenter

Drew Pritchard - You always try your best in everything you do. You have spectacular manners. Thank you for making my job wonderful! ~ Mrs. Kondo

Kaiden Barge - You have a positive attitude! ~ Mrs. A. Williams

Alissa Woodruff - You are always very helpful to other students. You are polite and use excellent manners as well. ~ Mrs. Guyote

Dawson Gilmore - You are such a kind hearted friend. It was sweet of you to compliment Javier and give him a hug. ~ Mrs. Spacek

Abimael Reyes - You always work hard and make good choices. Keep up the good work! ~ Mrs. Meguess