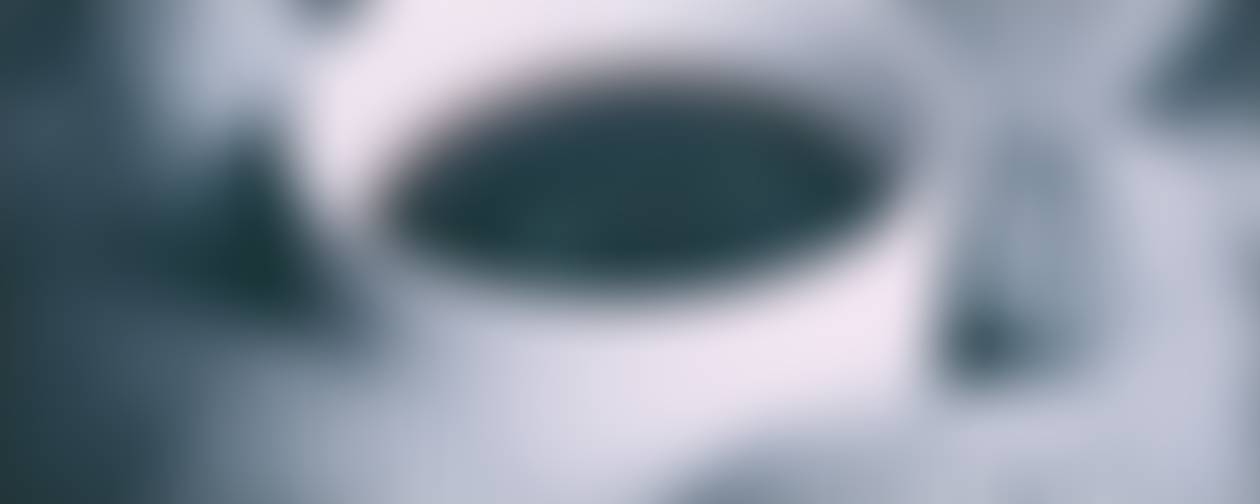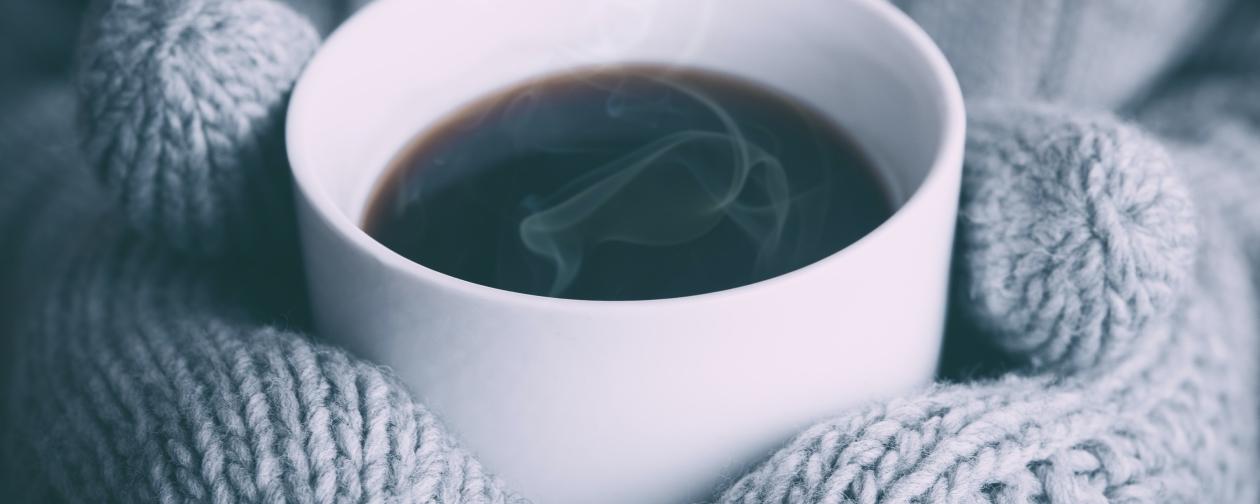 Stony Hill School Newsletter
January 6th, 2023
A Message From Principal Dangleis
Happy New Year! It was wonderful to see our students and staff returning from holiday break looking refreshed and ready to take on the new year. We spent the first week sharing holiday stories and settling back into routines. One of our traditions is to look back on the Hopes and Dreams that each student set for themselves back in the fall. This week, they reflected on them and then established new Hopes and Dreams for the rest of the school year. Ask your child what his/her new Hopes and Dreams are. This first week back also marked the kick off to our Sock Drive. (See the Flyer attached below.) It was fun to see so many staff and students wearing their crazy socks on Friday. Boxes will be set up in the lobby for men's, women's, and children's socks on Monday. Thanks in advance for your support, as always!
In This Newsletter
Important Dates
Comfort Dog, Molly!
HWRSD K-5 Curriculum Night Slides
MCAS Dates
In the Spotlight
Glows, Grows, and Need to Knows
PTO Corner
Important Dates
1/9 - 2/15 Sock Drive
01/13/23 Assembly-Growth Mindset
01/16/23 Martin Luther King Day - No School
01/20/23 Early Release Day
01/20/23 Last Day of Music Class
01/23/23 First Day of Art Class
01/27/23 Assembly-Bus Expectations
02/08/23 Early Release Day
02/17/23 Sock Hop Celebration
2/20-2/24 Winter Break
Comfort Dog, Molly
We have a community parent, Justine Antunes, who is a Certified Dog Trainer. She and her certified comfort dog, Molly, became part of our school family last year. I'm happy to announce that she is returning! To prepare students for this experience, we are bringing Molly in for a meet and greet over the next few weeks. Soon after, Justine and Molly will regularly visit during our Library blocks. Children will have the opportunity to read to Molly. We are happy to make provisions for any students for whom this is not a good fit. More info will come next week.
Curriculum Night
Our HWRSD Curriculum Night held last month was well-attended. Staff did a great job in explaining our two new programs in Literacy and Math. We enjoyed insightful videos of students engaged in the work, as well as teacher interviews on their experience teaching the new curriculum. At the end, many parents came to look at the materials and ask questions of our teacher representatives. I'm sure that many who would have liked to attend could not fit it into their schedule. So, I am attaching the slideshow that was presented. I hope you find it informative.
MCAS Dates
Dates have been chosen for this year's MCAS testing. English Language Arts will be held on April 11 and 13. Make up day is April 26. Math MCAS will be held on May 16 and 18. Make up day is May 23. Each test is administered over 2 sessions. We start at 9:00. Students can take as much of the day to complete it as they need. When most children are done, we collect those who are still working and bring them to the Library to finish. This way, the class can get back to their typical day. Please make every effort to not schedule vacations during these testing dates. Thank you!
In the Spotlight
This week's Spotlight shines on our Related Arts Teachers, Mrs. Pluta, Mrs. Goonan, and Mr. Sharon. I'll begin with Mrs. Pluta, our Music Teacher. As you know, she is responsible for our Holiday Sing Along held right before break. She taught our students the lyrics and melodies to roughly 8 songs, and they performed them perfectly! Mrs. Pluta created a slideshow for us to follow along, and she even read a story aloud to the whole school. It was a fantastic event and we owe it all to her! (Click the links below to watch a video of the sing along!) Next is our STEM Teacher, Mrs. Goonan. She is implementing a new program called Project Lead the Way. As part of the study of weather in 3rd grade, students are going outside to collect multiple data points. They collect data on wind direction using a windsock and compass, temperature using a thermometer and, precipitation using a rain gauge. Students will continue collecting data for the month of January and will then create graphs to plot their data. It takes a special commitment to brave the cold conditions to bring students out to use real-life weather tools and make this a memorable learning experience. Last, but certainly not least, is Mr. Sharon, our Physical Education teacher. Not only does he run very engaging gym classes that are often a child's favorite part of the day, he also took on the responsibility of being our school's Safety Liaison. This is a very important role and requires a great deal of preparation and additional duties. Mr. Sharon presents new information to our staff every month. We all know that there is nothing more important than the safety of our students, so we are very grateful that he took on this task. Our entire school community is enriched due to the contributions made by all of our Related Arts Teachers.
2022 Stony Hill Sing-a-long
Glows, Grows, and Need to Knows Feedback Form
You are invited to share some Glows; things we are doing well, Grows; suggestions on where we can improve, and Need to Knows; general questions pertaining to whole school practices. (Email is still best for questions concerning an individual student.) I hope you take a minute to offer your thoughts and ideas on things that are going well at school, and your suggestions and questions that will help us know better and do better. Thanks to those who have already sent messages!

Principal Monique Dangleis
mdangleis@hwrsd.org 413-599-1950