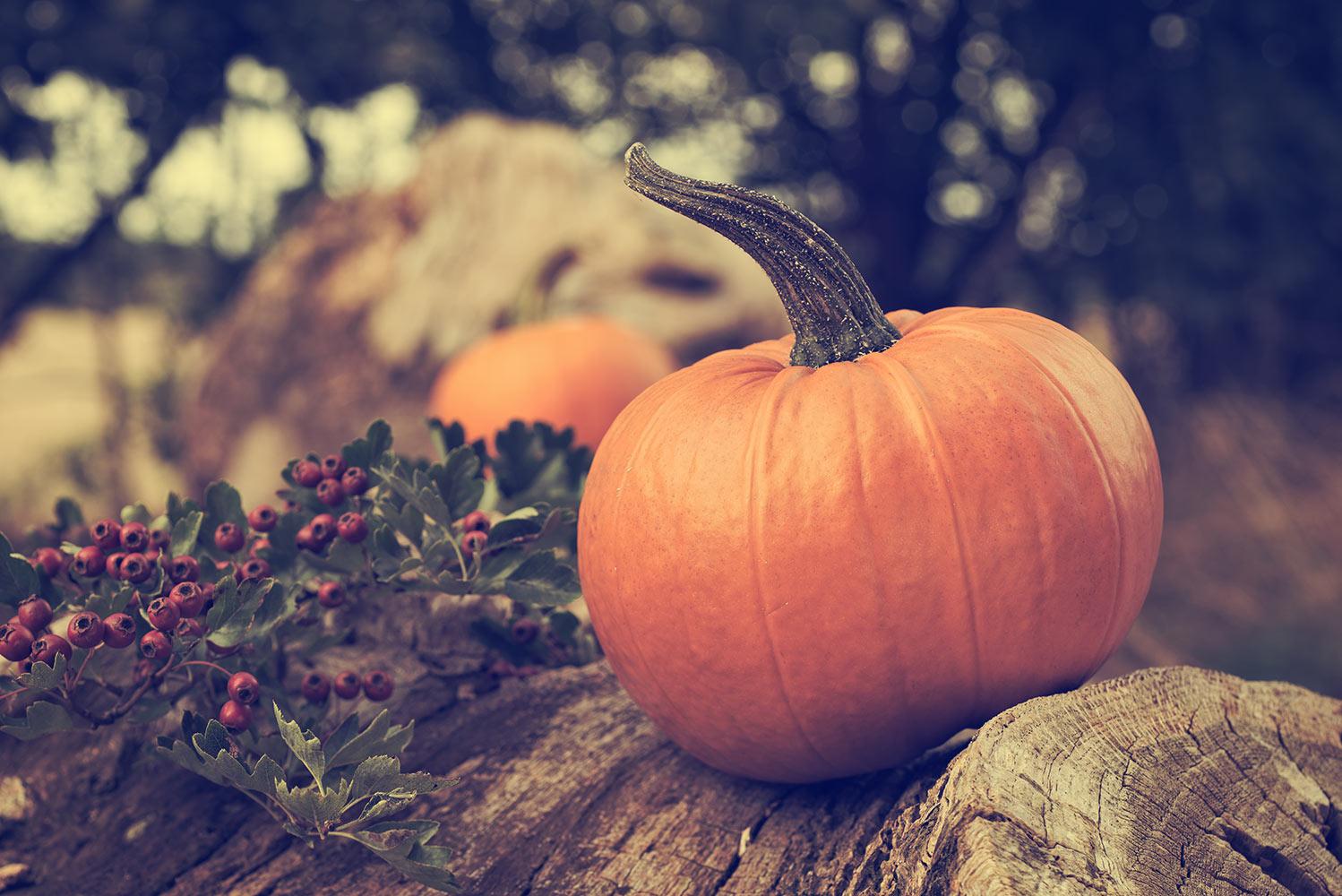 Rider Report
Ichabod Crane CSD | October 2021
Superintendent's Corner
Goal setting is a useful practice for many reasons - it encourages you to always be working toward something, it creates accountability, and it provides a way to measure your outcomes over time. Just as we encourage our students and our staff to set goals for themselves, as a district, we have goals that the administrative team has developed with the Board of Education. Rider Goals 2024 embody what we hope to accomplish in the next three years and provide a general road map for how we plan to do so.
At a workshop in July, facilitated by Mike Ford, Director of Leadership Development at the New York State Council for School Superintendents, the Board, along with myself, Assistant Superintendent Lucas Christensen and Business Official Michael Brennan, created the following five goals as an update to the previous Rider Goals, which were in effect through 2021.
Goal 1: Student Achievement
Goal 2: Technology
Goal 3: Health, Safety and Community Engagement
Goal 4: Budget and Finance
Goal 5: Operational Support Services
I'd like to briefly explain each of these goals, but for more detail, you can visit our website, where the recording of the workshop is available to view at your convenience if you wish to do so.
Of course, as a school district, our first goal and a top priority is student achievement. We are committed to ensuring all of our students reach their maximum potential and are prepared for whatever comes next in their lives - be it college, a career, civic engagement or any number of unique opportunities.
A hallmark of 21st century learning is the use of technology, and Ichabod Crane is committed to ensuring all students and staff have equitable access to the necessary resources and support to find success in our digital world.
It's unreasonable to expect students to be ready to learn if their mental, physical and emotional well-being is not taken care of. We will collaborate with families, students, faculty and community partners to create a respectful learning environment and ensure our students have the support they need to be successful.
Goals four and five, while separate, do partially go hand in hand. Ensuring the financial health of the district is the best way to ensure we have the physical capacity and resources to meet the needs of all of our students. The capital project that is moving into its final stages is a great example of this. Approved in 2018, this project allowed us to renovate many areas in the district in need of improvements to meet the changing needs of our educational program. Thanks to our long term financial planning, we were able to develop a project with minimal impact to our taxpayers, while maximizing the improvements to our campus.
I'd also like to extend a special congratulations to our Girls Varsity Tennis team, who lost their first match since 2019 in the first round of the state tournament earlier this month. It's been an impressive run and I know I speak for the entire district when I say we are so proud of you!
Another important recognition I'd like to point out goes to our Primary School - U.S. News and World Report recently ranked Ichabod Crane Primary School in the top 30% of elementary schools in New York State. Congratulations to Mrs. Williams, the primary school faculty, and of course, our fantastic students and their families.
Ichabod Crane Displays Unity Through Gratitude
October's Character Trait of the month was Gratitude, and our students and staff had numerous ways to show their gratitude throughout the month.
Students learned about gratitude and what it means to be grateful. Through a variety of activities, they thought of things they were thankful for and found creative ways to display those throughout the building.
Building-wide at the Primary School, students worked to build a gratitude stone garden in front of the building. Each student painted a rock and wrote on it something they are thankful for. These stones were collected and placed on the grass in front of the school in the shape of a butterfly. Students also learned a song about gratitude and each grade level sang it together after placing their rocks in the garden. See the full photo album here.
Each class in Grades 4 & 5 created gratitude pumpkins by writing on a pumpkin what they are grateful for. They are now displayed in the main lobby of the Middle School, where they will remain for as long as they stay fresh! We'd like to extend a special thank you to Altobelli's Family Farm for generously donating pumpkins for our students. Students in grades 4-8 also wrote on ping pong balls what they are thankful for, and they are being added to the lobby display case periodically from now through Thanksgiving so our students can see their gratitude grow over time.
At the High School, October 29 was "Gratitude Grams" day. Students sent gratitude grams to classmates and staff. Each "Gratitude Gram" contained a nice message of gratitude and some candy as a token of appreciate for one another. Students ordered their Grams from October 25-28. They could choose the pre-made sayings or make their own. The grams were picked up on Friday morning for delivery. In total, students ordered 380 Gratitude Grams! All month long, students also had the opportunity to take gratitude slips to share with anyone for whom they wanted to express their gratitude.
Also at the High School, students and staff competed in Coin Wars to raise money for Breast Cancer Awareness/Research
Congratulations to the Primary School students honored for displaying the October 2021 Character Trait: GRATITUDE!
Due to the safety measures in place this year, we could not gather the students together for the traditional big group photo so they met Principal Williams in small groups in the PS Foyer.
See the full list of students and their photos on our website.
PHOTOS: Costumes on Display at the Middle School
On Friday, October 29, students in grades 4 and 5 at the Middle School dressed up in themed costumes and paraded around the parking lot. Each class worked together to create their own unique theme and made the costumes themselves as a way to build their classroom community through their shared costume. Sixth graders and their teachers all wore hoodies, Grades 7 and 8 opted to "black out" and wear all black. We're so proud of how our students collaborated to plan such great costumes!

Girls Varsity Tennis Finishes Strong
After a strong 2021 season, the Girls Varsity Tennis team lost a close match in the state regionals in Utica to Section III Oneida, 3-2. The girls finished the season a near-perfect 16-1, and continued their impressive 35-match win streak dating back to September 2019.
The team, under Coach Yeats, has won three consecutive Colonial Council titles, four consecutive Section II Class B titles. Additionally, six players went to Individual Sectionals this year, and all six won their first round matches. Shannon Ingham reached Round two in Singles as did the doubles team of Gieger/M.Brennan. The doubles team of Sandagato/Lantzy reached the Round of 16 and Elise Brennan the quarterfinals in singles.
"This is a very special group of players. Many of our players have been playing on the team together for between 4-5 years on the team, and so most have been a part of those four consecutive sectional tennis championships. In addition, most of our singles lineup plays in the offseason which makes a big difference when it comes to being prepared for the regular high school season," said Yeats.
Yeats says the biggest team accomplishment was the opportunity to play in the state tournament, and that despite losing in the regional round, the team fought hard to the end. Beating strong opponents including Emma Willard, Academy of Holy Names and Albany Academy gave the team momentum to continue their impressive streak.
Maya Brennan finished the season with an undefeated record, and Samantha Lantzy had an undefeated regular season and sectional tournament.
The two seniors on this year's team, Elise Brennan and Shannon Ingham have been fixtures on the squad for several years. Brennan has six years of varsity experience, and has played #1 singles since 9th grade. She finished her Ichabod tennis career with a record of 64-15, including 36-2 over the last three seasons. Ingham has been a fixture in Ichabod's doubles lineup for four years.
Congratulations on another fantastic season!
On Friday evening, the Primary School PTA hosted a Trunk-or-Treat for students and their families. Thank you to the PTA for organizing and managing such a great event for our school! See more photos here.
Ichabod Crane CSD
Suzanne Guntlow, Superintendent
2910 Route 9 • Valatie, NY 12184
Phone: (518) 758-7575