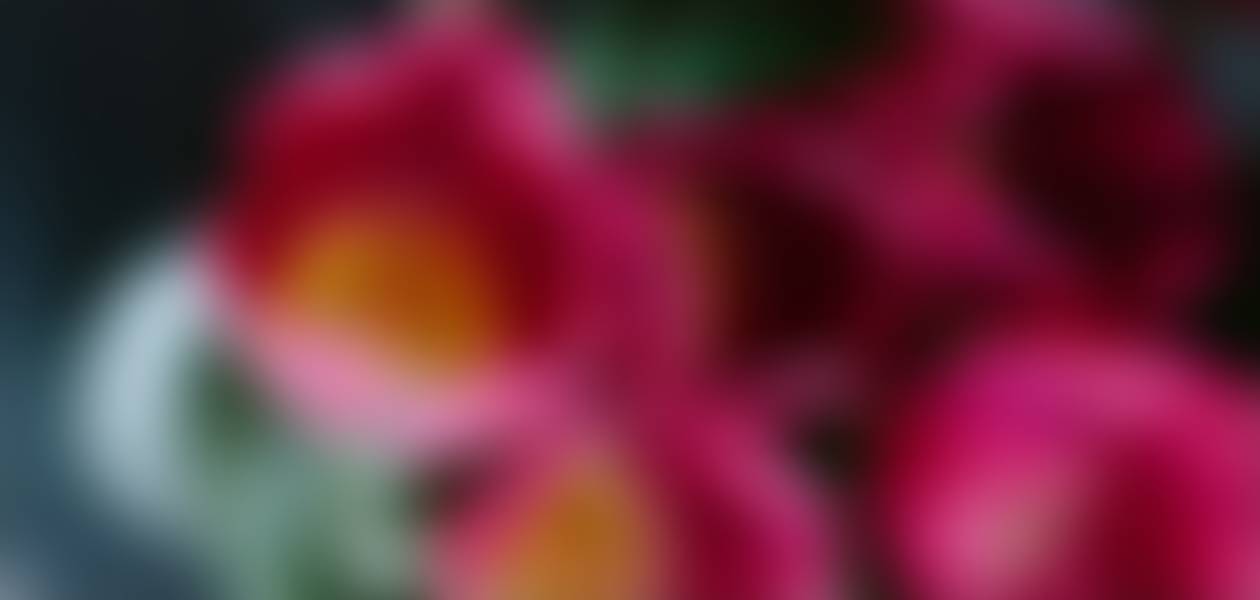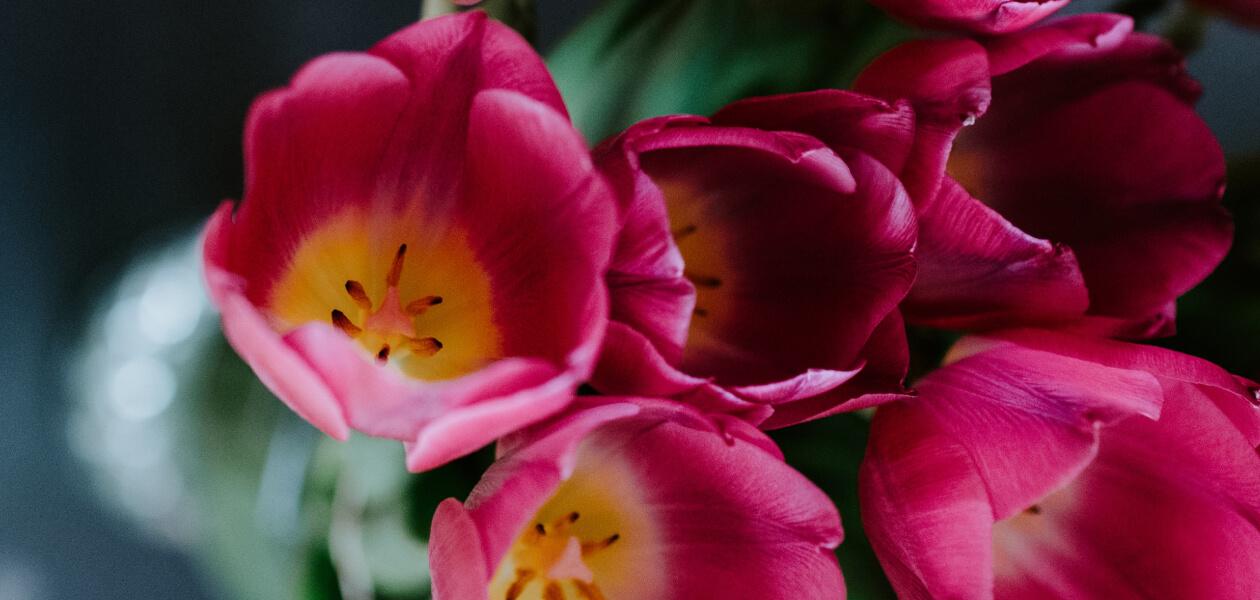 Boone Bear Facts
Thursday, March 2, 2023
Important Note Regarding Class Pictures
If you didn't order a class picture yet, you have until Monday, March 6th to order online. Go to 1stphototexas.com and click on the link for Class Groups and enter this code: 2223-0220
If you want to pay with cash or check, we will be accepting orders until the end of the day on Friday, March 3rd. Proofs from the individual pictures should be back at the school hopefully the week after Spring Break and we will send them home.
Notes from the Principal
Hello March! This semester is flying by, and our students and staff are working harder than ever. Please take time to enjoy the photos at the bottom of this newsletter spotlighting some of the activities happening at Boone. I am truly honored and blessed to be a Boone Bear and lead alongside of you to make Boone Elementary the Best Place to Be!
I want to personally thank our volunteers that continue to come in week after week to support us in the cafeteria, library, classrooms, PTA board, teacher work orders, etc. We see you and we appreciate you, your time and your support. Thank you!
If you have not registered your student(s) for next year, please do so as soon as possible. Your registration affects our staffing for next year. My goal is for 100% of current Boone students to register for next year by spring break. This will help us to staff adequately and early for next year. Thank you in advance. Please contact Ester Tristan if you have questions about registration.
If you know anyone looking to work in AISD next year, please share the attached graphic and RSVP form: https://qrco.de/bdhsz7.

Counselor's Corner
Hello Boone Bear Community,
What an eventful start of Spring 2023. We have learned in counselor and had discussions over diversity, inclusion, acceptance, equality and equity and now we are learning about careers and jobs.
Our students will engage in a career day along with track and field day March 10, 2023, at 8:30-11:00am. Thank you to parents who have volunteered to showcase your amazing jobs.
Coming back from the break we have another wonderful and eventful 4th nine weeks. Students will be engaging in anxiety and stress management, team building and summer safety.
March is WOMEN'S HISTORY MONTH. We honor women's history month during this month to acknowledge equality and equity for the treatment of all.
March 20-25th is our Austin ISD school Pride Week. We are honored to embrace all cultures and communities at Boone. This is what makes Boone a school dedicated to NO PLACE FOR HATE. We are an inclusive community, and ALL ARE WELCOME at Boone.
In accordance with our partnership agreement with Anti-Defamation League and maintaining a No Place for Hate campus, our campus embodies an inclusive environment free from discrimination and bias towards any community. No Place for Hate
entrusted that the program at George and Johnnie Boone Elementary treats ALL students with respect, acceptance, equality and equity. The students at this campus have the opportunity to participate in active learning about cultural diversity and engaging in collective learning and community building. Cultural understanding and dialogue are necessary to work through the acts of bias.
Thank you,
Julie A. Rodriguez, M.Ed.
She/Her/Hers
School Counselor
George and Johnnie Boone Elementary School
512.414.2537
Track & Field/Career Day - Friday, March 10th!
We are bringing back Track & Field Day, retro 80's style!!
All Kindergarten - 5th Grade students will participate in Track & Field Day activities on Friday, March 10th!!!

Students can dress in their best 80's workout gear, if they want! If not, please continue to send your child to school dressed appropriately for outdoor activities. Students will also need a water bottle for the day, please have it labeled with your child's name.

The day's schedule will consist of Track & Field/Career Day activities in the morning and grade level dance parties in the afternoon. Pre-K3 and Pre-K4 will also have their own dance party!
We are really excited about Track & Field Day!!! Please reach out to the PE Teachers if you have any questions.
Taylor Summy
​Physical Education Teacher

Boone Elementary
512-414-2537; taylor.summy@austinisd.org
Early Learning Day School Tours
To increase Pre-K and Kindergarten enrollment and support families with registration, Elementary campuses will host a districtwide Early Learning Day on April 5. Tours will be in shifts to allow families to come in the morning or the afternoon. Event times will be 8:30-10:00 am and 4:30 - 6:00 pm.

On this day, families will have the opportunity to:
Take campus and classroom tours that highlight culture and student experience
Complete online registration
Meet the Principal
PreK Registration for 2023-2024 School Year
Complete this form for the latest information on Austin ISD PreK!
2023-2024 Pre-K Registration and Application Information
Registration is now open!

Once online registration is completed, the AISD Early Learning Office will send parents the PreK Application (formerly the PreK Screener) for the 2023-2024 school year beginning in April 2023.

The transfer window for Prek opens April 2023.

If your student is attending Boone on a transfer, you do not need to reapply for another transfer. It will remain in place as long as your student attends Boone.
Sign-up to receive the most up to date information.

Regístrese para recibir la información más actualizada
Have You Registered Yet for Next Year??
ALL current AISD students must register for the 2023-24 school year. Please log in to the Parent Portal and click the "AISD Student Registration" tile. Once completed, you will receive an automated confirmation email from the district. Our goal is to have 100% of our continuing students registered as soon as possible! If your student is attending Boone on a transfer, you do not need to reapply for another transfer. It will remain in place as long as your student attends Boone. If you have specific questions, please feel free to email ingrid.thomas@austinisd.org.
We will host registration events for families that need assistance.
Below are some upcoming dates:
Tuesday, March 21, 2023 3:30 - 6:00 p.m.
Saturday, April 22, 2023 9:00 a.m. - 12:00 p.m.
Calendar of Events
March:
3/2 General Meeting 6:30 pm - 7:30 pm with voting - see ZOOM Information below
3/3 PTA Board Meeting 7:45 am - 8:30 am
3/3 - 3rd Grade to Wildflower Center 9:00 a.m.
3/6 Spirit Night - Torchy's Tacos - Circle C 4:00 - 8:00 p.m.
3/10 - Track & Field/Career Day
3/13-3/17 Spring Break
3/20 - 3/24 - Austin ISD Pride Week
3/22 - Spirit Night at Sonic 5:00 - 8:00 p.m. (benefits 5th Grade trip to Camp Champions)
3/24 - Principal's Coffee 8:00 a.m.
3/24 - 2nd Grade to Crowe's Nest Farm 9:00 a.m.
3/24 - 1st Grade to Austin Zoo - 9:00 a.m.
3/27 - College Shirt Day
3/28 - PreK 4 to Paramount 11:15 a.m.
3/28 Spirit Night Bush's Chicken 5 pm - 8 pm
3/31 - Student/Staff Holiday - No School
(April Calendar will be in the next newsletter after Spring Break)

BOONE PTA GENERAL MEETING 3/2
This one is important...we're voting! All PTA members are welcome to join us to vote in activities for next year as well as our new chair mem-bears!
IMPORTANT: Due to the inclement weather heading our way, we will be doing a virtual PTA meeting. Below is the information to connect to the Zoom meeting.
When: Thursday, March 2 @ 6:30 pm - 7:30 pm
Join Zoom Meeting
https://us04web.zoom.us/j/74497209054?pwd=muZnj873CnezS978hZkN57XhgVHqxa.1

Meeting ID: 744 9720 9054
Passcode: MVWq3b

BECOME A BOONE PTA MEMBER!

Join the PTA to make a difference. Membership fees are $8 for an individual or $15 for a family of any size. And as a member of the PTA you have access to information and the option to vote when decisions need to be made. There is no obligation to volunteer or attend meetings, but it sure would help!

What are you waiting for? Sign up at: https://boonepta.square.site/

If you have any questions contact Luci at membership@boonepta.org.
UPCOMING SPIRIT NIGHT FUNDRAISERS 3/6 & 3/22

When: Monday, March 6 @ 4 pm - 8 pm

Where: Torchy's Tacos-Circle C, 5900 W. Slaughter, Austin TX
Torchy's has delicious tacos and great drinks! The best part is Boone PTA gets 15% of your net purchase, which includes food and drinks (yes that includes alcohol)!

When: Wednesday, March 22 @ 5 pm - 8 pm
Where: Sonic, 9916 Brodie Ln., Austin TX
Join us for Spirit Night at Sonic! Enjoy a refreshing slush, milkshake, or whatever your appetite desires. There will be a hot dog eating contest at 6pm, and prizes throughout the evening. Boone PTA gets 40% of sales that will benefit the 5th grade trip to Camp Champions.

Our PTA earns money by partnering with local businesses. The Boone PTA receives a portion of the sales to use for student enrichment programs, teacher reimbursements, grounds improvements, and other great things to benefit the school. If you have any questions contact Luci at membership@boonepta.org.
CALLING FOR VOLUNTEERS FOR THE BOONE SILENT AUCTION!

We need 3-4 volunteers to contact a list of businesses for donations. We'll give you a letter to send out and a list of businesses to contact. Volunteers will work as a team so as not to send duplicate letters to businesses. Contact Claire at cbchampagne@gmail.com to volunteer.
If you have a business that would like to donate an item or two for our silent auction please reach out to Claire for more information. Reach her at cbchampagne@gmail.com.
PARTNERS FOR EDUCATION, AGRICULTURE & SUSTAINABILITY (PEAS) ART OF NATURE PARTY
Hey Boone families, PEAS invites you to join the party for some delicious food, refreshing beverages, activity stations, a silent auction, and live music from Croy and the Boys. For more information go to www.peascommunity.org
When: Wednesday, March 29 @ 6:30 pm - 8:30 pm
Where: Springdale Station, Austin, TX
CALL FOR LUNCH VOLUNTEERS
Our teachers really appreciate our lunch volunteers. They get a short lunch break in the middle of a long day. And our volunteers love getting to know all the kids! Have you signed up yet? All it takes is an hour a week. Let's fill those slots!

First you need a background check. If you need to get your background check completed with the district this school year, please do so here:
https://austinpartners.org/volunteer/

If you're ready to volunteer, add your name on the signup: https://www.signupgenius.com/go/70a0f4fa9a62faaff2-boone#/
There will be weekly emails to all volunteers with updates and details pertaining to this very important job.
OUR BOONE BEAR COMMUNITY FACEBOOK PAGE: https://www.facebook.com/groups/boonepta
Cleanup after Musical
Students, Staff and Families work together to clean up after performances and prepare the cafeteria for the next day. Thank you so much for your partnership!