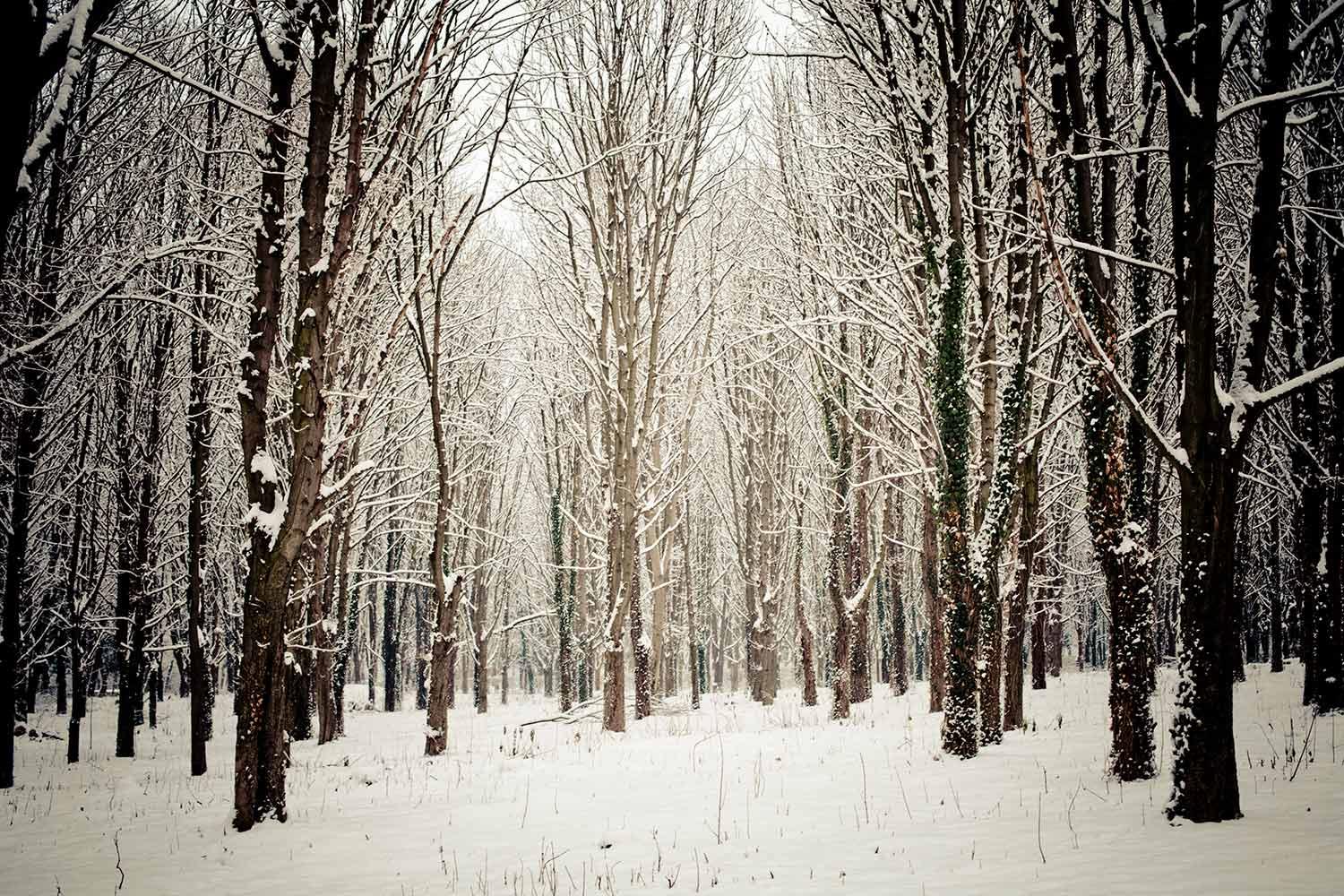 Congratulations to the Social Justice Youth Award Winners!
Congratulations to our Kalamazoo Social Justice Youth Award winners: Brooke Edwards, Cameron Moore, Justine Barnard, Brittany Wright, and Morgan Scott of Kalamazoo Central and Jackson Bergan and Jaydon Kelley of Loy Norrix. The students were honored at the Kalamazoo City Commission meeting on Jan. 18.

Art Students Selected for State Honor
Congratulations to art teacher Kellen Deau and Kalamazoo Central students Betsy Mares Castro, 12th grade, and Alecia Lamorandier, 11th grade. Their art work was selected for the 2021 Michigan Art Education Secondary Top 100 Virtual Show! Their work is on slides 35 & 36 of the virtual show at:
https://drive.google.com/file/d/1Pezf7FonjiCPLEpC1q4ISik5VrmPgBdo/view
Deau teaches the KRESA Art & Design Career Skills class at Kalamazoo Central.

Deadline Approaching for Excellence in Education Applications
The Kalamazoo County Excellence in Education Committee is offering 11 competitive professional development grants for 2022. The $1,000 grants can be used to fund professional learning opportunities including, but not limited to, professional conferences.
Grant applications are now available on the KRESA Excellence in Education website at www.kresa.org/exined. The Educator Incentive Grant Forms and Information link at the website has all of the relevant information needed, including the application, a grant scoring rubric, and a sample grant application for reference. Grant applications should be sent to Geoff Howe howegt@kalamazoopublicschools.net for review and feedback on or before Jan. 28.
The district is hoping KPS teachers are well represented in the pool of countywide grant applications this year. For more information about the grant, or if you have questions, please contact Howe at howegt@kalamazoopublicschools.net.
Slots Still Available for Jan. 29 Vaccination Clinic at Hillside
Kalamazoo Public Schools received a United Way grant to entice students ages 5 and above, families, and employees to get their COVID-19 vaccinations. Prepaid $50 Visa gift cards will be given to a limited number of participants who receive both vaccines between Dec.10, 2021 and Feb. 1, 2022. A scan or photo of the vaccination card, name, address, and phone number must be submitted to Judy Morin at morinjl@kalamazoopublicschools.net by Feb. 4, 2022. The gift cards will be awarded on a first come first serve basis.
KPS is partnering with OptiMed to host two additional clinics. The next clinic will be held Saturday, Jan. 29 from 10 a.m. to 2 p.m. at Hillside Middle School. Pre-registration is required (click here) and walk-ins will not be accepted. Vaccine appointments will last approximately 30 minutes from check-in to required observation waiting time. Another clinic will be held at Milwood Magnet School on February 19. Registration for the Feb. 19 clinic will be open on Jan. 31. All OptiMed clinics offer:
Pfizer Children's vaccine (5-11 year olds)
Pfizer COVID-19 Vaccine Dose 1
Pfizer COVID-19 Vaccine Dose 2
Booster (including eligible children)
Flu shots
Updated 2021-22 District Calendar
Here is an updated 2021 - 2022 District Calendar (version 15), which is the up-to-date calendar for use through the remainder of the school year. The main change is the shift of a PreK-12 building staff meeting from Jan. 24 to Jan. 31.
Staff can also upload the calendar to their KPS Google Calendar by clicking on this link.
If you have any questions:
1) Please be sure to sign in with your KPS login
2) If you are still experiencing difficulty, call Denise Turner at (269) 337-0178
Kalamazoo Public Schools
KPS Communications
KPS Communications is using Smore to create beautiful newsletters