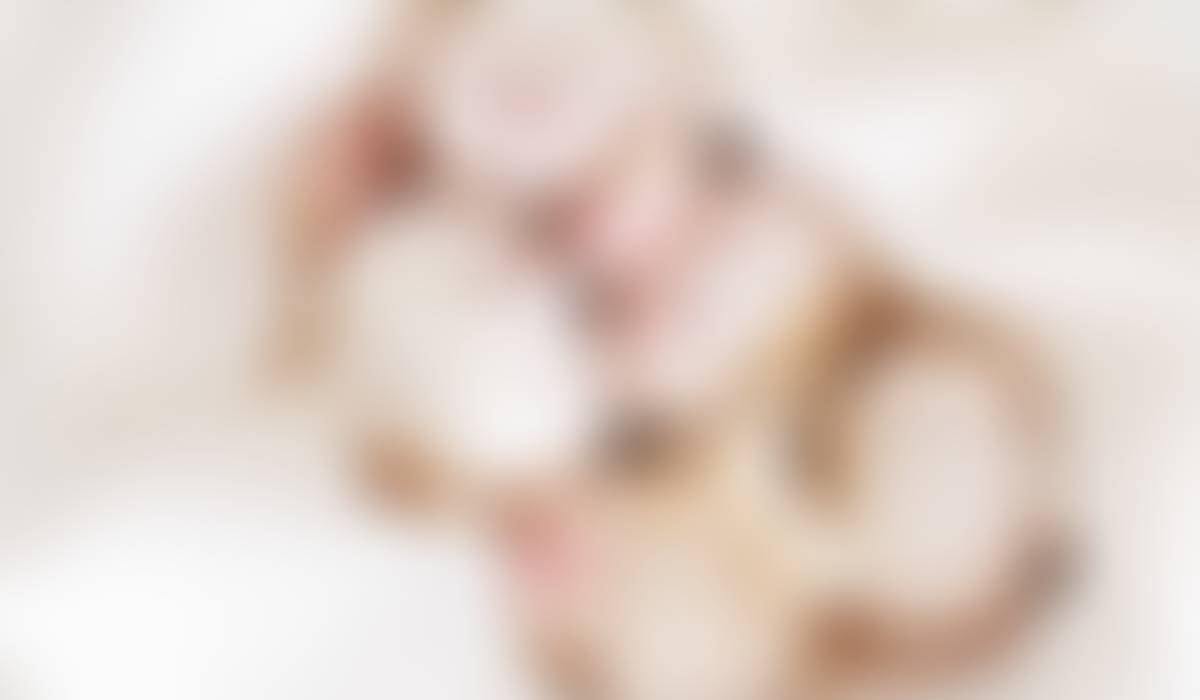 Paw Prints
Principal's Message
Happy Friday Cougar Families!
Teacher and Staff Appreciation week is coming up May 8-12 and we are excited to celebrate the service of our teachers and classified staff. Our staff makes everyday investments in our students and the most important thing we can do is take a moment to show our appreciation. Little tokens of appreciation have a big impact and go a long way. Each day of the week we will provide something that shows our appreciation.
We are hosting a luncheon for our teachers and staff on Tuesday, May 9 in front of our school. We will have a modified schedule on Tuesday that will provide a longer lunch so our staff can enjoy their lunch comfortably and with the company of their colleagues. School will still start and end at the same time.
We are dedicating May 11 as Thankful Thursday. As important members of our learning community we encourage you to take part and share a thankful message to a teacher or staff member who has had a positive impact on your student and family. Please use this form to participate in Teacher and Staff Appreciation week's Thankful Thursday and we will deliver your message to its recipient on May 11.
Congratulations to our CIF Champion Boys Tennis Team! They beat Francis Parker last weekend to take the DII Crown. Special recognition to Chase Rehurek for going 12-0 in CIF and being selected to an exclusive California tennis tournament in Ojai this week.
Congratulations to Jazmin Williams (Varsity Softball) and Chase Rehurek (Varsity Tennis) for being selected as the Mission Federal Student Athletes of the Year - Spring. They are both excellent athletes who exemplify sportsmanship and scholarship.
Have a safe and awesome weekend!
Upcoming Events
Friday, May 5th: Progress Reports & ASB applications are due
May 8th - May 12th: Teacher & Staff Appreciation Week
May 16th - May 18th: Senior Interviews. May 16th and 18th are minimum days.
Wednesday, May 17th: School Site Council @ 3:45pm and Governing Board @ 5pm
Thursday, May 18th:

Dance Show

Friday, May 19th:

Senior Only Assembly

Tuesday, May 23rd:

Spring Picture Day for 9th-11th Grade

Friday, May 26th: Senior Send-Off Assembly

Saturday, May 27th: Prom
Monday, May 29th: Memorial Day - No School
Tuesday, May 30th: Coffee with the Principal @ 8:30am
Wednesday, May 31st:

Virtual

Coffee with the Principal @ 5pm
Wednesday, May 31st:

Senior Awards

Thursday, June 1st:

Yearbook Distribution

Friday, June 2nd:

Senior Sunset

Saturday, June 3rd:

Baccalaureate

Wednesday, June 7th:

Last Day of School - Minimum Day

Wednesday, June 7th: Senior Breakfast & Graduation Practice
Thursday, June 8th:

Class of 2023 Graduation @ 6pm

Friday, June 9th:

Grad Nite
SCHS PTO
Join us for our monthly PTO meeting on Tuesday, May 2nd, at 6 p.m. in the Staff Lounge or via Zoom (Meeting ID: 837 7276 7146; Passcode: 462322). Learn about end of the year activities and find out how you can be part of our cool PTO Team next school year. We are still looking to fill the positions of Secretary, Fundraising Chair, Volunteer Chair, Parliamentarian, Auditor, and Grade Level Reps. Send us an email at pto@schscougars.org to learn more about each position.
TASTE OF THE TOWN (TOT) - SAVE THE DATE
WHEN: Friday - September 22, 2023
WHERE: Local venue pending
WHAT: SCHS 9th Annual Taste of the Town

Tastings from local food and beverage vendors

Silent and live auction items
Raffle baskets
Entertainment
WHO
: SCHS families, staff, and community members (21 years old and up)
WHY
: Proceeds support SCHS's athletic programs, enrichment activities for all students, staff and school community, and the Class of 2024.
~ TOT is co-hosted by SCHS Athletic Boosters,SCHS Parent Teacher Organization (PTO), and the Class of 2024 ~
The 37th Annual Student Art Show
Support your amazing Visual Arts students AND teachers by visiting the GUHSD Art Show at Parkway Plaza next weekend. Students and examples of their work will be promoted before the show. The Awards Ceremony on Friday 5/5 at 5:30 is a great time to see the show and watch Steele Canyon students and teachers shine brightly in the juried exhibition.
Library
Pick up a book review form from the library and fill it out for a prize! Tell us about your most recent read, your favorite book, or a story you can't stop thinking about. The best reviews will be featured in displays around the library!

Sports, Sports, and More Sports
Red is away, blue is home! Rah Rah Cougars!

Gymnastics
Senior Night & home meet on Tuesday 5/2 at 4:30pm. JV FINALS Meet on Saturday 5/6 at 10:30am. Come support!
Spring $5 Dress Sale

Once again we are so excited to be able to offer opportunities for high school staff, students and their families to attend our Spring $5 Dress Sale Fundraiser! 100% of the proceeds will go towards supporting our future prom dress giveaways! If you know anyone who needs a dress for an upcoming event, or would just like to come shop to support us, please feel free to share and post the attached flyer everywhere that teens and staff might see it.
Our store is absolutely full to the brim with dresses for formal, cocktail, bridal, Mother of the Bride, costume, business and dressy casual events, and more! (We also have specially priced bridal and Quince dresses.)
$5 Dress Sale Fundraiser (Open to the Public - Must RSVP to attend on Eventbrite)
Saturday, May 6th 10:00 AM - 4:00 PM &
Sunday, May 7th 10 AM - 4:00 PM
(Last entry for each day is at 3:30 PM)
All guests who would like to shop on any of our dress sale days will need to individually register. Attendees may register directly at https://ppsddresssalefundraiser.eventbrite.com.
We appreciate your support and look forward to seeing you at our dress store! We are located at Westfield Mission Valley Mall. We are next to DXL Men's Store, and directly across from LensCrafters and Phenix Salon. Our closest anchor store is Macys Home Store. Park in underground parking level D and walk up the ramp. Our dress store will be on the left.
Senior Events Calendar
Please check the senior calendar for updates. All dates are tentative and subject to change!
Drive Safe - the Cougar Way
Friendly reminder to drive cautiously as you enter and exit the campus. Campus Supervisors are here to keep the traffic moving - please follow all traffic directions from security personnel. Reminder that we do not provide access for cars at the back of the school during the school day.