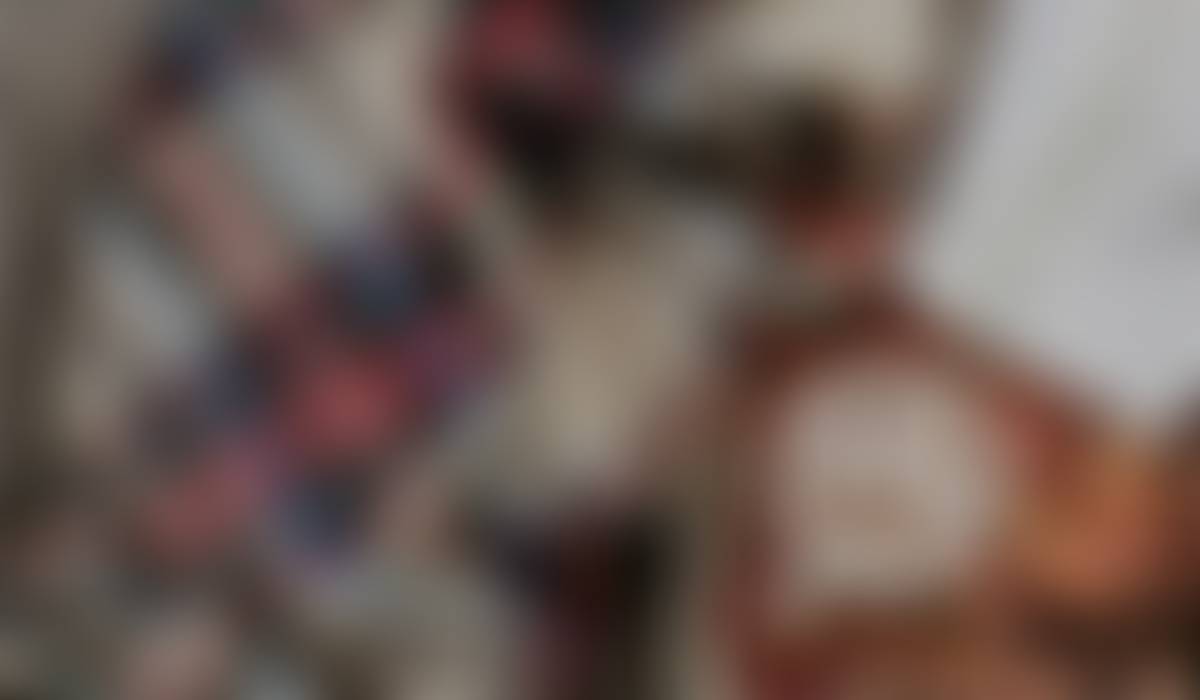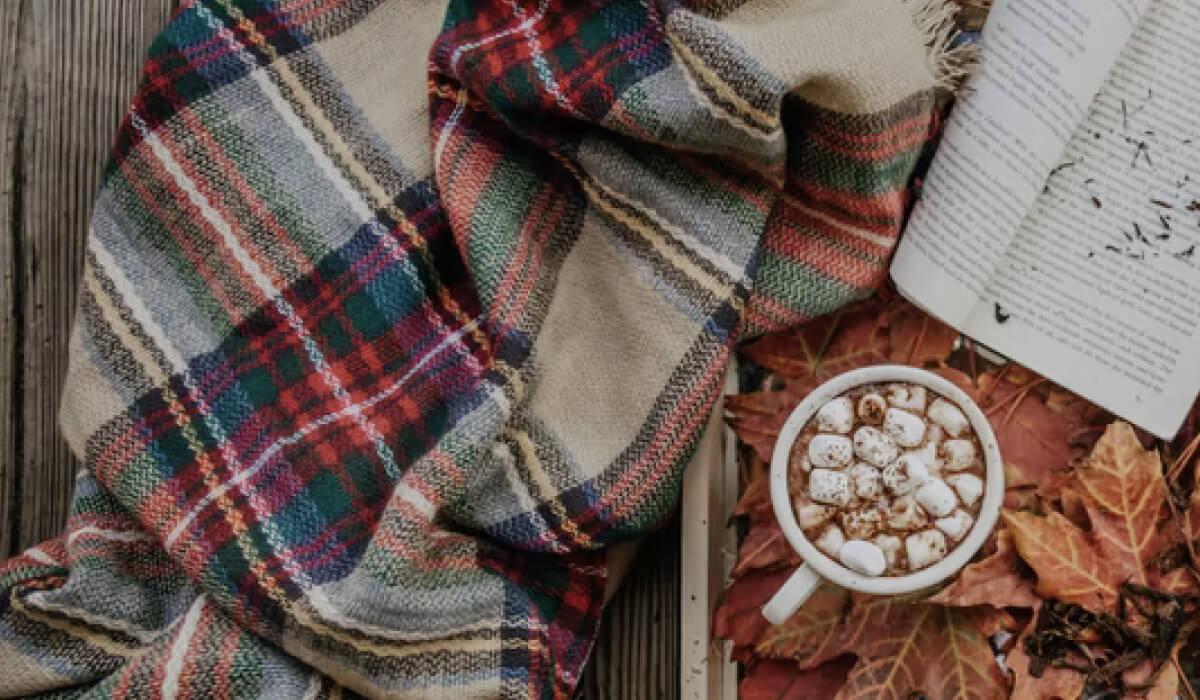 Weekly Newsletter
Important updates and news 1/16/2022
Week Two (Spring Semester)
Dear Families, Students, Staff and Teachers,
The first week back has not been without its challenges. I share many of your concerns regarding the new Covid-19 strain, Omicron, and vow to work hard to keep all of us as safe as possible.
We had over 40 students who tested positive the first week of school. We immediately traced close contacts and notified students what next steps are with the help of LAUSD's Community Engagement office. I am including helpful graphics below to describe common scenarios at schools as a result of positive cases.
Please help us by doing your part: make sure you wear a mask over your nose and mouth at all times except when eating or drinking, opt for a surgical style mask with a nose wire rather than a cloth mask; maintain 6 feet of distance during lunch and when space indoors allows; stay home if you have any Covid-19 symptoms and get tested weekly at school on Wednesdays.
If you have tested positive please stay home and call Community Engagement for further directions at 213-725-5637.

Important news, announcements and opportunities are below. Together, we will get through this and keep each other safe!

Sincerely,

Esther Dabagyan
@STEMAcademyBer1

Important Announcements for Families & Students
Monday, 1/17/2022 is a school holiday in honor of Martin Luther King Jr.
All students and staff test weekly on Wednesdays during January at STEM. If you are absent, get tested on your own at one of these locations.
Everyone must continue to wear a mask indoors and outdoors! Masks can only be removed when eating or drinking outdoors only! We highly recommend students wear medical grade or kn95 masks and NOT cloth masks.
All students

and staff must

show a Daily Pass QR Code

to access campus each day at

7:30 AM

! Learn

how

to get a Daily Pass by

clicking here. (dailypass.lausd.net)
Everyone needs help some times; do you need help? Check out these community resources!
Not Getting Phone and Text Notifications?
Parents and employees can choose to Opt back into receiving Outreach (general) messages by calling (855) 502-7867 from any phone number that was previously Opted-Out.

You can also sign up for Parent Portal and get notifications on the Schoology App!
We are here to help! Call 323-817-6461 M-F 8-4PM
Follow us on Social Media!
Announcements for Teachers and Staff
Monday, 1/17/2022, is a School Holiday in honor of Martin Luther King Jr.
Please update and upload your seating charts in THIS folder! Include full last names, not just initials. (LAUSD account login required).
All students and staff will test weekly in January 2022.
Checkout the Community Building and Restorative Practices Handbook with activities for every month of the year!
We will be Covid-19 Testing on Wednesday in the following order: 9th, 10th,11th and 12th grade during periods 4, 5, 6 and 7 respectfully.

Did you know you can find commonly used links for staff on our website HERE?
ALWAYS check in

at the

STEM office first thing

in the morning with your Daily Pass!