Drac News- Blood Sucking Headlines
Bashoo Syed and Deion Wilson 5th Period Dr runyon
Bloofer Lady by Deion Wilson
Urgent New: Strange citing of a mysterious female figure appearing around town. Many have reported that the womanish figured has attacked some local town people. She is told to have pale skin completion, red glowing eyes, and cold to the touch skin. Also reports of pin mark dots appearing on people's neck. Some suspect the new recent resident Dracula to be the reason behind the disappearance and the mysterious lady. Everyone is advised to stay inside until the local authorities have figured out who is this mysterious bloofer lady. I repeat please stay indoor until further notice thankyou
Lucy Westerna by Deion Wilson
One of the most interesting characters of the novel is Lucy Westenra. She is a paragon of virtue and innocence, she has the interest of suitors. Lucy's physical beauty overwhelms each of her suitors, and she gives off a comfort or playfulness personality. Lucy was soon bitten by the sexual vampire named Dracula. Her personality was soon transformed into a very seductive women who would pull in little children to feed on and make them into her minions. Although she is decapitated, her role in the book as a whole started from the beginning and wen all the way to the last page of the novel. She influenced everyone in the book and it was a surprise that some people wouldn't say she was the main protagonist. I love the way the author used her role though out the novel and how he (in my opinion) gave her more life than any other character.
The Mysterious Patient by Bashoo Syed
URGENT NEWS: It seems as if there is something amuck at a local asylum. While things may appear fine from the outside, inside sources have told Drac News otherwise. A patient known as "Reinfield" has been exhibiting awkward and strange behavior patterns. While things are fine at night, the patient goes insane and its as if he became a lunatic. Twice he has been seen to escape: once to talk to a strange figure, the other to go to a church. Do these play any importance? until those questions are answered we advise all residents be cautious.
Van Helsing by Bashoo Syed
Old Professor Van Helsing is an experienced, competent man, but due to the unfortunately unskilled manner in which Stoker renders Van Helsing's speech, he often comes across as somewhat bumbling. Nevertheless, Van Helsing emerges as a well-matched adversary to the count, and he is initially the only character who possesses a mind open enough to contemplate and address Dracula's particular brand of evil. A doctor, philosopher, and metaphysician, Van Helsing arrives on the scene versed not only in the modern methods of Western medicine, but with an unparalleled knowledge of superstitions and folk remedies. What i find interesting is that, though he has no connection to lucy nor Mina, he not only diagnoses the young girl's affliction correctly, but offers her the only opportunity for a cure.
The History of Dracula in Film - A Monster's Transformation HD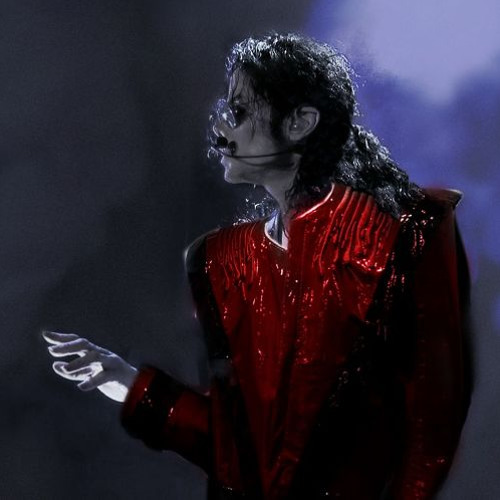 MJLive
Michael Jackson - Thriller [This Is It] (Live Studio Version) by MJLive