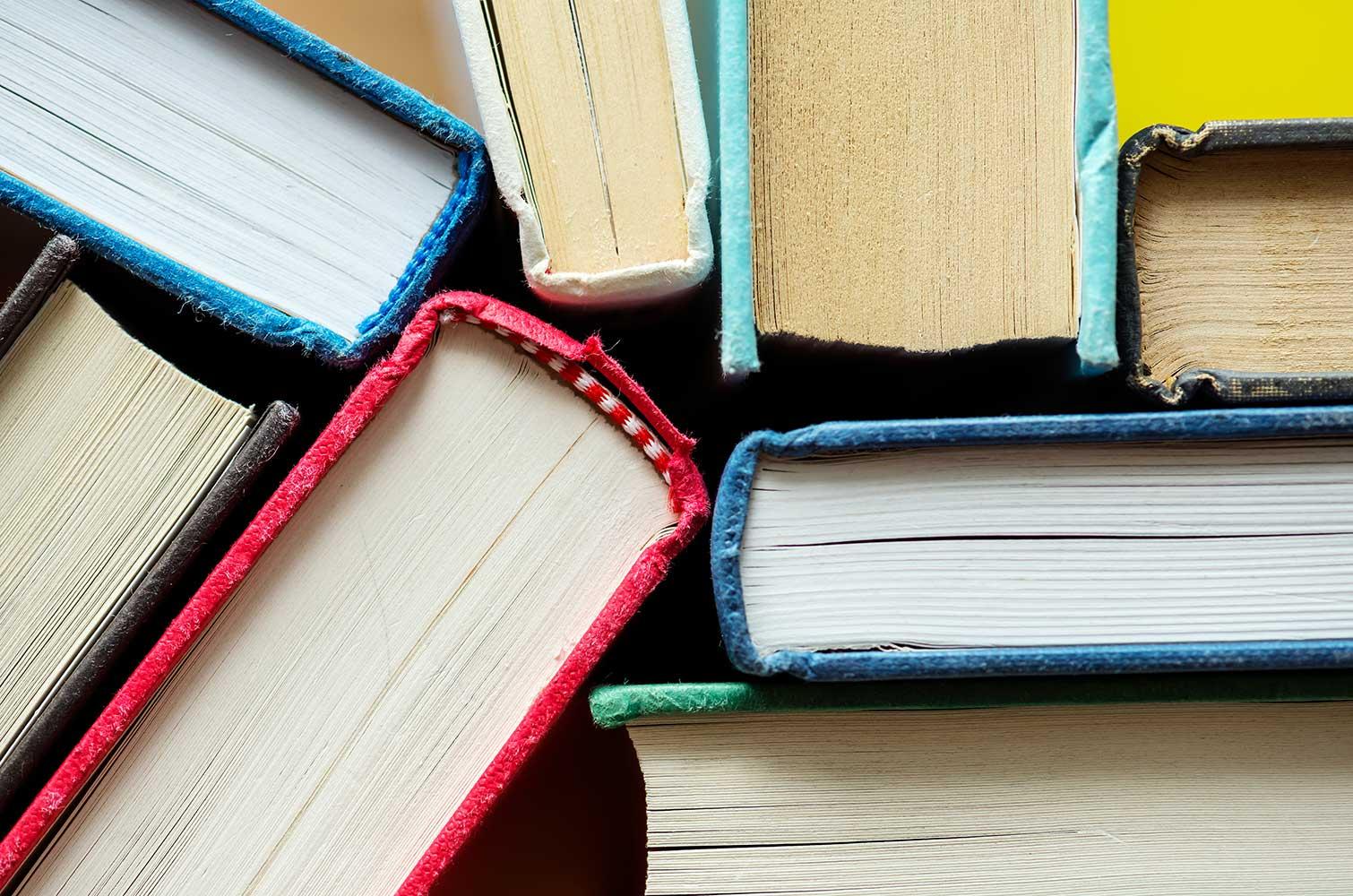 The Leprechaun Lookout
St. Patrick School Official Newsletter 23-24
Our Mission
As a community we educate the whole child in Mind, Body and Spirit through the Augustinian tradition.
Farewell Fr. Michael McFadden 🫶🏼
Our beloved former pastor, Fr. Michael McFadden moved out of the parish rectory this week and into Nazareth House, a Catholic assisted living community in Mission Valley. Fr. Mike served this community as pastor for nine years and continues to be one of our school's greatest supporters. We will always be grateful for his pastoral leadership. If you wish to visit or write Fr. Mike, he can be reached at 6333 Rancho Mission Road, San Diego, CA 92108. I'm sure he wouldn't say "no" to a lunch visit!
Saints Middle School Track Invite!
St. Augustine is sponsoring a Junior High & Alumni cross-country race in honor of Saints Coach "JC" Gross who coached running at Saints for over 20 years. This is a one-day event at Morley Field on Thursday, October 19th at 3:00 pm. Please see attached flyer for more information.
Mater Dei High School Cheer Invite!
Fall Festival Volunteers Needed 🍂
We need all hands on deck to make our largest fundraising and community-building event of the year a successful one. All families are required to volunteer for 12 hours over the course of the weekend. Please sign up here before all slots are filled. Volunteers who successfully complete their service shifts will be entered into a raffle to win gifts and prizes.
https://www.signupgenius.com/go/20F0F4CAAAB229-fall7?useFullSite=true#/

FALL FESTIVAL 2023 🍁
The Fall Festival is a wonderful weekend that has become an event that our neighborhood and families look forward to enjoying. Thank you to our parish, school families and alumni for attending, volunteering and supporting this tradition.
You will not want to miss this FREE community event! There's fun for the whole family, including great food, interactive booths and games, and a full schedule of entertainment.
Highlights include:
An entertainment stage jam-packed with dance performances, live music and more
Granny's Attic - North Park's largest rummage sale
Game booths like balloon darts, duck pond and Plinko
North Park's largest Pumpkin Patch
Numerous boutiques, including the Handmade Market and Read-Cycle
Incredible food booths and a cake walk
An enclosed beer garden (+21), serving beer and wine
Fall Festival Needs Your Stuff! 🚲 💍 📗 🪴 💀
GRANNY'S ATTIC - RUMMAGE SALE: We will be collecting items for Granny's Attic beginning this Saturday, September 16th from 12:00 pm - 3:00 pm and Sunday, September 17th from 11:00 am - 2:00 pm.

This is a great excuse to clean out your closets. We love gently used adult and kids clothing, toys, shoes, furniture, bikes, musical instruments, housewares, etc! Please do not bring TVs or computer monitors as we must pay to have them recycled and taken away. Please also do not bring couches as they are very hard to sell. Hangers for clothing are very much appreciated. We understand that there are special circumstances that may prevent a drop off on the established dates and times and we want to make this a seamless donation. If you are in need of drop off outside of these hours, please feel free to contact Mr. Manuel Martinez at martinezmr2@yahoo.com.

ARTISAN GOODS: Make and donate beautifully crafted items for the festival! Handmade soaps, pottery, pickled veggies, handcrafted jewelry, unique gifts, candles, knitted items, Christmas deco, etc.
LUCKY CHARMS AND READ-CYCLE: If you have jewelry you never wear, or have never liked, please donate! Read-Cycle needs gently used books CDs, DVDs and video games.
HAUNTED HOUSE: Non expensive chairs (broken even acceptable), antique looking teapots/cups, candle stick holders, ugly frames, empty bottles, fake plants, chicken wire, old clocks, mirrors, baby dolls, vases, platters, fog machines, skeletons, skulls.
FALL FESTIVAL SPONSORSHIP: Become a Fall Festival sponsor and your company or family name will be posted on our website, in emails on street signs and at the festival. Please click on the link for more information: https://drive.google.com/file/d/1zBFEAgRGdJVcOTZrblALwSZyq35tIfD-/view
Lucky Charms Contest 💍
If you have jewelry you never wear or have never liked, we can help you find someone who does. Donate your gently used jewelry to your child's teacher beginning next week - Monday, September 19th - Friday, September 22nd - as there will be a school wide collection contest. The class who collects the most jewelry wins a prize.
Battle of the Beverages Contest 🥤
Please help by donating beverages. Each grade is responsible for bringing in soda, sparkling water and still water. The class that brings in the most beverages will win a prize. The contest will begin on Monday, September 25th - Friday, September 29.
K/1: Sparkling Water
2: Dr. Pepper
3: Orange Soda
4: 7-Up/Sprite
5: Water
6: Water
7: Coke
8: Diet Coke
Girls Softball Season Cancelled
Unfortunately, due to lack of participation from other Catholic schools, there are not enough teams to hold a season. We would like to encourage all girls to consider playing Flag Football which begins September 23. Now that girls flag football is a sanctioned high school CIF sport, e anticipate increased interest and participation. The goal is to have a girls only flag football season next year, but as for this year it will remain co-ed.
Altar Servers Needed for School and Parish Masses ✝️
It is time to bring back altar servers to mass as the pandemic has subsided. The parish and school need students to help fulfill this important ministry. For those interested, the only requirements are that students should be in at least 4th grade and have completed the sacrament of 1st Communion. There will be bi-weekly training classes during the school day. The first training class will be next Wednesday, September 20 at 10:00 am right after the school mass. Please see attached parent permission slip. All students must have a signed parent permission slip in order to participate.
DATES TO REMEMBER! 📆
SEPTEMBER 16 & 17 - Fall Festival Donation Drop-Off 12-3pm (Sat) 11am-2pm (Sun)
SEPTEMBER 17 - School Mass @ 9:30 am presented by 8th Grade
SEPTEMBER 18 - School wide Jewelry Contest begins
SEPTEMBER 25 - School wide Battle of the Beverages (soda contest) begins
SEPTEMBER 27 - MINIMUM DAY - NOON DISMISSAL - DAYCARE AVAILABLE
OCTOBER 4 - Blessing of the Animals - School Parking Lot @ 8:30 am
OCTOBER 14 & 15- Fall Festival!