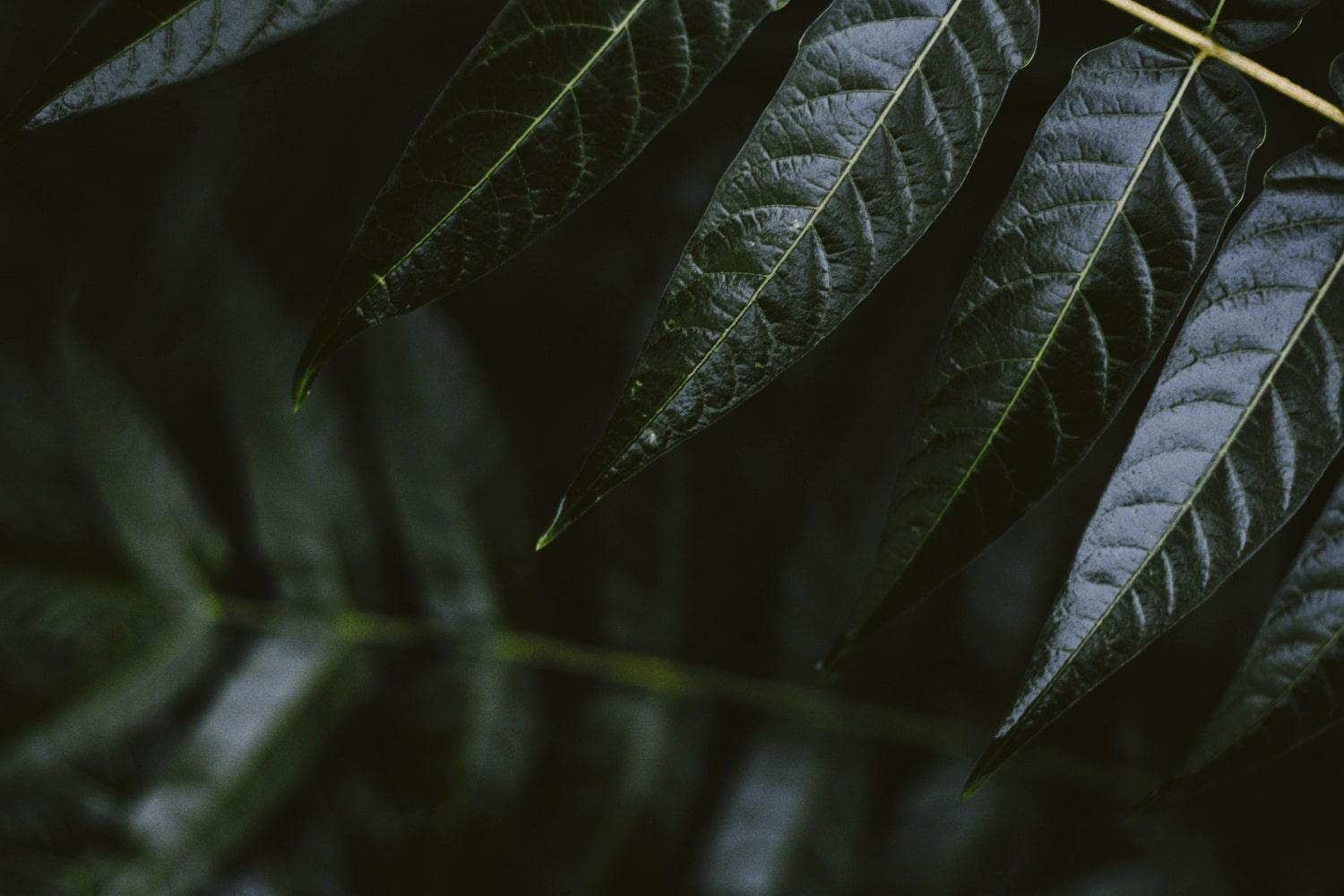 Harmon Weekly Update
September 4 - 8
Word of the Week: RESPECTFUL
re·spect·ful
/rəˈspek(t)f(ə)l/
adjective
feeling or showing deference and respect.

"they sit in respectful silence"
PICTURE DAY is September 12th!
Do you need to have your child start practicing their nice picture day smile? Or are you going to live on the edge and just let them smile however they want and see what happens?
Either way you look at it, it'll be alright! Jostens will not be sending anything home prior to picture day. They WILL email parents and guardians directly about a week or so AFTER picture day to have you view the picture proofs and to place orders online. All orders come with the digital download of the chosen picture. If you decide that the picture taken is not the most flattering- you can select retakes right then and there and we will make sure they get their retakes done.
New Visitor Management System.....?
All parents and guardians should have received an email from the district about a new Visitor Management System that will officially roll out next week.
What does this really mean for you?
If you are VISITING the school and NOT picking up or dropping off a student or forgotten item:
1. Bring a state issued ID.
2. Check in at the office.
3. You will receive a visitors pass/name tag to be worn while you are at the school.
4. Check out in the office.
Easy-peasy, lemon squeezy!
A reminder from the Nurse Liz:
Any student will be sent home if he or she has a temperature of 100.0 degrees or higher, vomiting, diarrhea, or signs and symptoms of a possible communicable disease. Please keep students home until they remain fever-free for 24 hours without the aid of medication and are free of vomiting or diarrhea symptoms for 24 hours prior to returning to school. This is to ensure all our students and staff stay healthy. See attached information from Nationwide Children's Hospital about when your child should stay home.
If your child tests positive for Covid, please follow these guidelines from Franklin County Public Health:
Stay home for 5 days, regardless of vaccination status. Day 0 is your first full day of symptoms. After the 5 day isolation, your child may return to school as long as they have been fever free for 24 hrs and are feeling better. Your student should mask at school through day 10.
Hello Harmon Families!
A lot of great stuff has been happening in the building! The students did a great job working hard on the first of 3 I-Ready tests for the 23-24 school year. Throughout the month of September I will begin making my way through classrooms to do the first guidance lesson. The focus of the lesson will be to meet the counselor. Students will learn how to request to see me and navigate my google classroom and website. The students used their #VOICE by completing a needs assessment for me to better understand what their social emotional needs are. There are a lot of great events going on in the community during the month of September. I know my family plans to attend a few.

Check out the attachment below to view the September Hub!!
Notice of Language Assistance Plan
In English:
Pickerington Schools will take reasonable steps to ensure that persons with Limited English Proficiency (LEP) have meaningful access and an equal opportunity to participate in all services, activities, and programs available throughout the district. It is the policy of PLSD to ensure meaningful communication with LEP students and families and to communicate information related to the education of all students. All services needed to comply with this policy will be provided for students and their families in need of such assistance free of charge. For assistance, please call 614-833-2110.
(In Nepali) भाषा सहायतासम्बन्धी सूचना:
Pickerington Schools ले सीमित अङ्ग्रेजी प्रवीणता (LEP) भएका व्यक्तिहरूसँग डिस्ट्रिक्टभर उपलब्ध सबै सेवा, क्रियाकलाप र कार्यक्रमहरूमा अर्थपूर्ण पहुँच र सहभागी हुन पाउने समान अवसर छ भनी सुनिश्चित गर्नका लागि उचित कदमहरू चाल्ने छ। LEP भएका विद्यार्थी र परिवारहरूसँग अर्थपूर्ण सञ्चार सुनिश्चित गर्ने र सबै विद्यार्थीहरूको शिक्षासँग सम्बन्धित जानकारी सञ्चार गर्ने PLSD को नीति हो। यो नीतिको अनुपालन गर्न आवश्यक पर्ने सबै सेवाहरू यस प्रकारको सहायता आवश्यक भएका विद्यार्थी र उहाँहरूका परिवारहरूलाई निःशुल्क रूपमा उपलब्ध गराइने छ। सहायताको लागि, कृपया 614-833-2110 मा कल गर्नुहोस्

En Español:
Las escuelas de Pickerington tomarán medidas razonables para garantizar que las personas con dominio limitado del inglés (LEP) tengan un acceso fácil y la misma oportunidad de participar en todos los servicios, actividades y programas disponibles en todo el distrito. La política de PLSD es asegurar una comunicación significativa con los estudiantes LEP, sus familias y comunicar información relacionada con la educación de todos los estudiantes. Todos los servicios necesarios para cumplir con esta política se proporcionarán a los estudiantes y sus familias que necesiten dicha asistencia de forma gratuita. Para obtener ayuda, llame al 614-833-2110.

En Francais:
Le district scolaire de Pickerington prendra des mesures raisonnables pour s'assurer que les personnes ayant une compétence limitée en anglais (LEP) ont un accès adapté et une chance égale de participer à tous les services, activités et programmes disponibles dans le district. La politique du PLSD est d'assurer une communication efficace avec les étudiants et les familles LEP et de communiquer les informations relatives à l'éducation de tous les élèves. Tous les services nécessaires pour se conformer à cette politique seront fournis gratuitement aux élèves et à leurs familles qui en nécessitent. Pour toute assistance, veuillez composer le 614-833-2110.

Amanda Genheimer
Amanda is using Smore to create beautiful newsletters