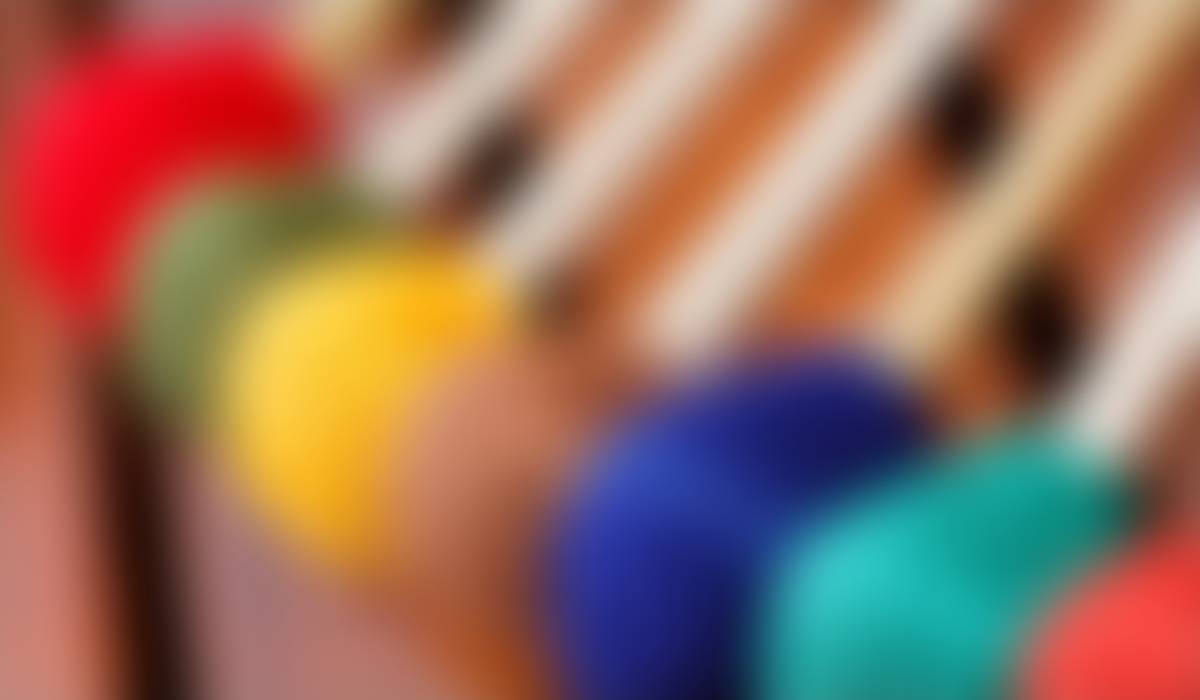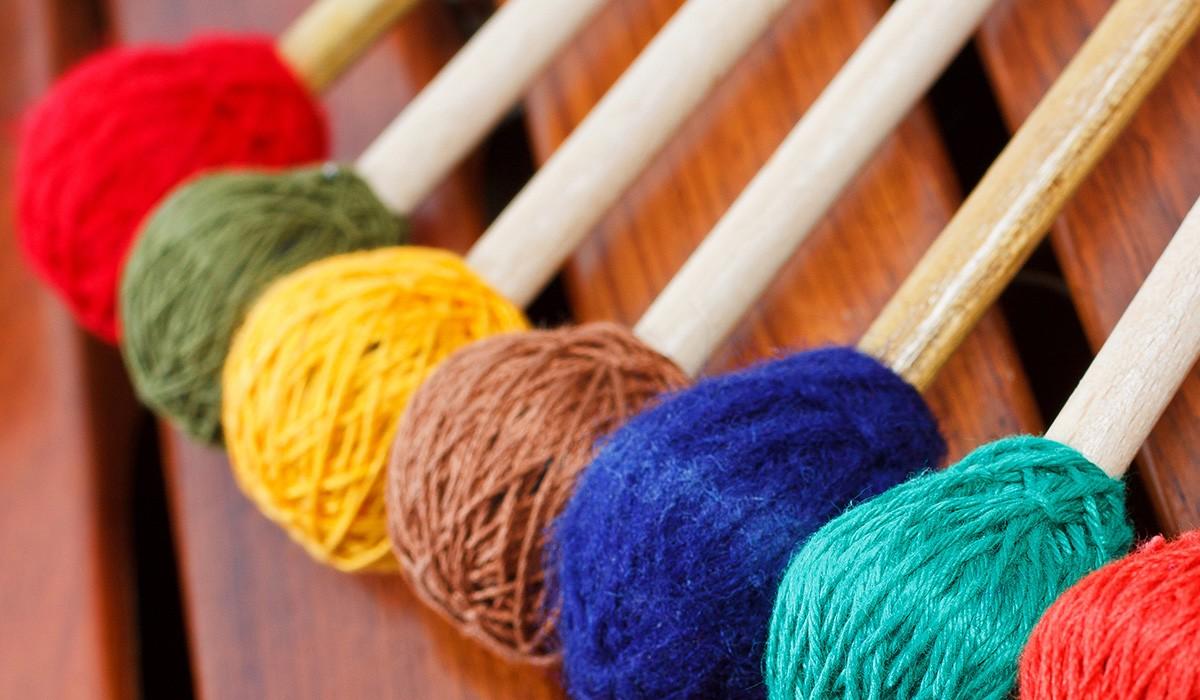 Milton Community News
September 2023
Thank you for visiting our Community News & Events page!
This page is updated regularly with information sent by local organizations to MPS for the benefit of the MPS community. If you have opportunities or information to share with MPS families, students and staff, please email it to Stephanie O'Keefe at sokeefe@miltonps.org.

South Shore Children's Chorus
Rehearsals begin in September for singers in grades K-12 at our four convenient locations. No auditions are required or experience necessary, and tuition assistance is available for those who apply.

Mike's 5K
Join the community for Mike's 5K! On Oct.14th, hundreds of runners and walkers will join together to raise money for substance use prevention and treatment programs. Sign up for the Milton Coalition Team! Great family event! Sign up here.

Council on Aging 2023 Fit For Life Walk
REGISTER NOW! FIT FOR LIFE FUNDRAISING WALK
Saturday, September 30, 9 a.m.
Milton Council on Aging, 617-898-4893
Registration is now open in the lobby for the Fit for Life Fundraising Walk! Join us on Saturday, September 30, 2023, at 9 a.m. at the Milton Council on Aging. Lace up your sneakers and get ready to walk for a great cause. This event aims to raise funds to support the programs and activities offered at the Milton Council on Aging.
Whether you're an avid walker or just starting out, this walk is suitable for all fitness levels. Don't miss out on this opportunity to make a difference while improving your own health. Register now and be part of the Fit for Life movement! Registration fee is $20
Sponsored by The Friends of the Milton Council on Aging, a 501(c)3 nonprofit.
Organized by: Milton Boot Camp
Co-Chaired by: Elliott Physical Therapy
Milton Early Childhood Association
Multi-Sensory Learning and Development Workshop
Join us for an engaging and informative presentation/discussion on ways children can learn through multi-sensory play and activities to enhance their motor development and regulation skills. We highly recommend pre-registering here: https://forms.gle/WZowNtYfKh97pp3G6.
Welcome Baby Infant Series is Back!
Our Welcome Baby Infant Series, which has been on hiatus since COVID, is returning better than ever! If you have an infant not yet crawling, this series is for you! If you know of someone who has a new baby, please share this information with them. Registration is required and can be completed here: https://forms.gle/xyk2bsKwuNVMxNPM9.
Milton Art Center
The Milton Art Center has art classes for pre-k, children, and adults, enrolling now, for more info:
Milton Public Library
The Milton Public Library's calendar of September programs for kids can be found here. See below for the October calendar.
In honor of Banned Books Week (Oct 1-7), head to the Milton Public Library on Monday, October 1 for Let Freedom Read, a statewide read-in to celebrate the freedom to read. Everyone is welcome to find a good read and join the celebration! Bring your favorite book or choose one of ours and drop in anytime Monday afternoon between 3:00 and 5:00 in the Keys Room for some free reading time.
To learn more and to register for programs for kids, teens, and adults, please visit the MPL website.
Brookwood Community Farm
Brookwood Community Farm, 11 Blue Hill River Rd, Canton, at the base of the Blue Hills is a non-profit farm with CSA (community supported agriculture) and a farm stand. Try us out by visiting the farm stand Tuesdays and Thursdays from 2:00 - 6:30 pm and Saturdays from 9:00 am - 1:00 pm. SNAP/HIP is accepted on Tuesdays and Thursdays. On Saturday we can accept SNAP/HIP at our tent at the Roslindale Farmers Market. There is availability for our Fall CSA shares starting next week, so please go to our website for all the details. If you need assistance affording a share or want to use SNAP/HIP for a half share, please see the website under Our CSA. To wrap up the season we will hold the annual End of Season Sale Sunday November 19, just days before Thanksgiving.

Milton Public Schools
Milton is using Smore to create beautiful newsletters