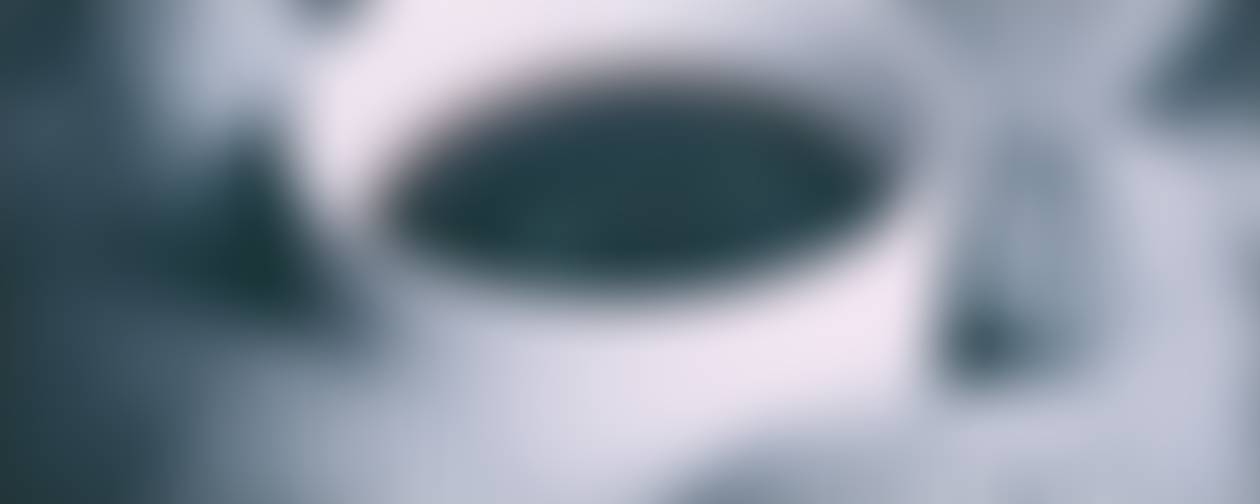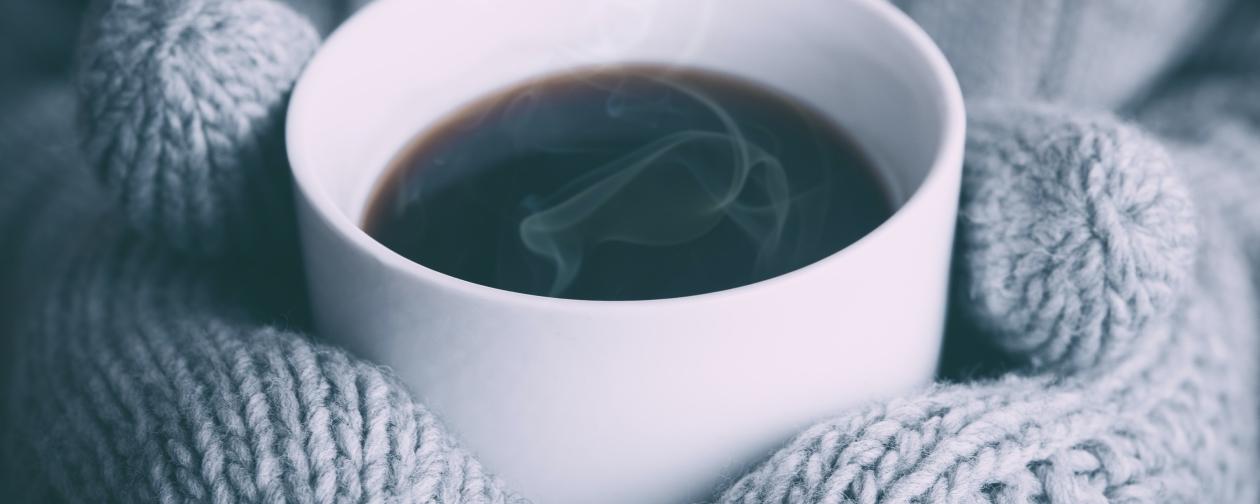 Mrs. Michels Weekly Updates
Let's make it a great week!
January 30 -February 3
Hello Hamilton Families!
I can't believe that we are already at the end of January! We are just moving right along through the year. Our students are growing so much and gaining strength in so many areas! We have all just completed our Winter NWEA tests and parent reports will be sent home at the end of the week. If you have any questions please reach out to your child's teacher for guidance. Please remember this is only one snapshot of your child's academic progress. Look at areas to celebrate and also for areas that need additional support. Here are some ways you can be a part of the home-school team and support your child at home.
As a parent, you can do your part at home to reinforce this important family-school partnership. To help prepare your children for school readiness to stay on track and expand their learning opportunities:
Set up a daily family routine, including healthy eating and sleeping habits

Provide a place and time at home for homework

Check on assignments, homework and projects

Talk each day with your child about his/her activities

Promote literacy by reading to your child and by reading yourself

Limit and monitor TV watching, gaming, social media and computer time

Express high expectations and standards for your child's learning

Attend parent-teacher conferences, Open House and Back-To-School events

Participate in decisions that affect your child's education

Tap into community resources with visits to a library, museum, zoo or theater and encourage participation in after-school clubs, sports and art activities
Here is a link to a very short article on ways to help your child become a better reader at home. https://www.nwea.org/blog/2022/parent-strategies-for-improving-their-childs-reading-and-writing/
With the snow and wet weather please make sure to send your child with a pair of shoes to change into at school so their classroom floors can stay a clean area to work. Also, please label your child's boots and coats. We have a number of students with the same or similar items and this reduces the chance of taking the wrong item.
Please make sure to call the school to report your child's absence. Even if you send a Dojo to the teacher or me, you still need to call the office as that is where attendance is recorded. The number is 734-419-2650
Friday is our girls dance. In the past girls have worn princess dresses and they are welcome to wear them again this year. Please remember that all the girls need to be chaperoned by an adult. Students may not be dropped off at the dance. This dance is for Hamilton girls only, boys will have a Hamilton boys only event later in March. We will have a photo booth and food for purchase as well. Please make sure to send back the for so we have an accurate count.
Our new teacher Mrs Koch started in 3rd grade last week and here is a link to her welcome letter. https://drive.google.com/file/d/1IIcGcyVbg0MXgTGUyz7aMmFxbaQQgtLJ/view?usp=share_link
Please continue to check our district website for resources and information. Along with our Hamilton website, which includes the calendar for the upcoming school year.
https://www.wwcsd.net/schools/elementary-schools/hamilton/
https://www.wwcsd.net/schools/elementary-schools/hamilton/calendars/
You can also follow the Wayne Westland Community School page on Facebook for updates and information too!
Thank you for your continued support!
Make it a great week!
M.M. :)
Kelley Michels
Kelley is using Smore to create beautiful newsletters