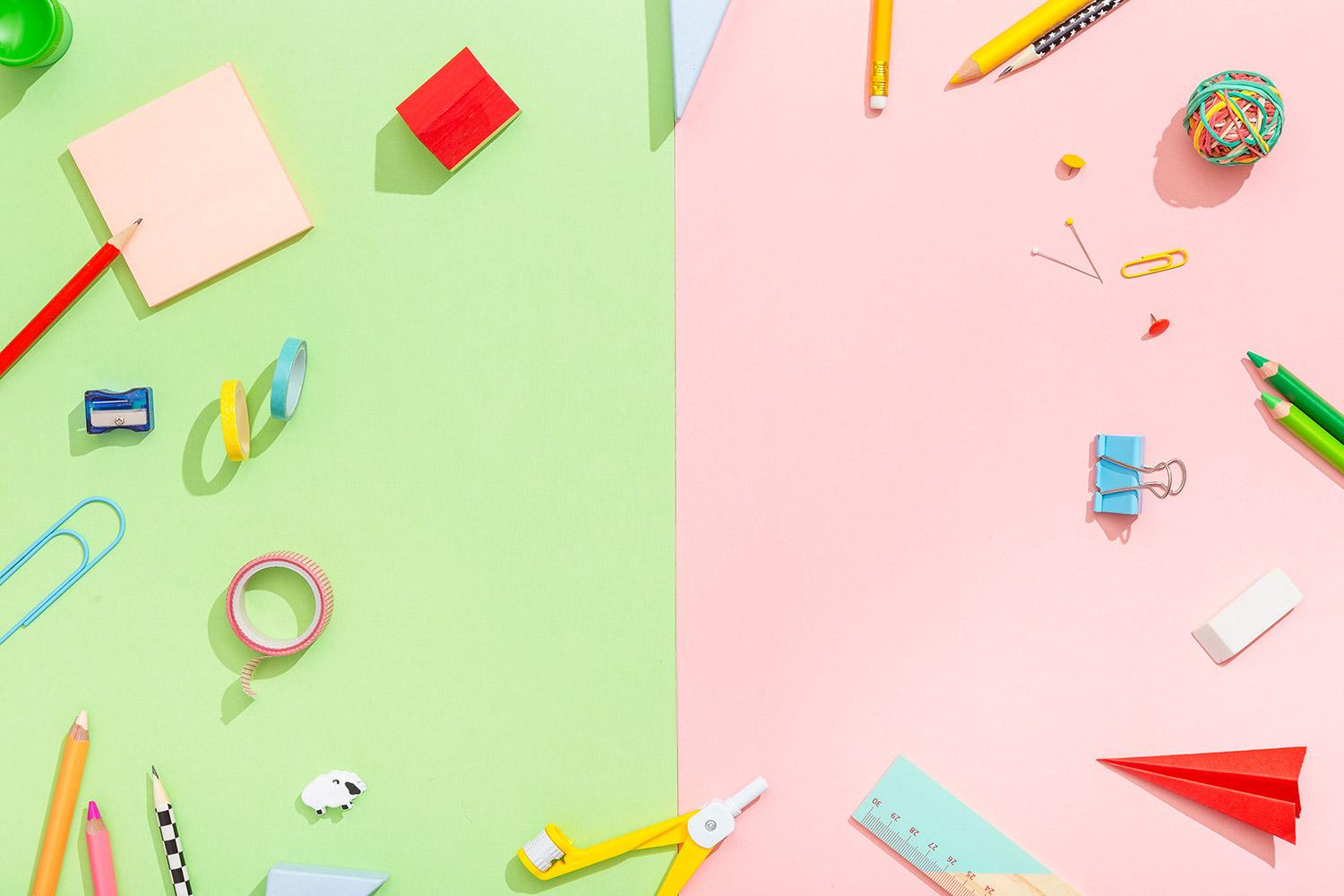 The Llewellyn Friday Flyer
September 1, 2023
Dear Families,
It has been an amazing first week! Students' smiles and energy permeated the entire school. It was a joy to see students reconnect with old friends and make new friends.
As always, these first few days have been full of expectations and routines, but as usual our students shined. I saw so many students demonstrating our school values of being safe, responsible, kind and building community. I hope your child has had a great week and shared their highlights with you.
I want to thank all of the families who helped make Llewellyn School look its best on Community Care Day. From weeding to spreading bark dust or pressure washing, our school grounds are shining almost as bright as the families and students who worked incredibly hard to make them beautiful!
As you can see, I am trying a new newsletter format this year. Is there information you would like me to include? I welcome your feedback through email at pgwynn@pps.net.
Have a fabulous Labor Day weekend! (Remember, there is NO SCHOOL on Monday!)
Principal Pam
Art
Meet Ms. Davis who has been an educator for eight years in both Pre-K and as a middle school art teacher.
Favorite Teacher in Elementary School
My favorite teacher in elementary school was my amazing 4th grade teacher, Mrs. Brady. We sang songs, acted out skits, turned the classroom into a restaurant, and memorized the Gettysburg Address in her class! She instilled my love of teaching and learning with her enthusiasm and care.
Lunch Menu for September 4th-8th
Event Information
Back To School Picnic
Bring your picnic dinner, blanket and chairs and enjoy meeting or reconnecting with our amazing Llewellyn community! the picnic will be from 5:30-7:00 pm. Can't wait to see you there!
When?
Friday, Sep 8, 2023, 05:30 PM
Where?
Llewellyn School Field
Event Information
Open House
This year our Back To School Night will be a bit different. We'd like to invite all parents and their children to participate. The evening will begin with a Welcome from myself, Mrs. Gwynn, and introduction of staff, and then time to explore your children's classroom.
When?
Thursday, Sep 21, 2023, 06:00 PM
Now is the time to complete the Yearly Verification in ParentVue! (Having trouble getting into ParentVue? Contact the Office!) After logging in, click the Online Registration/Yearly Verification/Transfer Application button at the top of the screen. This is a good time to add Emergency Contacts. Remember: Only people on your Emergency Contact List can pick up your student. And we cannot add them over the phone; only thru ParentVue or in person. If you have an older student who is walking home without an adult, please add "Has Permission to Walk Home" as an Emergency Contact.
Questions? Contact the Office! You can log into ParentVue on a desktop here: https://parent-portland.cascadetech.org/portland/PXP2_Login.aspx
Parent Tip: Add Llewellyn as a contact in your phone (503-916-6216). That way you know it's us calling and not a Spam call! This is especially important for when the nurse or office need to reach you due to an emergency regarding your student.
Book checkouts for grades 1st-5th will begin next Thursday, September 7th. Kindergarteners will wait another week to learn how to take care of our amazing library before taking home a book.
Also, if you are interested in supporting the library, please help us meet our Donors Choose goal so we can create a dedicated space for students who may need to take a step away and reset. An enormous thank you to so many of you who have already made a contribution!
Welcome back everyone!
We are very excited for what's already happening in PTA this year. Over the summer we had a few kinder play dates and our popsicle social that welcomed in our new group of kinder students and parents. Let's make sure to make them feel welcome and help them navigate this wonderful Llewellyn community.
Our gear sale is coming soon so make sure you are registered on Konstella so that you don't miss out on our new design created by one of our own second grade Llewellyn parents, Tim Coulter! We will have T-shirts, hoodies, and beanies. Look for a sale flyer next week in your child's folder.
Konstella is where all of our events and fundraisers are posted and where can you sign up to be a part of this amazing organization of Llewellyn parents and teachers. You don't have to be a parent to volunteer. There is something for everyone in our community from teaching after school classes to volunteering your time at one of our community events.
Our first PTA meeting will be on September 19 at The Bottle Shop at 7 p.m. Please come by and share any ideas you have to make PTA even better and to join with us to help teachers with classroom needs, field trips, and hosting fun filled events for our entire Llewellyn community.
If you have any questions or creative ideas for events, fundraisers or possible sponsorships in our community, please email us at llewellynpta@gmail.com. You can also grab one of our board members when you see them around school.
PTA Board 2023-2024
Co-President: Alison Wilkinson/Melisa Pierson
Secretary: Sarah Sell
Co-Treasurer: Jessica Desrocher/Lindsay Lopez
Volunteer Coordinator-Classrooms - Kili Fern
Volunteer Coordinator-Committees - Iniray Luper
At Large
○ Sarah Schroeder
○ Renee Wilkinson
○ Adrianne Schaefer Borrego
From Our Foundation
Please join us for the first Llewellyn Foundation meeting of the 23-24 school year on Thursday, September 7 at 7 pm at Maeve. Come see how much fun we have raising money for our school and district. We'd love for more parents to get involved and are currently looking for a Treasurer and Business Sponsor Coordinator. Contact the Llewellyn Foundation at thellewellynfoundation@gmail.com for more details and additional ways to participate.
RUN Llewellyn is scheduled for October 6th, 2023. YES, we moved it from spring to fall this year. T-shirts will be up for sale soon and the registration website is coming. Mark your calendars and lace up those running shoes for the Llewellyn Foundation's largest fundraiser of the year!
Important Dates Calendar
9/4 NO SCHOOL – Labor Day
9/5 First Day of School – Kindergarten
Kinder Parent Welcome in the Garden 8:00-8:30AM
9/7 Foundation Meeting @ Maeve 7:00PM
9/8 Back to School Picnic 5:30-7:00PM
9/19 PTA Meeting @ The Bottle Shop 7:00-8:00PM
9/21 Llewellyn Open House 6:00-7:30PM
9/28 Photo Day
10/6 Run Llewellyn
10/13 NO SCHOOL – CSI & TSI School Training
10/17 PTA Meeting 7:00-8:00PM
Smore Templates
Smore is using Smore to create beautiful newsletters