Our First Year...
We were blessed our first year with some paw-some guests at Carefree Canines.
Our goal into the New Year will continue to allow you to have a piece of mind while you're away from home that your best-friend(s) will be well taken care of.
We can't wait to see what next year will bring!

Our Paw-some Guests...
Here are a few highlights from this year...
Hope to see you all again in 2016!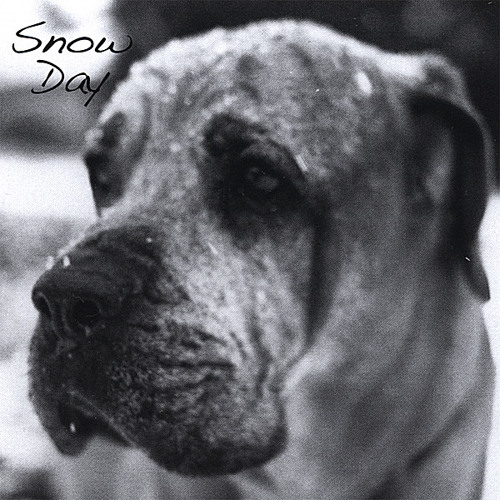 Heidi Winzinger
My Best Friend by Heidi Winzinger