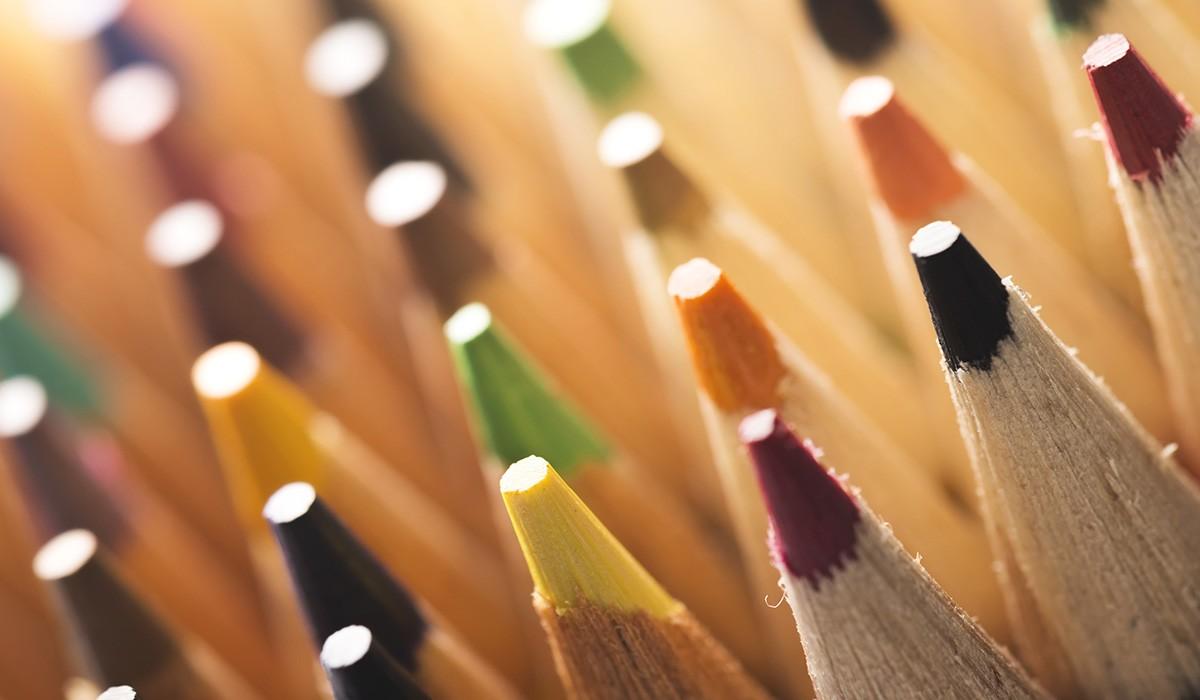 Brophy News- Family Edition
December 30, 2022
Need translation? | ¿Necesita traducción? | Precisa de tradução?
ENGLISH: Need translation? Just click "Translate" at the top of your screen!
ESPAÑOL: ¿Necesita traducción? Haga clic en "Translate" (traducir) en la parte superior de la pantalla.
PORTUGUÊS: Precisa de tradução? Clique em "Translate" (traduzir) no topo da tela!
Dear Brophy Families,
I wanted to take some time to send the last newsletter of 2022. There is a lot of important information in this newsletter so please read carefully. However, I want to share a highlight.
Before school let out, we had a really special Winter Assembly. It was the first whole-school assembly we've have had in THREE YEARS!!! The room was full of joy as each grade took turns singing songs they practiced during music class with Ms. Barbrie and Ms. Dominguez. The halls were also filled with students and adults in comfy pajamas and the energy was so positive. Below you will find videos of the opening and closing song.
I had the best holiday in a really long time. I celebrated Christmas Eve and Day with many family members, attached is a photo of my dad, sister, my two daughters and myself. Due to COVID I had not seen my dad in 3 years. That made this holiday extra special. For those for those of you who celebrate, I hope you had a wonderful Christmas full of joy, family, or people you love most. For those of you who don't, I hope you are having a great break from school routine and are able to create great memories with the people you love most.
Don't forget, school starts back on Tuesday, January 3rd.
Wishing you all a HAPPY NEW YEAR!
Sincerely,
Jessica Mandes
Winter Assembly Opening Song
❄️🧥STUDENTS NEED COATS FOR RECESS 🧤🧣
Teachers are encouraged to take their students out every day, unless weather conditions make it unsafe. Our little Bulldogs need fresh air, sunshine and physical activity! Students participating in recess will NEED TO WEAR A COAT. Please send your child to school with a coat and any other necessary accessories to safely enjoy outdoor play! Recess is now 30 minutes every day. It is not safe for students to be outdoors without coats for that long period of time during chilling temperatures.
We do have extra outerwear available here Brophy School so please call the main office at (508) 626-9158, if you need assistance! The office can connect you with Ms. Jenny Perez, our school Wraparound Coordinator, will be happy to help you!
Ms Jenny Perez, jperez@framingham.k12.ma.us
Our theme this month was Cooperation! Take a look at the Smore for songs, morning meetings, activities and read alouds that students have been engaging in throughout the month.

Attendance
During the 2020-2021 years, attendance protocols were not enforced due to the complexities of COVID 19. This year we have started to implement our attendance protocols to ensure students are getting the daily education they deserve. Here is a breakdown of what we do to help and encourage attendance:
0-4 absences- teacher calls home to check in with family
5 absences- a letter is sent home
6-9 absences- a social worker calls home to check in on potential ways we can help with attendance
10 absences- a letter is sent home
11-14 absences- Principal or Vice Principal calls home to check in with family
15 absences- a letter is sent home.
16+ absences- the district supervisor of attendance will contact the family.
Please know that this is standard district protocol. We DO take excused absences into consideration - excused absences are noted in the letters that are sent home. To excuse an absence, please call the office. If a medical absence exceeds 4 days, you will need to provide a doctor's note to excuse. Vacations absences are NOT excused.
The window for ACCESS testing will open on Thursday, Jan 5th and will close on Friday, Feb. 10. 2023. ACCESS stands for ​"Assessing Comprehension and Communication in English State-to-State for English Language Learners." It's an assessment that assesses social and academic English language development in the domains of Listening, Reading, Writing, and Speaking.
Our ESL teachers will be administering the assessment. We thank you all in advance for recognizing the tremendous effort that goes into assessing our students
During testing students are NOT ALLOWED TO HAVE ACCESS TO PHONES OR SMART WATCHES. Please leave them at home. If they come to school they will need to give it to the teacher until their assessment is over.
Jessica Mandes
Jessica is using Smore to create beautiful newsletters