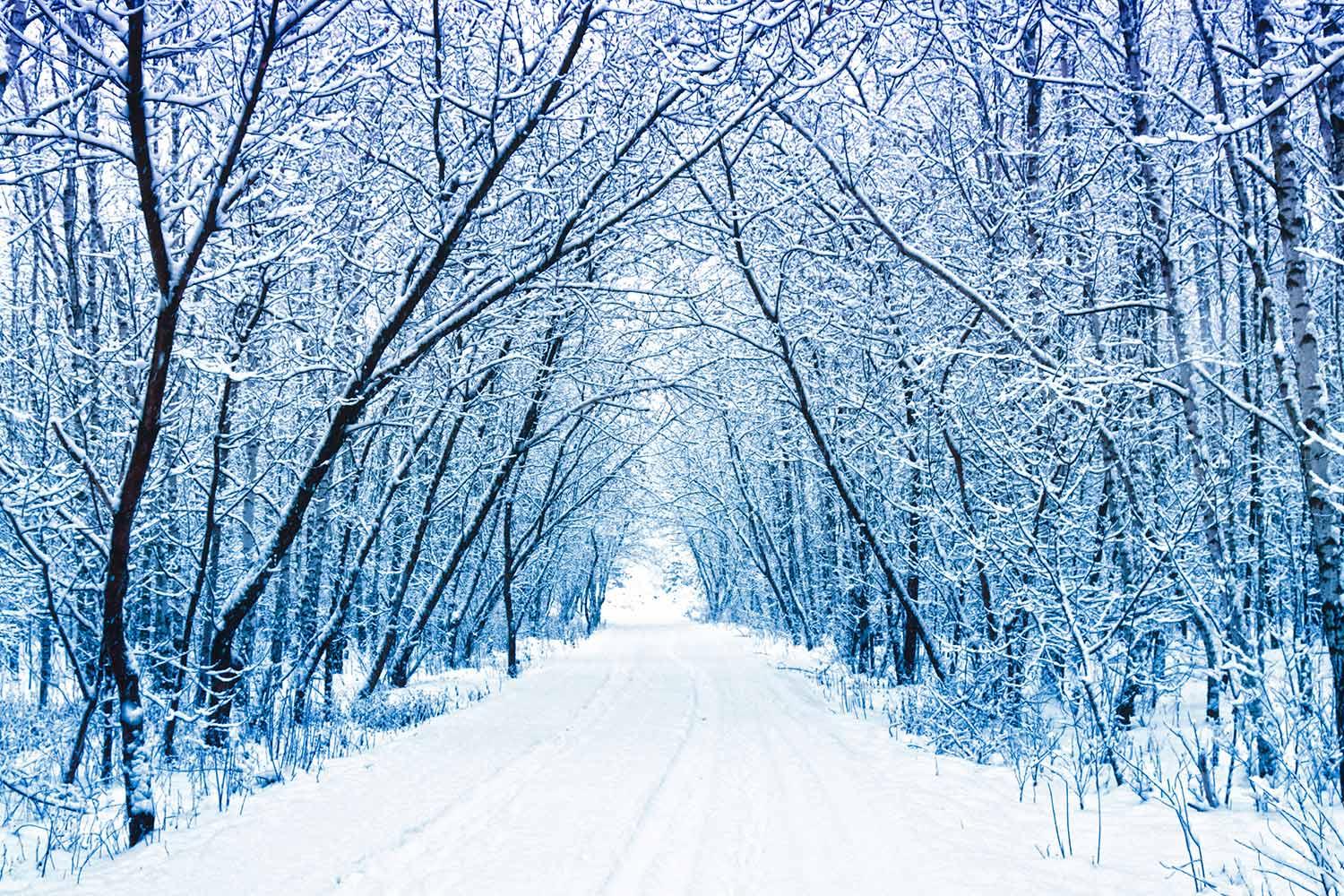 Dr. Stewart's Community Update
October 14, 2022
Dr. Stewart's Community Update
March 15, 2023
Dear AWRSD students, staff and families,
I hope you are all digging out from the snow and that those of you who lost power have had it restored or will have it back on soon. I wanted to send out a few quick updates at this time.
First, thank you for your continued understanding and flexibility as we deal with ongoing winter weather. I continue to be so appreciative of the Ashburnham and Westminster DPW departments and our AWRSD facilities department for their tireless work dealing with this latest winter storm and those that came earlier in the winter. These two latest snow days put the last day of school now at Thursday, June 29. We understand that school ending that late in June is far less than ideal for many families. We continue to look at all possible scenarios that might help mitigate this and will be in touch within the next week with additional surveys and information if any sort of alteration to the school calendar appears like it might be a feasible option. For those of you that have asked about "remote" school days or "blizzard bags" or other models of at-home learning, as of March 2021 the state disallowed any option of districts "counting" days in which students were not physically in school.
As a reminder, an exciting panel discussion "Unique Community Voices", hosted by the AWRSD School Committee Subcommittee for Equity, Diversity and Inclusion and open to the entire community is TOMORROW Thursday, March 16 at 6:30 PM in the ORHS Auditorium. The event will feature three panelists with connections to our communities and/or school district who will share a bit about their life stories, their unique lived experiences and how various elements of their identities have shaped those experiences. I will have the privilege of moderating the panel. A flyer with the speakers' bios can be seen HERE. Please join us!
The AWRSD School Committee annual Public Budget Hearing originally scheduled for Tuesday, March 14 was rescheduled because of the snow storm to Monday, March 20 at 6:30 PM in the ORHS Auditorium. This annual hearing is an opportunity for anyone in the community to learn more about the budget being presented for the next school year and to ask any questions they may have relative to the budget.
Thank you as always for your continued support and collaboration.
Sincerely,
Dr. Todd Stewart
Superintendent of Schools
Dr. Todd Stewart
Superintendent of Schools