Mesquite ISD Wellness
Zumba, Yoga, Kickboxing, Pilates and MORE
For $10 for the entire YEAR!
Gym memberships can be $50 a month! Ain't nobody got the $$$ for that! With MISD Wellness, you get classes that fit your busy teacher schedule, quality instructors that moonlight at those fancy gyms, a variety of classes daily for everyone's level of fitness, and all for just $10 a year!
Classes start September 16th!!!
At Black Elementary, you can attend a variety of aerobic classes Monday, Wednesday, and Thursday 4:15-5:15 with the fabulous Vickie Rabb! She does zumba, kickboxing, step, pilates, yoga and more! Keep your workout exciting with this rotating schedule!
At Cannaday Elementary, you can attend ZUMBA on Monday, Tuesday, and Thursday from 4:30-5:30 with the AMAZING Melissa Tolliver! You will burn some serious calories and have so much fun it doesn't feel like a workout!
Feel Better. Look Better. Have More Energy.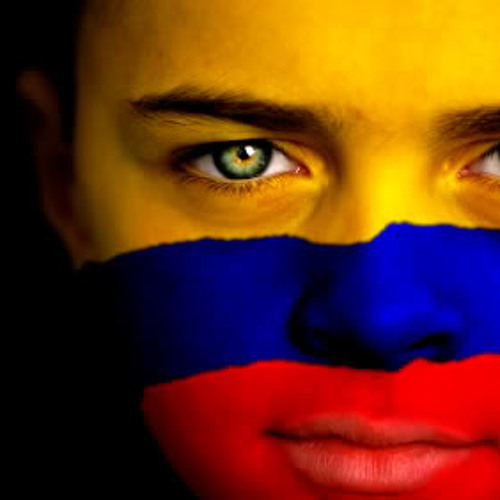 DJ Marzano for Zumba
Warm-up Colombian Connection (Zumba Instructor Convention 2011) by DJ Marzano for Zumba