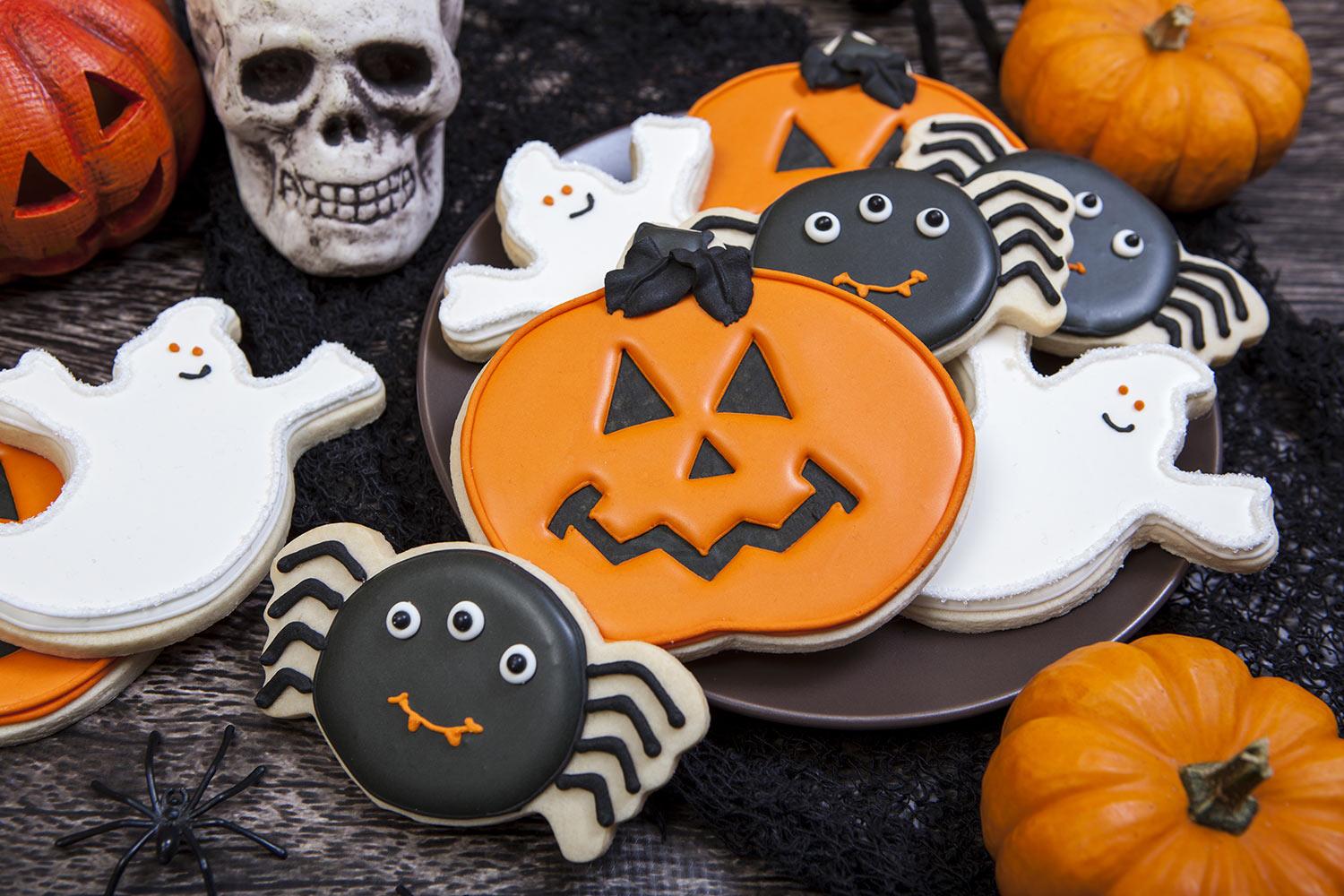 Northwoods News
A Message from Principal Nixon--October 17, 2022
Northwoods Families,
I hope everyone had a wonderful weekend! It was great to see so many of you at the school picnic last Saturday as well as our Walk to School event last Wednesday. We really appreciate your support and participation! As always, please take a few minutes to read through the information below. As a friendly reminder, Picture Day is this Friday so please plan accordingly.
Upcoming Events:

Wednesday, October 19th--Unity Day (wear orange)
Friday, October 21st--Fall Picture Day
Tuesday, October 25th - Thursday, October 27th--CogAT Testing (3rd Grade Only)
Monday, October 31st--Halloween
Tuesday, November 1st--Native American Heritage Month Begins
Thursday, November 3rd--Q1 Ends
Friday, November 4th--Teacher Workday (No School)
Tuesday, November 8th--Election Day (No School)
Thursday, November 10th--Early Release Day
Friday, November 11th--Veterans Day (No School)
General School Information
Fall Picture Day:
Fall pictures (yearbook photos) are scheduled for Friday, October 21st. Order packets will be sent home in the coming days. A makeup date for fall pictures will be offered on Wednesday, November 30th.
October is National Bullying Prevention Month!
In recognition of National Bullying Prevention Month, we will be observing Unity Day on Wednesday, October 19, 2022. Unity Day represents kindness, acceptance, inclusion, and bullying prevention. To celebrate this day, please have your child wear ORANGE.

Halloween Reminders:

As Halloween approaches, I would like to remind families that students should not be sent to school in costumes on October 31st. Additionally, as we approach and move past the holiday, I kindly ask that candy and treats stay at home.
WCPSS Bell Schedule Survey:
The WCPSS Board of Education is currently reviewing the feasibility of shifting elementary and high school bell schedules. As part of the school bell times study, the district is seeking input from students, parents, and staff regarding start and end times for elementary, middle, and high schools. Please take this short survey. Responses are needed by October 28th.

2023-2024 Kindergarten Registration:
Kindergarten registration for the 2023-24 school year is now open! To qualify for kindergarten enrollment, children must turn 5 years old on/before August 31, 2023. To register your child, please visit https://www.wcpss.net/kindergarten. School tours for new/prospective families will be available through the winter. To sign up for a tour, please visit: https://www.signupgenius.com/go/8050D44AAA822A4FF2-northwoods1
Walk To School Day:
We had a wonderful turnout last Wednesday for our annual Walk to School Event! With approximately 150 students participating, it was the best turnout we've had in years! Thank you for your participation and support of our school!
American Heart Association Kids Heart Challenge
Our American Heart Association Kids Heart Challenge event will begin soon!
We need your help to accomplish our goal of having 100% of our families to know Hands-Only CPR, and you can help us by registering your child and spreading the word.
Here's how you can help:
Complete Finn's Mission:

Watch a 2-minute video to know Hands-Only CPR, spot the signs of a stroke and more!

Share with friends and family

through social media, text and/or email
Congratulations to our Northwoods students who were selected to have artwork displayed at the NC State Fair. We are proud of you!!
Please Join the PTA!
Join the PTA for the 2022-23 school year! Show your support to the students at Northwoods - your membership will ensure we have enough funds to provide Northwoods with all of the wonderful programs the children love. Don't wait! It's your last chance to entered into our Membership Drive raffle giveaway for the Family Fun basket.
Rent the Spirit Rock:
Reserve the NES Spirit Rock and paint it to show school spirit, celebrate a birthday, or mark another special occasion that your child or friend is celebrating! For more information, including the reservation process, please visit: https://www.northwoodspta.com/northwoods-spirit-rock/
Save the Date: Spirit Night at Chipotle:
Our first Spirit Night of the 2022-23 school year will be at Chipotle (Park West Location) on Wednesday, November 16th from 4:00 - 8:00 PM. Families may choose to dine in or order carry out using the code below. 33% of the event sales will be donated to the school, so please consider coming out to support Northwoods!
Join the PTA!
Interested in joining the PTA? Please our memberhub site:

Mel's Garden
There are lots of opportunities to help with our garden. For more information, please visit:

Volunteer with the PTA!
Interested in volunteering with the PTA! We'd love to have your help! To learn more about opportunities or to get started, Contact the PTA VP of Volunteers, at NorthwoodsMembership@gmail.com.

Joe Nixon
Joe is using Smore to create beautiful newsletters