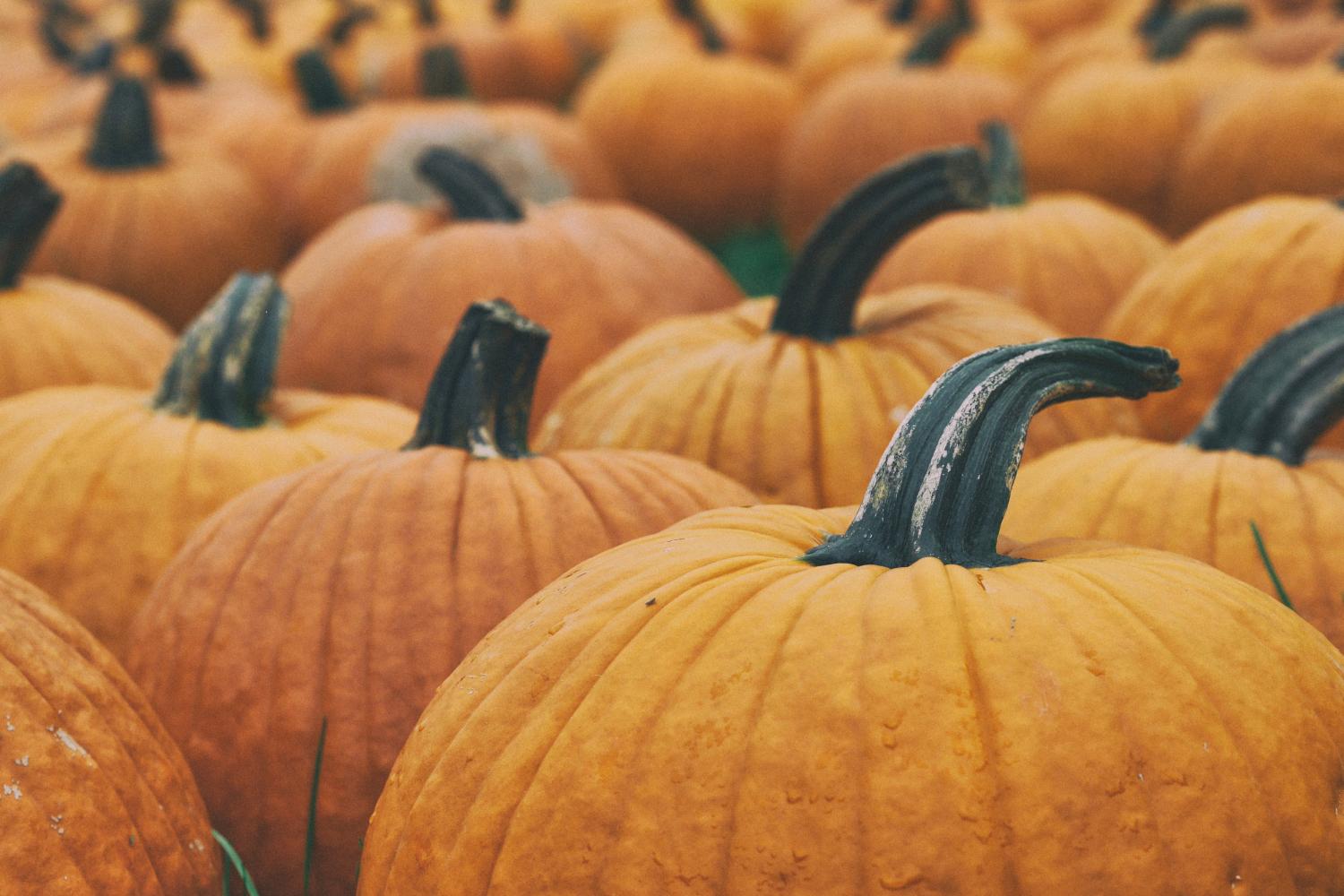 Klein High Choir Weekly Update
Week 10
Next Week At A Glance (Oct 23-27)
Tues 10/24 - KHS Fine Arts Trunk or Treat Social 6:30-7:15 KHS Student Parking Lot
Thurs 10/26 - PSAT During School Day
Fri 10/27 - Homecoming Jamboree during all lunches
Fri 10/27 - Homecoming National Anthem performance (Chorale only 7 PM)
Magical Movie Revue Thanks
Thank you to our Klein Choir families and friends who attended our Magical Movie Revue yesterday evening. The concert was a great success and each choir performed very well. Congratulations Klein Choir members on a really fun show!
Homecoming Week Info
Next week is homecoming week at Klein High! Below you will find info about how Choir is involved in the HoCo festivities.
Homecoming Jamboree
Choir is selling sodas during all lunches on Friday, October 27. We still need a fair amount of soda 12-pack donations. We are asking all choir students to donate a single 12-pack of soda by Monday, October 23 in the choir room.
Chorale National Anthem Performance
Chorale will sing the Star Spangled Banner before the Homecoming Football Game at 7:00 PM at Klein Memorial Stadium. This is a mandatory event for all Chorale members. Call time is 5:15 PM in the choir room in Chorale Polos. For all detailed info about the Chorale National Anthem performance please click the button below.
Klein Fine Arts Trunk or Treat
Klein Orchestra, Choir, and Band are hosting a joint social this upcoming Tuesday. See the image below for more details. We are asking those who plan on attending or participating in the trunk or treat to fill out the RSVP form linked in the button below. We hope to see you there!
Region Audtions Results
On the last Saturday of Fall Break, Klein High Choir participated in Region Auditions at Tomball Memorial High School. We are happy to announce that we have 18 members make a Region Choir! Congratulations to the following students.
Mixed Choir (and advancing to Pre-Area)
Elisa Falcon Romero


Anna Laser

Caroline Jacobson
Steven Toups

Regan Rucker

Jade Breitstein

Brooks Gibbs

Owen McGlashan (first alternate)

Treble Choir
Leyla Petrovic

Kailey Cavazos

Addison Salsgiver
Ashley Fleming

Cadee Salyer

Havana Hernandez

Ella Harmann

Rebecca Ludlow

Laney Whitely

Surabi Yogarajah

Emily Zarate
These singers will participate in the Region Choir Concert on Saturday, November 11 at Lake Creek High School.
Kemah Choir Days Contest
All Liederkranz and Chamber Choir members will compete in the Kemah Choir Days Contest on Tuesday, November 2. This will be during the school day into the afternoon at the Kemah Board Walk. Transportation to and from will be provided via school bus. As we get closer to the event, we will share more details with parents and students. We are looking to a fun day at Kemah!
Upcoming Events
Monday, Oct 30 - Men's Choir Rehearsal/Social with Kleb 5-7 KHS Choir Room
Tuesday, Nov 14 - KISD Men's Choir Rehearsal & Concert 3-7PM Houston Northwest Church
Thursday, Nov 16 - Pot Luck Social 6-8PM KHS Cafeteria
Sean Stultz
Sean is using Smore to create beautiful newsletters