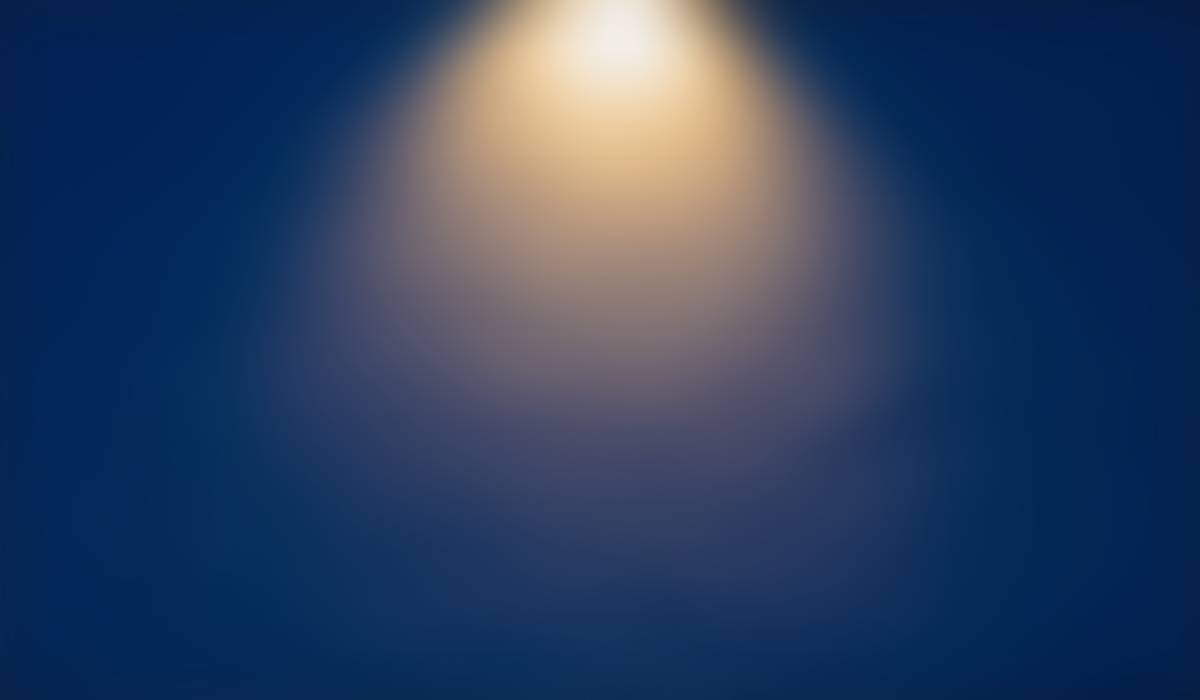 D67 State Report Card
from the Superintendent
October 27, 2022
To Our District 67 School Community,
Today, the Illinois State Board of Education (ISBE) released its annual 2022 Illinois School Report Card, a compilation of education data from schools and districts throughout the state that provides a detailed look at each school's progress on academics, student success, school culture and climate, and financial investments.
Since joining the District in 2021, I have made a concerted effort to dive into our internal data to better understand our strengths and opportunities. From those observations, we have undertaken our Portrait of Learner visioning process, strategic planning, a K-8 reading program review, a new middle school math program, and engagement of instructional coaches. Today's report card captures another important data set, underscoring the relevance of these changes already underway.
I am proud of the work our new Director of Teaching and Learning Vail Kieser is doing. "As a new member of District 67, I have been energized by the universal commitment of our staff and administration to supporting learning for every student. Given the current reality of the data, we have a sense of urgency to better support our students," says Vail.
"In the few months I've been here, we have committed to multiple opportunities for professional learning in math and reading. Our staff has eagerly collaborated to review best practices in reading instruction and we are well on our way to a very comprehensive and thorough resource review. Additionally, with the implementation of Illustrative Math, students have engaged in rich experiences with mathematics. This new math resource aligns with standards and provides further opportunities with formative assessment. We recognize that we have areas of growth, and we are proud to partner with our students, staff, and the community to achieve our vision of inspiring and empowering all students to maximize their growth as learners and develop a balanced sense of self, steadfast resiliency, and deep respect for others."
While we clearly have work to do, I am confident that we have the right people, resources, and processes in place to support student growth in District 67. To learn more about teaching and learning in our District, please join our LET'S TALK | Learning program next Thursday, November 3, at 7:00 PM. This program will be hosted in person at our Administrative Center (300 S. Waukegan Rd.).
Sincerely,
Matthew L. Montgomery, Ph.D.

Superintendent

Lake Forest School Districts 67 and 115
O: 847-604-7420