Only got $20 in your pocket?
Find your come-up at that Garage Sale down the Road!
This sale is "frickin" awesome!
Thursday, May 10th, 8am to Saturday, May 12th, 3pm
3454 Mulberry Circle
Woodbury, MN
Jrs + Women's Fashion
Size XS-M. 0-6. Mostly small sizes.
camis, tanks, tees,
Shoes. size 6.5- 7.5, Mostly size 7.
Scarves
Purses,
Outerwear.
Men's Fashion
Tops. size XS-L.
Shorts + Pants. size 28- 34. Lots of 32-33.
Jackets + 1/2 Zips. size S-L. Mostly L
American Eagle, Aeropostale, Pac Sun, Polo, Mavi, Nike, Foot Joy, North Face, swim trunks, shorts, jeans, khakis, t-shirts, golf shirts, lots of lightweight jackets and half zips, polar fleece, sweatshirts, sweaters, button down shirts

Boys Clothing
Gap, Old Navy, Abercrombie Kids, Target, Harley Davidson, shorts, t-shirts, jeans, khakis, North Face jacket,
Home Goods
Lamps, wall art, drapes, rugs,
duvet covers, pillow shams, decorative pillows,
glassware,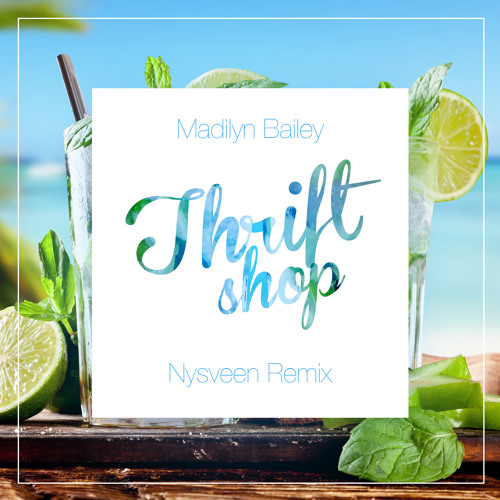 Nysveen
Madilyn Bailey - Thrift Shop (Nysveen Remix) by Nysveen