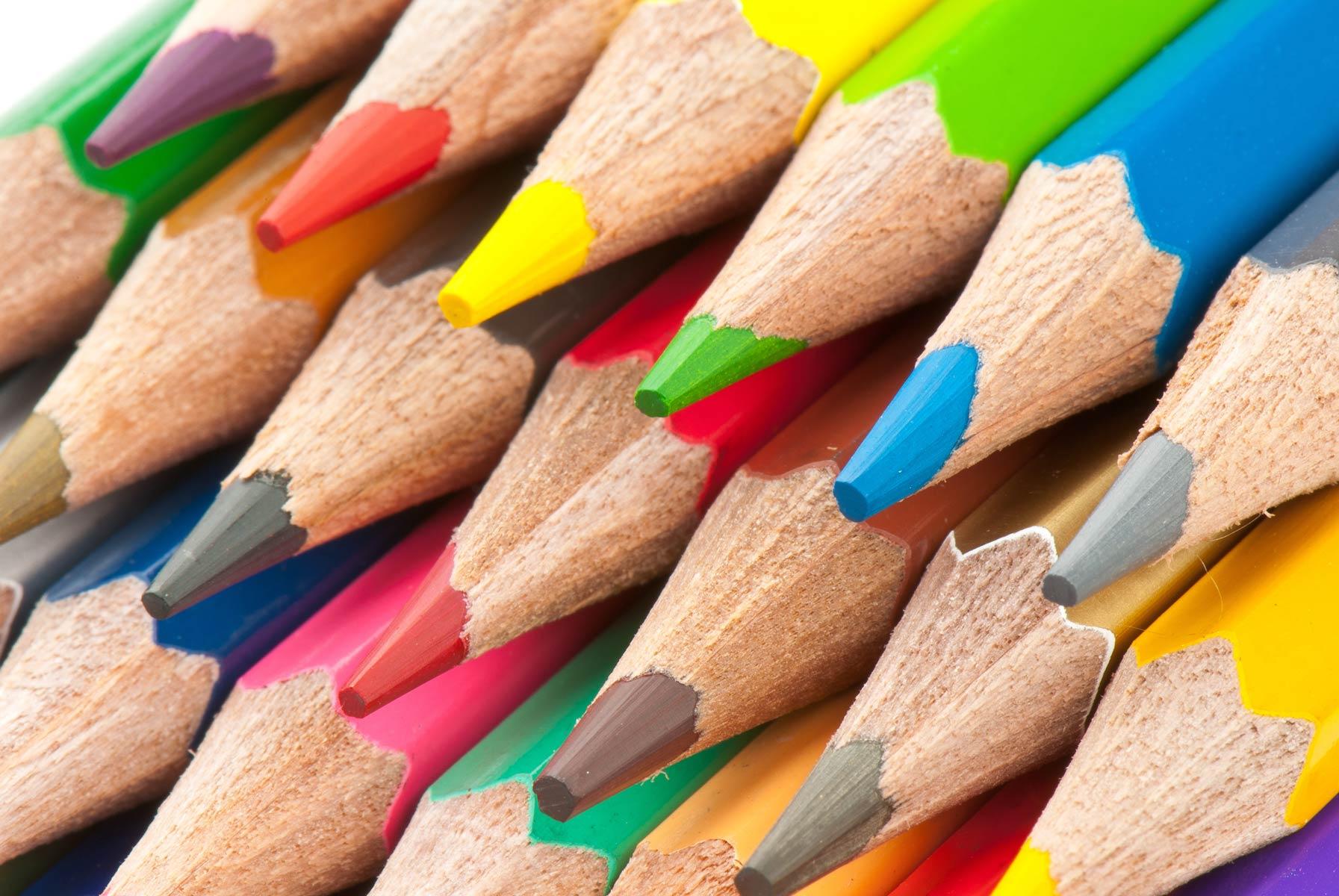 April Newsletter 2023
Bluffs Middle School
PERSONALIZE THE NEWSLETTER
INSTRUCTIONS FOR PERSONALIZING THE NEWSLETTER

_________________________________________________________________________

Instruciones En Espanol
Este sitio web le permitirá cambiar el idioma que ve fácilmente. Vea las instrucciones a continuación:
Si está viendo en un teléfono: En la esquina inferior verá un círculo con la imagen de una persona. Haga clic en la persona y luego donde dice traducir. Seleccione su idioma preferido.
Si lo ve en una computadora: A la derecha hay un cuadro que tiene una opción para "Traducir el boletín informativo". Haga clic aquí y elija su idioma preferido.
_________________________________________________________________________
Instructions in English
This website will allow you to change the language you see easily. See the instructions below:
If viewing on a phone: In the bottom corner you will see a circle with a picture of a person. Click on the person and then where it says to translate. Select your preferred language.
If viewing on a computer: To the right is a box that has an option to "Translate Newsletter". Click here and choose your preferred language.
Principal's Message
Dear Bluffs Middle School Families,
Welcome to April and the fourth quarter of our school year. Time has flown by this year, and we are thankful for your continual support. The spring is an exciting and busy time of year for students, parents, and staff. Please do not hesitate to contact us with any questions or concerns.
Morning Procedures
Beginning April 3, except for inclement weather, students will wait outside before school. The staff is on duty at 7:25 am. Students are expected to remain in grade-level designated areas. Students who eat breakfast at school may enter the building at 7:15 am through the main south doors. All students may enter the building when the bell rings at 7: 38 am to access their lockers before classes begin at 7:45 am.
After School Tutoring
After-school tutoring is available to all students during the fourth quarter. Please encourage your student to take advantage of this opportunity to receive additional instruction, complete missing assignments, or retake assessments. The schedule and locations are below.
Monday - Thursday from 3:10 pm - 4:10 pm
6th grade - Ms. Paez
7th grade - Ms. Hancock/Mrs. Wentz
8th grade - Mrs. Koncaba
2023-24 Exploratory Courses
Current sixth and seventh graders will soon select exploratory courses for the 2023-24 school year. Grade-level counselors will share information with students in the upcoming weeks. We are excited to expand our exploratory offerings next year to include additional STEM science, technology, engineering, and math courses. More information will follow soon. In addition, math and reading support courses are available to accelerate student achievement at each grade level. Finally, students are placed in quarterly courses based on state and district assessment results. Please encourage your student to put forth their very best effort when testing.
Emergency Contact Information
Please ensure we have current emergency contact information in Infinite Campus for your student. If updates are needed, don't hesitate to contact us at 308-635-6279, and we will gladly assist you.
Thank you,
Mrs. Mason
State Assessment NSCAS Growth
All students will take the spring NSCAS Growth state assessment this month. Sixth through eighth grade students will take a reading and math assessment. Eighth grade students will also take a science assessment. Please encourage your students to put forth their best effort during each assessment. For more information about statewide assessments please visit www.education.ne.gov/assessment/
The testing schedule is below.
April 3-6 NSCAS Reading for 6th,7th and 8th grade
April 13-14 NSCAS Science for 8th grade
April 19-21 NSCAS Math for 7th grade
April 24-27 NSCAS Math for 6th and 8th grade
BMS Highlight Video for Third Quarter
Thank you, Mrs. Shaddick for another outstanding video capturing our students and staff and their amazing accomplishments.
BMS 3rd Quarter 2022 2023 Highlights
BMS Spring Activities-Soccer and Track
Spring activities have begun and coaches and student-athletes are working hard to prepare for upcoming competitions. Spring weather can be unpredictable due to inclement weather. Coaches will promptly provide information about schedule changes or cancellations. Questions about soccer can be sent to Ms. Dillman and questions about track can be directed to Mr. Castle. All student-athletes must remain in good academic standing to participate. Information about after school tutoring is listed above. Please encourage your student to take advantage of this opportunity to remain eligible throughout the spring season. We look forward to watching our students compete this spring. More information can be found at
https://bms.sbps.net/b_m_s_activities
Music in Our Schools Month (March)
Thank you, Mr. and Mrs. Koch, Mr. Brening, and Mrs. Hillman, for providing our students with remarkable learning opportunities and musical experiences throughout their middle school years. Our students excel in and out of the classroom, and their talents are spotlighted with every vocal and instrumental music performance.
Important April Dates
April 7 and 10 Spring Break-No School
April 11 Board of Education meeting at SHS 6:00 PM
April 12 SHS Musical; Sound of Music 6th and 7th grade @8:15 am and 8th grade @12:15 pm.
April 26 Outdoor Discovery Learning-Arctic Cats (more information will follow)
April 27 Outdoor Discovery Learning-Bobcats (more information will follow)
April 28 Professional Development Day- No school for students
Scottsbluff High School Musical
Bluffs Middle School students will attend the matinee on Wednesday, April 12th at Scottsbluff High School. Sixth and seventh grade students and staff will attend the morning performance at 8:15 am, and eighth grade students and staff will attend the afternoon performance at 12:15 pm. The performance is approximately two and half hours and students and staff will walk to and from the high school. Please contact your student's teachers with additional questions. Tickets for the musical may be purchased at www.Ronne.com . Please and support our amazingly talented former students.
8th Grade Awards Assembly
Please note that we are moving our eighth-grade awards assembly to Monday, May 22nd, at 2:00 PM in the BMS gym. The change is to accommodate the elementary schools' graduations and attempt to avoid conflicts for parents. Parents/guardians will enter the building through the west activity doors. Doors open at 1:40 PM. Many awards will be presented to students during the assembly. Prior to the assembly, parents will be asked to confirm the All A's list. Please watch for more information from Mrs. Dick. The awards assembly's culmination will be the baby picture slide show. Baby pictures are due to Mrs. Shaddick in the Media Center. Please make sure your student has submitted their photo for the slide show. More information and reminders will follow as the date draws near. We look forward to you joining us to celebrate our outstanding eighth-grade students.

Eighth Grade Baby/Toddler Picture
If you would like a younger picture (baby, toddler, early elementary, etc.) of your student in the 8th grade end-of-the-year presentation, please email a digital copy to Erin Shaddick at eshaddick@sbps.net. Or your student can bring a hard copy to the library and Mrs. Shaddick or Mrs. Collins will scan it. Contact Erin Shaddick at 635-6286 or eshaddick@sbps.net with any questions. Once pictures have been submitted, changes will not be allowed.
Thank You!
5th Grade Spring Orientation
Current fifth-grade students and parents are invited to our 5th Grade Orientation on Monday, May 1st in our BMS cafetorium. There will be two orientation sessions to accommodate all of our families. The student's last name determines the session start times.

A-L will begin at 6:00 PM
M-Z will begin at 6:45 PM.
Please enter through the west activity doors for each session. Doors will open at 5:45 PM for the 6:00 PM session and 6:30 PM for the 6:45 PM session. After our general information session in the cafetorium, National Junior Honor Society students from Bluffs Middle School will provide building tours. Schedules will not be provided at this time. Students/parents will receive schedules in August.
Summer School 2023
BMS Summer School will run from May 30 to June 22. Monday through Thursday except for the first week which will run Tuesday through Friday due to Memorial Day. Students will attend from 8:30-11:30. Current 5th graders will attend summer school at Bluffs Middle School and current 8th graders will attend summer school at Scottsbluff High School.
As we approach the end of the school year there are a few important items to remember:
If your student has medication of any kind at school, please make plans to pick up that medication on or before the last day of school. Medications not picked up are disposed of and are not saved for the next school year.

Asthma/Anaphylaxis Action plans are renewed every school year. Forms require a signature from a healthcare provider and are on the school district web site or may be picked up from the health office.

Students entering kindergarten must have a current immunization record, a recent physical and vision check.

Students entering 7th grade must have the Tdap immunization and a physical.

Please contact your school's health office if you have any questions.

Heath Office Staff are finishing up student school health screenings. Health screenings are performed per Nebraska Department of Health and Human Services schedule. Nebraska guidelines require all PK-4th grades, 7th grade, and 10th grade students to participate. The purpose of screening is to identify those students needing further evaluation or assistance in the areas screened. Parents/guardians will be notified through Remind or a letter if the student is found to need further evaluation. The cost of such evaluation is the parent/guardian's responsibility.
Jana Mason
Jana is using Smore to create beautiful newsletters