The Adventures of Huckleberry Finn
Days on the River
The best scenes in The Adventures of Huckleberry Finn were the ones that Huck and Jim were on the river, drifting together and becoming fast friends. In my eyes, the songs I picked told the story of Huck and Jim becoming comfortable together in those lazy river scenes.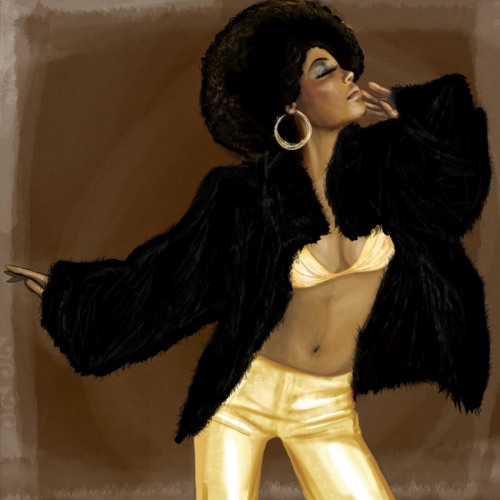 Iuska Wolski
Ike and Tina Turner - Proud Mary by Iuska Wolski
Proud Mary
Whether it was intended to be interpreted like this, but the way I listen to this song is as it literally says. After working hard and doing all these things for people, or in Jim's case, his owners, just keep pushing though and get down that river. This song makes me think about Huck and Jim getting down that river. They're finally free and making their way away from all the struggles.
LamHoangNguyen
SoMo | Lean On Me (Bill Withers Rendition) by LamHoangNguyen
Lean on Me
The song Lean on Me makes me think about how Huck and Jim needed each other. Not just for obvious reasons, like Huck having the ability to turn Jim in, but also the fact that they're both lonely. Huck is a child, he needs some guidance, and personally I believe that Jim gives him that. Even though Jim gets into all of these misadventures with Huck, Jim is the most of a dad Huck's ever had. Jim needs Huck because Huck has the power to give Jim back to Miss Watson. Of course Huck doesn't turn him in, but they do actually need each other to symbolically lean on.
Iron & Wine - Passing Afternoon
Passing Afternoon
This song was chosen more for the mood of the song rather than the lyrics. The tune of Passing Afternoon is very calm and relaxing. Again, this is what I feel the journey was like for Huck and Jim strolling down the river. A very nice relaxing environment where they felt safe and secure and were happy to be alone, together.