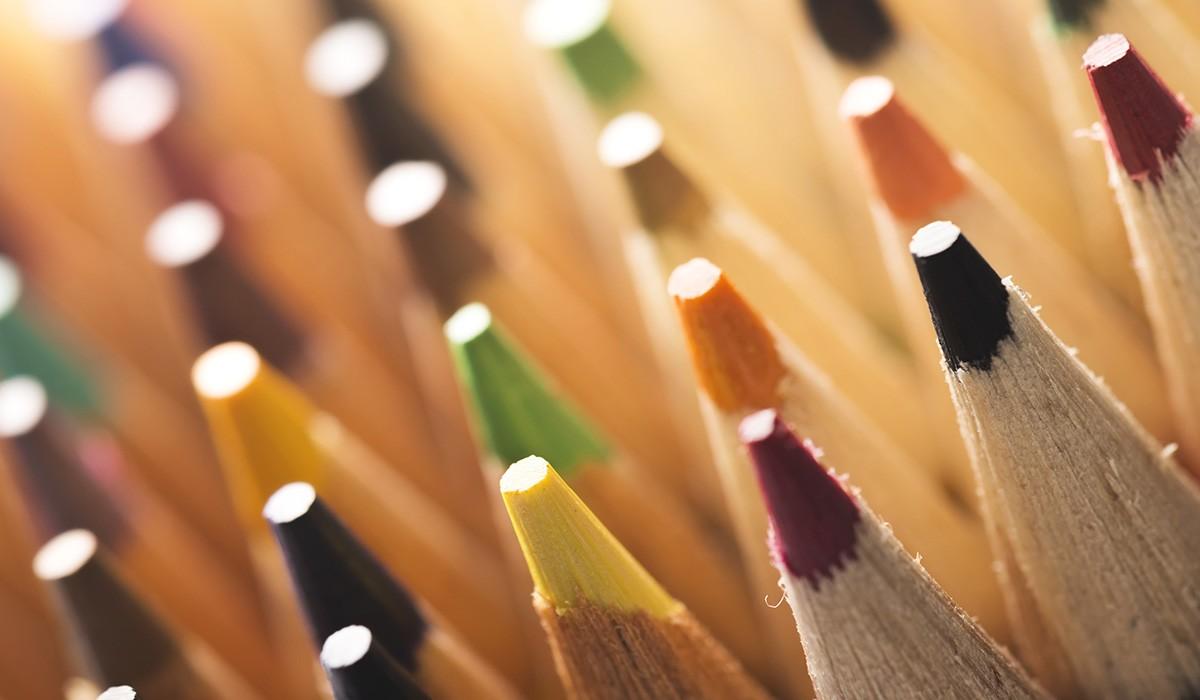 Flora Singer PTA Newsletter
September 5th
Join the PTA
Click here to become a member of the PTA. Your dues help fund our activities. No commitment to volunteer is required.

Singer Calendar
Click on the link to subscribe to the calendar. If you use Google calendar, copy and paste the link and add it as a new calendar "From URL" in Google Cal.

Week #1 in the books.
Phew. Deep breaths. What a week. So much tiredness, some anxiety, full scale emotions, and all the wrong bedtimes. And then of course there were the kids 😃. Shout out to our teachers and staff - ya'll are awesome.
Our PTA is in full swing! Our volunteer board met last Wednesday for 90 minutes to welcome our new volunteers and talk about budget. I'm excited to report that we've filled all of our vacant positions except for Singer Needs. If you have a learning center student and would like to serve as our coordinator for that community, we need you. Email me if you're interested.
Maura Davis reports that we filled 50 backpacks for kids with our school supply drive - with some extra supplies left over for teacher stashes. Well done, friends.
If you read no further, the one thing you need to know is that we need members! Please go to our website and join the PTA. Joining does not mean you have to also volunteer, but your dues help us fund the great events we have planned. Your membership only lasts for one year, so please join again this year. Do it for the kids. Classrooms with the highest % of members will get cool stuff.
Thanks everyone. Bring on September.
Beth
Membership Drive Update
As of this weekend, we have 90 members and have raised approximately $1500. We're still pretty far away from getting Mr. Heatwole and Mr. McKinley to wear the purple wigs. We'll have a table at back to school nights next week for you to join, but don't wait! Join via the website here.
Time to go shopping - Teacher Wish Lists are ready!
Every year, the PTA shares the teacher and staff wish lists so that families who want to help teachers stock their classrooms with supplies, books, and more know exactly what each staff member needs. Don't forget to visit the pages of our counselors, therapists, and other staff, as well as your child's teacher. Visit the wish lists here.
Hold the Date for Parents Night Out at Denizens! Oct 11!
Come meet some new friends and hang with people you haven't seen since summer because you take your kids to activities all week. :) It's time for Parents' Night Out at Denizens in Silver Spring on Oct 11 at 6:30pm. The rumors are true ... they are indeed closing their Silver Spring location at the end of October, but our event is just in time! The PTA can't buy beer, but you can. We will provide appetizers. But most importantly, we will have KAH available to watch your kids. Stay tuned on how to sign up!
Room Parents (Still) Needed
Now that you know your child's teacher, please consider being their favorite parent 😀 by volunteering to be the room parent for the class! You will:
Organize class parties (in conjunction with the classroom teacher); typically this is twice per year: Fall Festival and Valentine's Day

Organize the class basket for the Silent Auction

Communicate key messages from the PTA to the other parents in the class

Coordinate activities for Teacher Appreciation Week for your class
If you're interested, please email Shira Printup (shira.fishman1@gmail.com).

Seasonal Roots (veggies delivered to your doorstep)
Flora M. Singer Elementary School PTA is partnering with Seasonal Roots to bring healthy, delicious food to our community, to support local farmers and artisans, and to raise money to support programs for Flora M. Singer Elementary School students! Seasonal Roots is an online farmers market that delivers "dirt to doorstep" to families in Maryland and Virginia. Each week the market offers more than 150 items that are all grown and produced locally, sustainably, and ethically. Market items include fruits, vegetables, meats, dairy items, baked goods, prepared foods, vegan specialties and more. You decide every week what and when you order.
To join Seasonal Roots and earn a $20 donation for Flora M. Singer Elementary School PTA, use promotional code SingerPTA at https://www.seasonalroots.com/SingerPTA.
Sponsor a PTA Meeting
We have had some interest from a few entrepreneurial parents to provide food at our PTA meetings in exchange for some low-key business advertisements at the meeting. If you are interested, please reach out to Beth Angerman to discuss details. Our meeting schedule is in the new shared PTA calendar.
MCPS Air Quality Efforts Update
As part of its commitment to ensuring healthy learning and working environments for all students and staff, Montgomery County Public Schools (MCPS) launched a project to install permanent real-time indoor air quality sensors in all classrooms, media centers, and all-purpose rooms. This action was adopted by the Board of Education in Fall 2022. The work took place over the subsequent months and was scheduled to be completed by the beginning of the Fall 2023 school year. The data collected will be used by staff in the MCPS Department of Facilities Management to make adjustments and initiate improvements to HVAC systems. Summary data will be made available to the public on the MCPS website.
Beth Angerman Black
president@singerpta.org