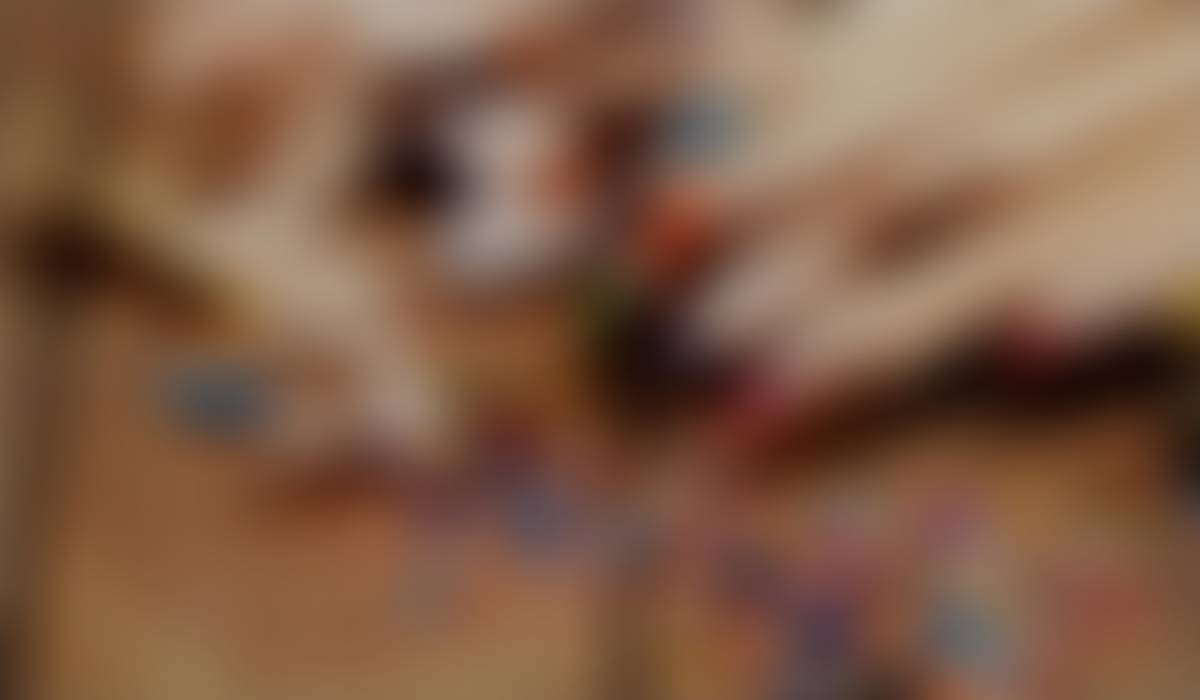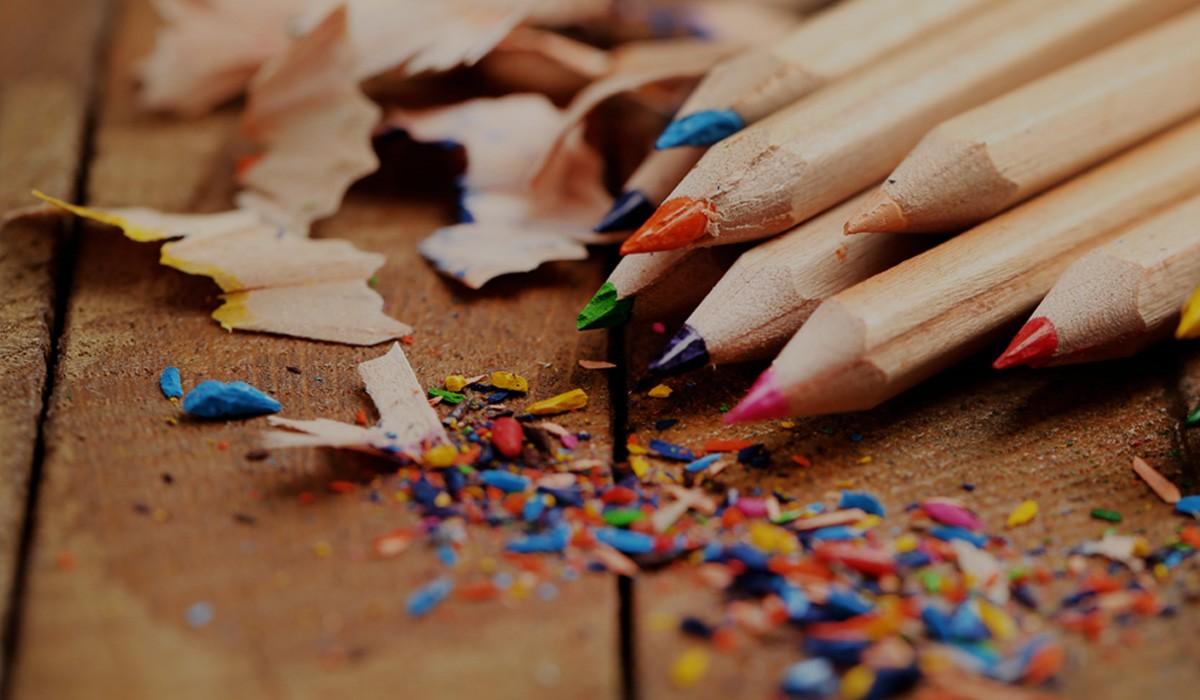 Sprayberry Counseling Newsletter
November 2022
Official Transcripts are Ready to Order!
Seniors! Follow the instructions on our flyer posted here to order your official transcript. Students must remember to follow each step so counselors are able to send the documents when they are ready. Please note- no transcripts can be sent without the student completing their transcript request card in the counseling office.
Event Information
Georgia State University Field Trip
When?
Wed, Nov 30, 2022, 10:30 AM
Interested in learning more about Georgia State University? If so, join your SHS Counselors as we travel to Atlanta for an official campus tour of GSU on Wednesday, November 30th! This school day opportunity is open to all SHS juniors & seniors (with limited spots available) who sign-up and return a signed permission slip by Monday, November 28th at 3:30PM.
For more information, view the flyer attached or stop by the Counseling Office to inquire.
We hope you'll join us!
Event Information
Apply to College Day
When?
Fri, Nov 11, 2022, 08:30 AM
Don't know where to start or simply want more information in regards to applying to college?
Our 2022 SHS Apply to College Day is for you – so mark your calendars for Friday, November 11th!
There will be c
ollege admissions representatives and school counselors available in the Media Center to assist all seniors with starting/completing college applications, the FAFSA, college essay writing and more!
And don't forget, "No Fee November" will be in full swing with many colleges/universities in Georgia waiving their admission application fee, so be sure to
stop by the Counseling Office to sign up for a time slot to attend.
NOTE: SHS Seniors are only allowed to sign up for one time slot/block to allow the opportunity for all SHS 12th Graders to attend, so secure your preferred block today!
Junior Advisement
During the month of November, counselors will be hosting Junior Advisement with our entire Junior class. Students will participate in a detailed presentation from counseling and receive a copy of their transcript along with a status check that shows where they are with their graduation requirements. This is an important meeting to help students prepare for their next phase of high school and beyond! If you would like to have a Junior Advisement meeting with your student's counselor, please email them directly to schedule a time in December.
Important Notice for Seniors!
All Georgia high Schools are required to report transcript records for Seniors to GSFC for the purpose of determining academic eligibility for HOPE and Zell Miller Scholarship. Sprayberry Seniors will have a Preliminary Transcript Record submitted and verified by February 15th, 2023.
What is the significance of a Preliminary Transcript Record?
Current Seniors can access their HOPE or Zell Miller Scholarship preliminary eligibility as they plan for college admissions and paying for college.

HOPE eligible colleges may use the preliminary eligibility to determine estimated awards for the students.
Seniors need to make sure they have submitted their Social Security Number (SSN) to Mrs. Wagner, the counseling clerk, in the lobby of the counseling office as soon as possible. High schools that submit transcript records without a Social Security Number (SSN) to GSFC will result in:
No HOPE or Zell Miller Scholarship eligibility determined for the students.

Students will not be able to check their HOPE and Zell Miller Scholarship eligibility in their GAfutures account.

The colleges will not be able to view the student's scholarship eligibility for estimated awards.
HAS YOUR SENIOR COMPLETED THE FAFSA?
If not, our Georgia Student Finance Commission (GSFC) rep, Marcus Hilliard, provided helpful guides for you and your senior to navigate the FAFSA completion process (see below). Mr. Hilliard is very knowledgeable about the HOPE and Zell Miller scholarship program, the FAFSA, the cost of attendance for college, the GAfutures website, and more. If you have specific questions regarding your student's situation, you can schedule a 30-minute phone consultation with Mr. Hilliard by clicking HERE.

SAT & ACT Wavier Information and Test Dates
To qualify for a fee waiver students must meet one of the qualifications listed in the ACT and SAT waiver information linked on the names. If your student receives free or reduced lunch they qualify and need to speak with Mrs. Wagner for their waivers.
If you need to apply for Free or Reduced Lunch you can do so on county website HERE
​
Please provide a copy of your confirmation form from the county for free or reduced lunch or your other qualifying documentation to receive the SAT/ACT waiver to Mrs. Wagner, the counseling clerk.
** You will receive one SAT waiver which is good for two tests and one ACT waiver which is good for four tests. Be sure to reserve at least one SAT test and one ACT test for your Senior year.**
​
Once you take the SAT using a waiver, you may receive up to 4 college application fee waivers for your senior year on your College Board account.
Counseling Case Load for the 2022-2023 School Year
​A- Da- Mrs. Lea Ponticelli, Department Chair
De-I- Mrs. Misty Hawk
J- Ni- Ms. Crystal Jordan
No-Ro- Ms. Annie Soltis
Ru-Z, and KSU & Chatt Tech Dual Enrollment- Dr. Tammy White
​​
Counseling Support Staff
Marilyn Wagner, Counseling Clerk
​
Theresa Morales, Registrar
​
connect with us:
​
Instagram: @sprayberrycounseling
Twitter: @SHScounse1ing
Lea Ponticelli
Lea is using Smore to create beautiful newsletters