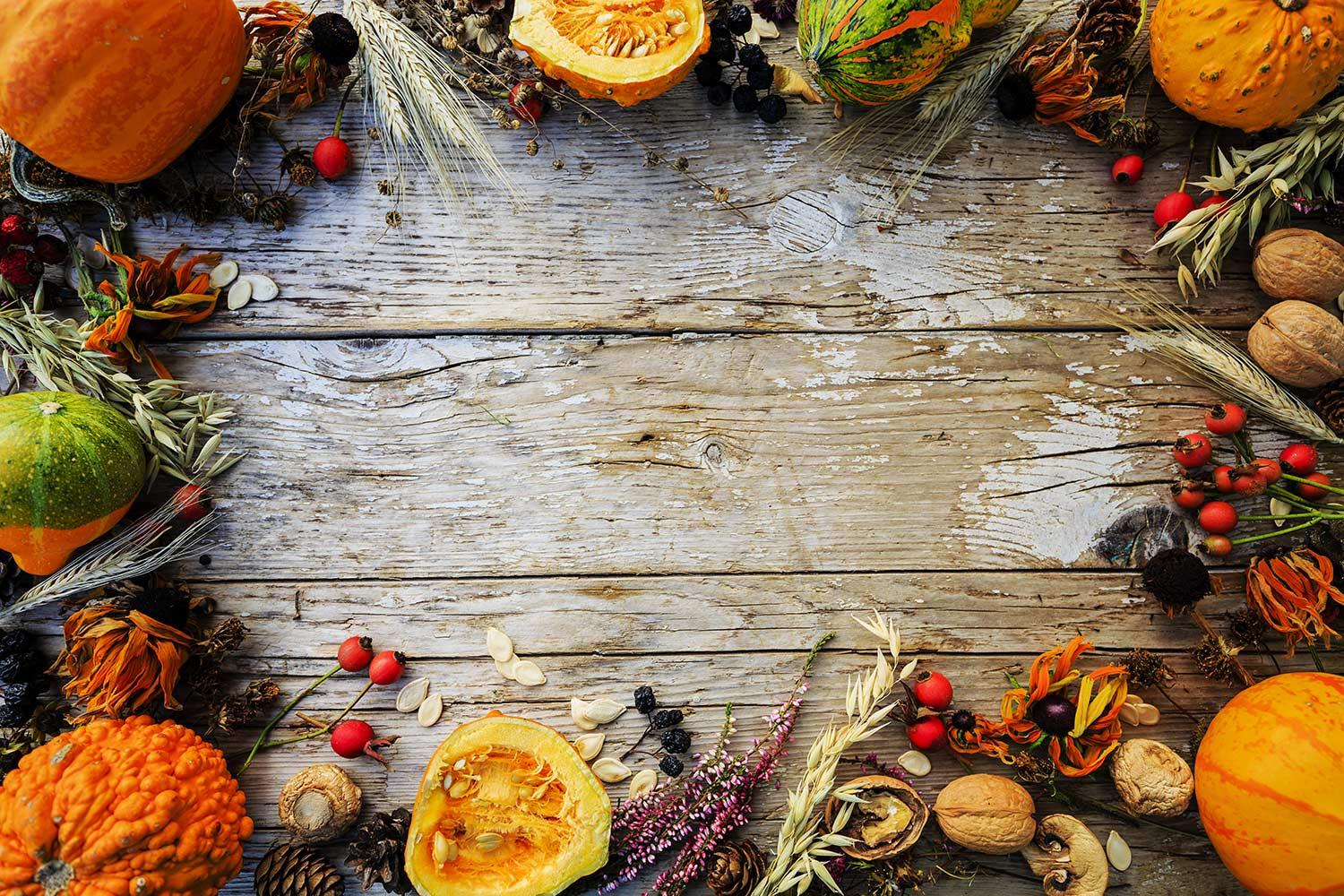 Wolfpack Weekly Grades 4 -12
Week of December 5th, 2022
To go along with this year's elementary Holiday Show theme, AGCS on Ice, teachers and staff sang and danced to the tune of Ice Ice Baby. We hope you enjoy the video!

RISING STRONG!
We are Rising Strong for Mary Jane! All proceeds from T-Shirt sales will benefit and support the family of Kindergarten student Mary Jane.

Mary Jane has been diagnosed with Wilms tumors (a form of cancer) on both of her kidneys, and unfortunately the tumor on her left kidney (teratoid wilms tumor) is very rare. MJ is currently admitted and undergoing treatment. Let's Rise Strong together as a community and school family and support this little one!
https://www.agcsptospiritwear.com/products/rising-strong-for-mj
MAGICAL REINDEER FOOD!
It's that time of year - order your Magical Reindeer Food! Order forms attached

AGCS HONEY!
The AGCS honey bees were busy this spring and summer pollinating tree blossoms and flowers and collecting nectar. They brought the pollen and nectar back to their hive and turned the nectar into marvelous honey! As you know, honey bees make and store honey in their hives to provide food for the winter when weather conditions prevent them from leaving their hive. Our bees must think it is going to be a long, cold winter because they stored more honey than they need to survive.
Through the hard work and dedication of our Beekeeping Team and High School Bee Academy Students, Avon Grove Charter School is thrilled to "bee" offering pure raw honey harvested from the AGCS Apiary. The honey is available for a donation of $10 per jar with a limit of 2 jars per AGCS Family.
Order forms will be accepted starting October 17th. Orders will be filled as they are received. All donations benefit the AGCS Apiary. Thank you for your continued support.
Build a Mascot Holiday Pre-sale
Build a Mascot are a great holiday stocking stuffer. Order yours today!
Holiday Shop is Almost Here!
Come join the fun and help with Holiday Shop! Students are always excited to come and shop for beloved family and friends.

We need your help to make it a fun and festive time for the students. We hope to see you soon! Please follow the link to volunteer at either State Rd. or ELC or both!

State Rd. - https://www.signupgenius.com/go/70A044FADAC28A2FE3-holiday

ELC - Holiday Shop - ELC
Treat our Staff to Something Sweet
Heather Griffith
Administrative Assistant for Grades 4-8 and Main Office State Road