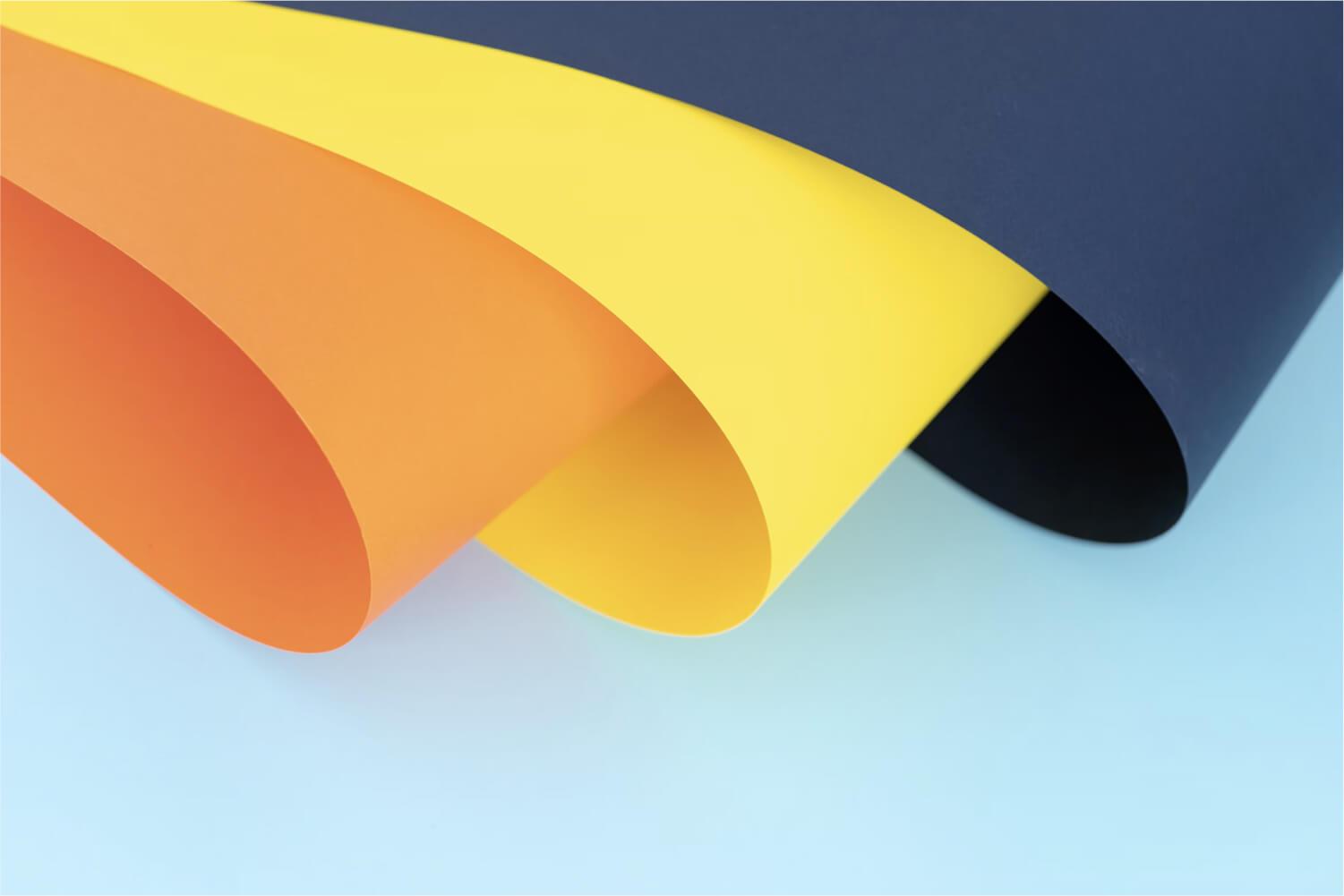 Conrad January Update
January 9, 2023
Happy New Year!!
Welcome Back to 2023 Owls!
I hope you had a wonderful break and were able to enjoy some time to rest and relax with loved ones. It is hard to believe it is 2023! Our first semester was full of learning and fun, and we cannot wait to continue that into this semester. As we return, we will be launching into our new unit of study, "Buildings". It will be fun to watch students return to their newly designed rooms, full of building materials! Please encourage your child to tell you what they are learning about and make those connections at home too!
If you do not already, please follow our Facebook page to see updates and activities around our school. Remember, on the first of each month, the students switch playgrounds! If you were picking up on the west playground in December, you will now pickup on the east playground and vice versa! (Look for your classroom teachers and signs). While the weather is ever changing, there may be indoor recess. If you do not see your child's class outside at pick-up, you will sign them out at their drop-off doors. Please remember to send coats and winter weather items for your child in case we are outside and it is chilly!
A few other reminders:
Siblings or children not enrolled as a student at Conrad:
Siblings and other children are NOT allowed to visit the classrooms during regular school day sessions due to licensing regulations, ratios, potential health concerns, and disruptions to the classroom environment. Please note that this includes the following situations: birthday celebrations, holiday events during the school day, volunteer activities, etc. Additionally, this is relevant for unenrolled children of all ages - including infants and children in strollers/carriers.
Siblings are welcome to attend outdoor events during the school day (field day, etc.), as well as after-school events such as Family Nights.
To ensure safety of all students, staff, and families: please, no dogs on school property during pick up/drop off times. Remember to use the crosswalks and keep your child close to you in the parking lots.
From the office of Nurse Sheena:
Conrad Families,
I hope you had a great break and enjoyed spending time with family and friends. Respiratory illnesses like RSV, influenza, and COVID tend to increase in the winter months. Below are some tips to help stay healthy through the winter.
Frequent hand washing can help decrease the spread of bacteria and viruses. Make sure to scrub for 20 seconds. This should be done after using the restroom, before eating, before touching your face, and after blowing your nose, coughing or sneezing.

Keep preschoolers home if they are ill. Remember that students can be excused for up to 3 days without a doctor's note. If they are going to be out for more than 3 days due to illness, the school district requires a doctor's note to excuse these absences.
If you have questions on whether or not your student should attend school see
Consider wearing a mask if you are spending time in crowded areas.

Get the recommended amount of sleep. Preschoolers need about 10-13 hours of sleep each day, including naps. Set regular bedtimes and wake up times and maintain a schedule.

Maintain a healthy diet and drink plenty of water.

Engage in physical activity and weather permitting, do this outdoors.
Reminder, we visit the library on Wednesday's. Students have an opportunity to listen to stories, as well as check out library books for the week! If you would like to be a Wednesday library volunteer, please visit our website under the PTO tab. You can sign up for any amount of time; it does not need to be an entire day commitment. Books are due back on the following Tuesday.
Here at Conrad, we all believe in each and every student. Please, reach out if you have any questions in regards to the upcoming events!
In Service of All,
Laura Browning
January at a glance
Playground Switch Starts for January!
Wednesdays Library Volunteers
1/1-1/6 Winter Break, No students
1/5-1/6 Staff Dev., No students
1/10 Tues. PreK Students return
1/12 Thurs. PTO Meeting at 8:30
1/13 Fri. Spirit Day: Conrad shirt/Color
1/16 Mon. MLK, Jr. Day, District closed
1/25 Wed. School Board Appreciation
1/27 Fri. Spirit Day: Conrad shirt/Color
TBD PTO's Q3 Service Project
From D8 Social Workers:
"Change Happens… such as loss of housing, homelessness, job and need for resources. If this is you please reach out to your District Liaison. There are a number of resources including school pantry, clothes closet, HOT meals program, parent resource nights and much more. We are here to support you! Contact Promis Bruno, MSW 719-492-8810 or pbruno@ffc8.org."
"El cambio sucede… como la pérdida de la vivienda, la falta de vivienda, el trabajo y la necesidad de recursos. Si es usted, comuníquese con el enlace de su distrito. Hay una serie de recursos que incluyen despensa escolar, armario de ropa, programa de comidas calientes, noches de recursos para padres y mucho más. ¡Estamos aquí para apoyarte! Póngase en contacto con Promis Bruno, MSW 719-492-8810 o pbruno@ffc8.org."
.
Use buttons to direct readers to different pages, Google Drive files or any other URL. Buttons are great for the important things you want people to click on.

Laura Browning
Laura is using Smore to create beautiful newsletters