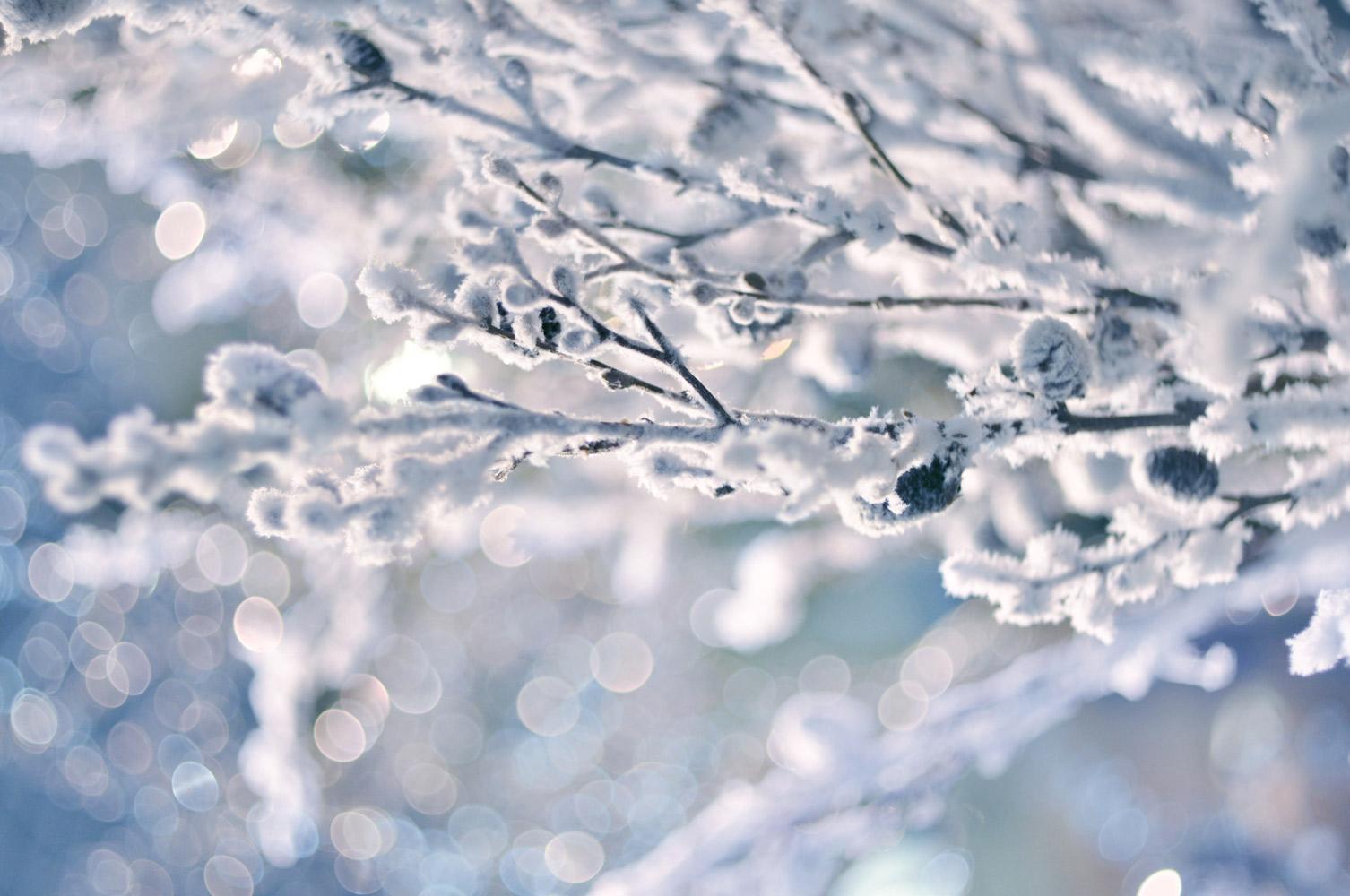 Health Office Newsletter
Winter 2023
While seasonal influenza (flu) viruses are detected year-round in the United States, flu viruses typically circulate during the fall and winter during what's known as the flu season. According to the CDC, the exact timing and duration of flu seasons varies, but flu activity often begins to increase in October. Most of the time flu activity peaks between December and February, although significant activity can last as late as May.

Healthy Habits to Help Protect Against Flu and the Common Cold
The single best way to reduce the risk of seasonal flu and its potentially serious complications is to get vaccinated! For more information on finding a vaccine, go to: https://www.mass.gov/info-details/flu-prevention-and-vaccine-information
There are also other actions you can take to protect yourself and others from flu and the common cold to help stop the spread of germs:
1. Avoid close contact. Avoid close contact with people who are sick.
2. Stay home when you are sick. Stay home from school when you are sick to prevent spreading your illness to others.
3. Cover your nose and mouth . Cover your nose and mouth with a tissue when coughing or sneezing to prevent those around you from getting sick. Flu droplets spread mainly by droplets made when people with flu cough, sneeze, or talk.
4. Clean your hands. Washing your hands with soap and water often will help protect you from germs. When soap and water are unavailable, use an alcohol -based hand rub.
5. Avoid touching your eyes, nose, or mouth. Germs can be spread when a person touches something that is contaminated with germs and then touches his/her eyes, nose, or mouth.
6.Practice other good health habits. Get plenty of sleep, be physically active, drink plenty of fluids, eat nutritious food, and manage your stress. Find more information on the following link: https://www.cdc.gov/flu/about/season/flu-season.htm
Communication Updates
Parents/guardians, please update your phone numbers, email addresses, and emergency contacts with the front office in case the school nurse needs to reach you for an illness or emergency.
Also, if your student tests positive for COVID, please notify your school nurse. COVID guidelines may be found on the Health Office website: https://www.holliston.k12.ma.us/district-departments/health-office
We would like to remind you that the HPS Nursing Staff is here to support you. Please feel free to reach out to us at any point. Stay well and be healthy!
Health Services Department Contact Info
Melissa Jordan
Melissa is using Smore to create beautiful newsletters