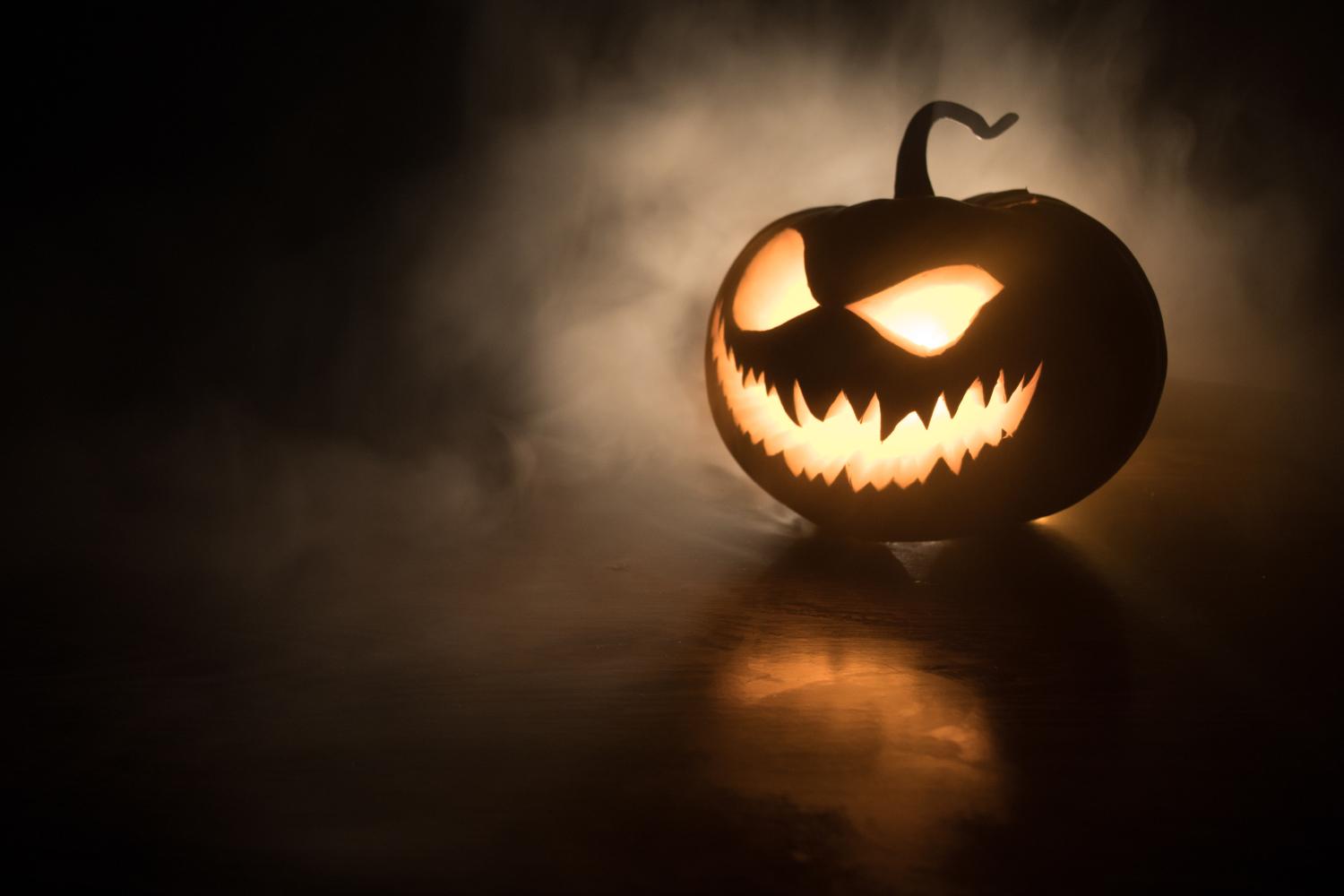 The Viking View for Families
October 30th 2022
A note from the Principal
Steele Lane Families,
It was wonderful seeing you and your families enjoying yourselves at our Harvest festival on Friday! Special thank you to Mrs. Ammerman for leading the event. Also thank you to all of the volunteers supporting our school that helped make this event a success, both staff and families.
Please read below about the guidelines for the parade tomorrow and costumes. All families are welcome to come watch.
Also below is our spirit wear store. If you are interested in buying Steele Lane Swag click on the link in the section below.
With much Gratitude,
Principal Williams
Daisy our FEF has helped coordinate Steele Lane's ofrenda this year.
The Day of the Dead (el Día de los Muertos), is a Mexican holiday where families welcome back the souls of their deceased relatives for a brief reunion that includes food, drink and celebration. A blend of Mesoamerican ritual, European religion and Spanish culture, the holiday is celebrated each year from October 31-November 2. While October 31 is Halloween, November 2 is All Souls Day or the Day of the Dead. According to tradition, the gates of heaven are opened at midnight on October 31 and the spirits of children can rejoin their families for 24 hours. The spirits of adults can do the same on November 2.

We are welcoming you and your families to participate if you would like to. You can bring in items to the office. These items could be;
pictures of relative that have passed away

flor de cempasuchil (marigolds)

pan de muerto - Please do not bring earlier than October 31st

Calaveritas de azucar - Sugar skulls

or anything else you would like to add
Attendance Matters
This is a reminder that school begins at 8 am each morning. If your student arrives after 8 please have them check in at the office so we can record them at tardy. If you need to call in an absence please call the school line at 707-890-3945 or call Ms. Katrin at 707-595-8875.
Also, it is important for all students to eat breakfast each morning. Our cafeteria is open at 7:30 and all school meals are free for all students.
Box Tops
Join me in earning cash for our school by using the Box Tops app. It's an easy way to make a difference. All you have to do is buy Box Tops participating products (like Cheerios!) and scan your grocery receipt. Box Tops are worth $.10 each and they add up fast! Twice a year, our school receives a check to help pay for whatever we need - equipment, supplies or experiences the kids love!

Use this referral code ECHK59R2 when you sign up and you'll get 40 Bonus Box Tops when you scan your first receipt now through 09/05/2022, while supplies last! Download the Box Tops for Education app here: https://btfe.smart.link/c2jjdifkw?referral_code=ECHK59R2

Lunch Applications
A lunch application must be completed each year to help our schools qualify for federal funding that benefits all students. For the 2022-23 school year, all students will receive breakfast/snack and lunch for free regardless of qualifying conditions. The meal application can be done by answering two questions in your parent portal during your registration process. You may also complete the application online using this link. You only need to complete this process once for your family, regardless of whether your children are enrolled in different schools. We are also happy to help our families complete the application over the phone or in person. Please call our Main Office or come by for support.

Communication - Parent Square
As we all learned very quickly during the pandemic, home and school communication is extremely important. Please be sure that you are connected and able to access our Steele Lane Elementary School Parent Square.

It is recommended that you download the Parent Square application on your smartphone. Please give us a call for help if you need it!
Steele Lane Elementary School
Amber Marie Kalcic Williams
Amber is using Smore to create beautiful newsletters