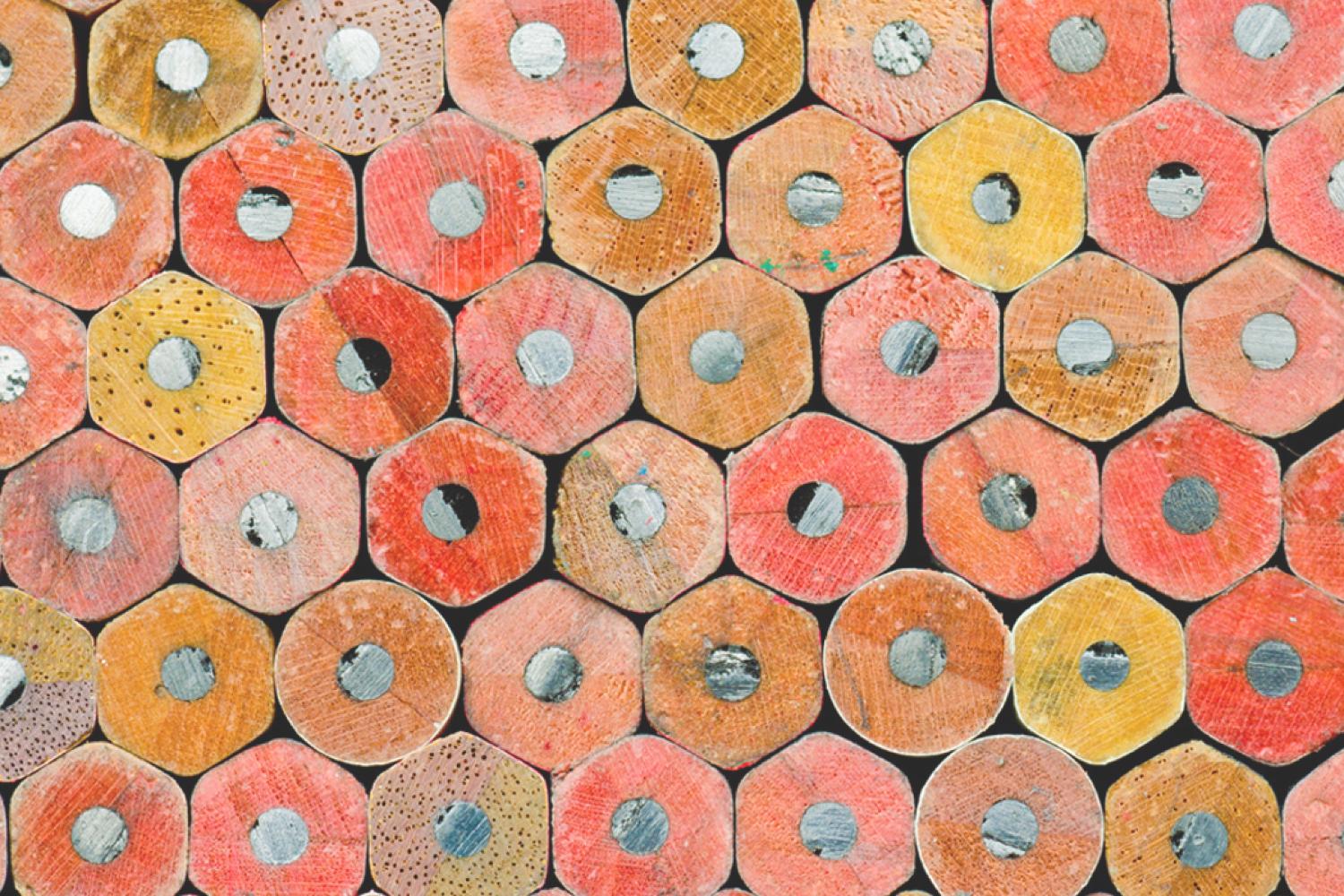 Greetings from Mrs. Stoyko
Betz Families,
The building is abuzz with the excitement of learning! All across the school you will see students working hard to learn new skills and concepts and practice collaboration and teamwork. September was a busy month focused on building school stamina school and relearning Viking expectations. A number of visitors have mentioned how calm the hallways feel this year. This is because our entire staff has worked diligently to ensure that every child has an opportunity to explicitly learn and practice The Viking Way. When students are regulated and feel a sense of safety, they learn more!
The Luckiest Principal Ever,
Mary Stoyko
As we continue to grow, we now need 2 picture days to capture everyone's smiles!
Monday, October 9th
Mon/Wed Preschool (Crippen, Wright)
Kindergarten (Florko, Towey, Williams)
1st Grade (Enriquez, Graham, Marcotte, Sauther)
2nd Grade (Anderson, Shuler, Tilque, Tyson)
Student Connections (Amdal, McVay)
Tuesday, October 10th
Tues/Thurs Preschool (Crippen, Wright)
3rd Grade (Cox, Lucas, Triplett, Trotter)
4th Grade (Antonio, Idsardi, Sanchez)
5th Grade (Dehn, Johnson, Tukey, Williams)
FAC (Peck)
Ordering online is fast, easy, and available NOW!
Order online at www.leosphotography.com using Class Code FAL223395
To pay with cash, check or money order
Return picture packet with your student on or before picture day.
Cash must be in the exact amount; we are unable to make change
Checks and money orders should be made out to "Leo's Photography"
Cross Country Meet
Please join us after school on October 12th to cheer on our kids during our Cross Country Meet.
2nd & 3rd graders begin a 1/2 mile loop at 3:45.
4th & 5th graders will follow will a 1 mile loop.
Once again, out Lost & Found is very full!
Please stop by to find your child's belongings, or remind your student to look through it.
Each month, our ASB has a class competition dress-up day! The winning class gets to display the trophy in their classroom until the next dress-up day.
October's dress-up day will be on the 31st. Wear a costume or the color orange.
Here are some pictures from September's "Storybook Character Day". To see the dress up days for the entire year, download the PDF below.
October's PACE Character Trait is RESPONSIBILITY.
To learn more about responsibility and for additional resources, visit the PACE website:
October 16-20, 2023
October is Bully Prevention Month. We celebrate at Betz with activities that promote kindness, inclusion, acceptance, and unity. In the past we have had door decorating, dress-up days, unity ribbons, a parade and more. We are still working on the details for this year; be on the look out for more information.
Pacer.org is full of information and resources. Check it out here: https://www.pacer.org/bullying/nbpm/unity-day.asp
October
2 - National Custodian Day

9 - Picture Day #1
10 - Picture Day #2
10 - PTA Meeting, 3:30pm, Betz Library
11 - School Board Meeting, 6:00pm, Sunset Elementary
12 - Cross Country Meet, 3:45pm
13 - No School for students, PLD for staff
16-20 Bully Prevention Week
19 - "Great Shake Out" - Nation-wide Earthquake Drill
25 - School Board Meeting, 4:00pm, TSHS/District Conference Center
27 - 4th Grade Field Trip to Spokane Symphony
31 - ASB Dress-up Day: Halloween Costume/Wear Orange
Looking Ahead to November
5 - Daylight Savings Ends - "Fall Back" 1 Hour

7 - Picture Re-take Day
8 - School Board Meeting, 6:00pm, Salnave Elementary
9 - Veteran's Day Assembly
10 - No School, Veteran's Day
15 - Viking Day
20-21 - Parent/Teacher Conference
22-24 - No School, Thanksgiving Holiday
29 - School Board Meeting, 6:00pm, Betz Elementary
We Care, We Learn, We Grow...Every Day, The Viking Way!
Smore Templates
Smore is using Smore to create beautiful newsletters