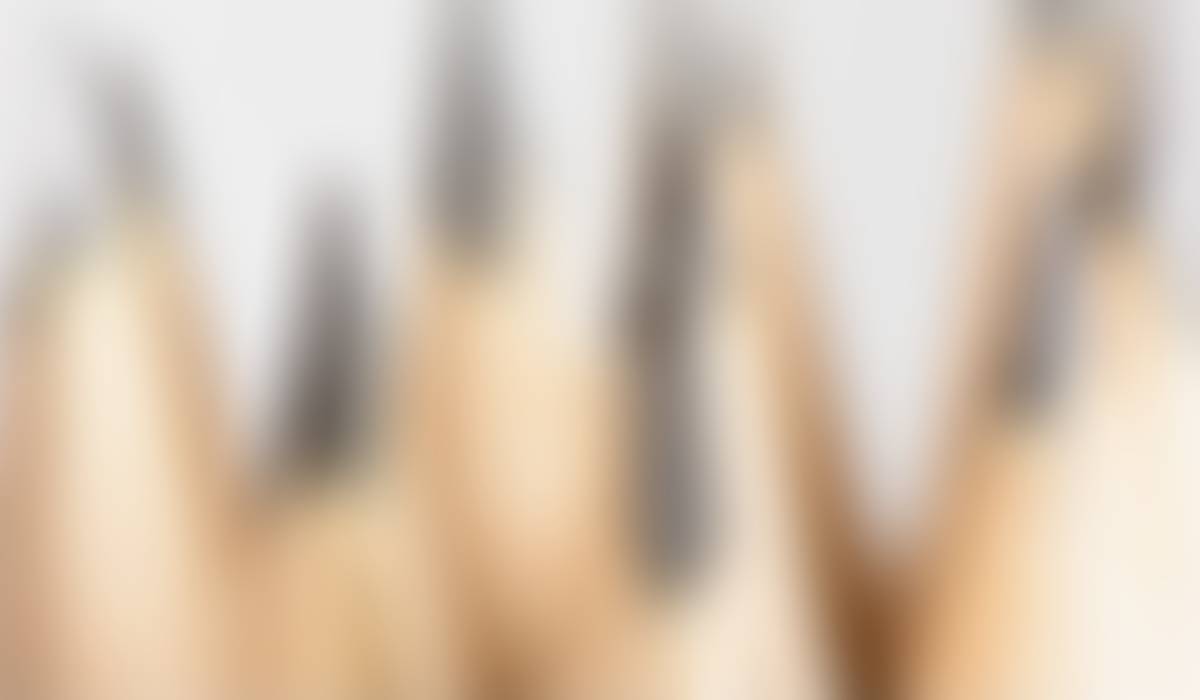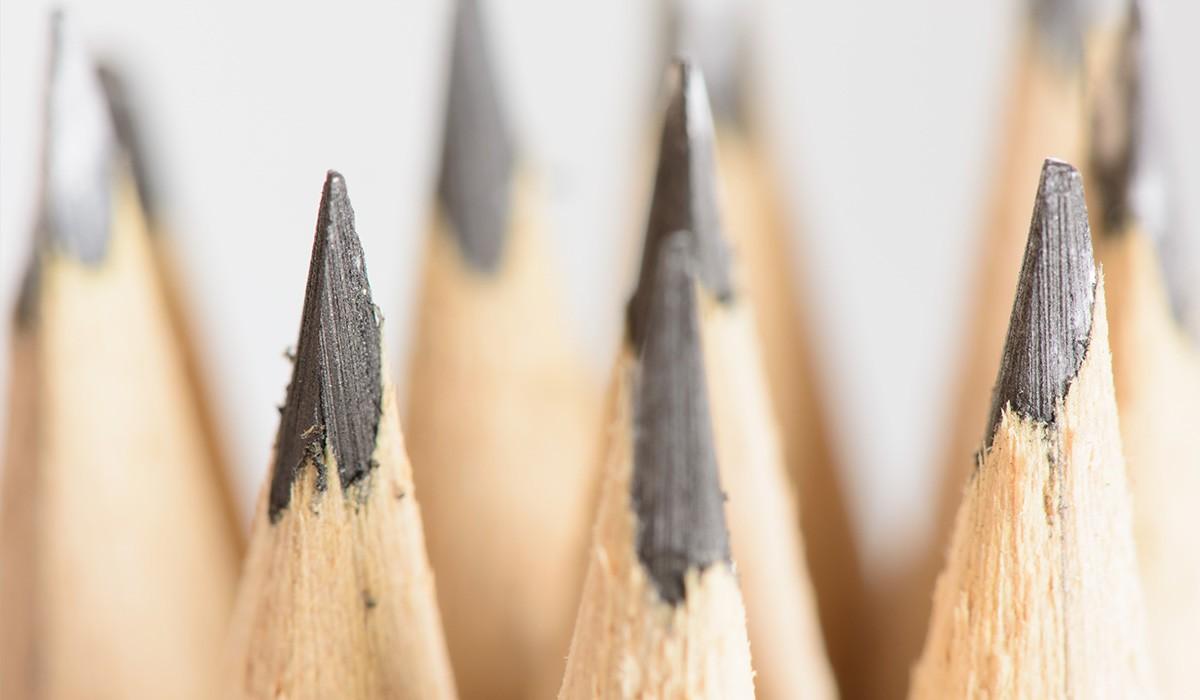 Highland Park Back to School News
Message from Principal Dr. Winston Tucker
Highland Park Senior High School Students, Parents and Family Members,
Happy New School Year !!! We hope your summer was awesome. We at Highland Park Senior High School are excited for the start of school. A new school year brings many exciting opportunities for student achievement and involvement. We are excited to meet and greet our new freshman students as they participate in orientation, connect with their freshman classmates and meet their upper-class mentors. We also look forward to reconnecting with our returning students as they continue their education as we prepare all students for college and careers.
At Highland Park Senior High School we work diligently to prepare our students to graduate as global citizens prepared for college and careers. The education of our students is a shared responsibility among the school, parents & guardians, and family and community members. Be sure to stay connected with your child regarding their academic status and social/emotional needs. Encourage your child to connect with their counselor if needed for academic, emotional or career counseling. There are numerous clubs and sports at Highland Senior for students to be involved. Being involved in high school life beyond academics makes for a more rewarding experience.
We look forward to an awesome school year and working in collaboration to help our students do their very best academically, socially and emotionally. Go Highland Scots!
New Families Registration Dates
The counseling team will be in on the following dates and times to assist with NEW student registration:

August 23: 1pm-3pm
August 24: 9am-12pm
School Supply List
Student Planner or use electronic organizer
8 Notebooks
8 Folders
Pencils
Erasers
Pens (non gel)
Highlighters
Ruler
Calculator (teacher will recommend)
Mark Your Calendars!
Monday, August 28, 2023
Student schedules viewable in Campus
Thursday, August 31, 2023

9th Grade Orientation with Scots Squad 9:00 am-12:00pm
10th - 12th Grade New Student Orientation 1:00-2:00pm
Tuesday, September 5, 2023

First Day of School at 8:30 am
Thursday, September 14, 2023

Highland Park Senior High All Grades Open House 6:30-8:00 pm
Monday, September 18, 2023

PTSA Informational Meeting via Zoom (link will be shared before meeting) 7:00-8:00 pm
Friday, September 22, 2023

Monday, September 25, 2023

No School - Professional Development
Freshman Orientation - August 31st 9:00-12:00
Greetings and welcome to Highland Park Senior High. We are excited to welcome your freshman to our community.
As in past years, we will have a student led Freshman Orientation the week before school starts. This year that event falls on August 31st from 9:00am-12:00pm.
Students can be dropped off in the high school parking lot off Edgecumbe or where the buses load on Snelling Avenue. Scots Squad Junior and Senior Mentors will meet them at the doors and show them where to go. They can be picked up in the same place.
At Freshmen Orientation students will spend time with their Scots Squad Mentors and:
get their schedule for fall semester,

tour the building and find their classrooms,

spend time getting to know students in their advisor,
and meet some of their teachers and their advisor.
Your freshman should wear comfortable clothing and shoes they can play games in, bring a water bottle (our building does not have air conditioning), and bring their phones.
Meet New 10th Grade Assistant Principal Laura Ramsborg
Hello Scots!
I'm thrilled to be serving the Highland Park Senior High community as a new Assistant Principal. I will be working with 10th graders this year, and am looking forward to meeting your students soon.
We have three daughters at home, ages 12, 10, and 6, as well as a dog, two cats, and several fish. Our family had a summer of adventure! We took a road trip to the East Coast to visit landmarks and relatives along the way. In total, we traveled many miles; visited 9 states; stopped to see 5 families; and experienced Gettysburg, the Hershey Museum, Liberty Bell, Washington Crossing, Central Park Zoo, Statue of Liberty, Westhampton Island, and the Manhattan Harry Potter store.
In addition to my work in education, I enjoy spending time with my family, being outside, reading, and eating ice cream. It is an honor to serve your students and our community as one of your Assistant Principals. To learn more about my professional background, visit the Highland Park website to read my complete bio.
Meet New 9th Grade Assistant Principal DeOnta El-Shabazz
I am delighted to be joining the administration team at Highland Park Senior High School.
I am a graduate of Highland Park's class of 2007. I am excited to embrace the tradition of Scots Pride.
I will be the Assistant Principal for incoming 9th graders, I look forward to connecting with students and ensuring success.
During my off time I enjoy spending time with my family, in particular evenings and weekends are typically filled with sporting events between basketball and football.
Interesting fact: I enjoy attending traditional Pow Wow events around the Twin Cities.

PTSA News
Save the Date - HPSH - PTSA Informational Meeting
Monday, September 18, 7-8 (Zoom Link will be shared before meeting)
Highland's PTSA helps fund and organize experiences that help our students thrive - both in their classes and in their extracurricular activities! Give to the Max Day, Fundraising Opportunities at Allianz Field and Grants to Teachers for Classroom Essentials are just a few of the important programs we coordinate. Please help us stay strong, and meet some other Highland parents in the process! If you have a little time to spare this year, join us on-line to find out how you can help in big or small ways. The more we can do together, the more we can provide for our students! If you're interested, complete this brief google form, or look for us at our Open House table. Questions? Contact Sherry Kempf at SherryKHighlandPTSA@gmail.com
Regular Meeting Dates:
10/16/2023
12/4/2023
1/22/2024
3/4/2024
4/29/2024
5/6/2024 - Informational Meeting for 24-25 school year
Student Academic Support Classes
We are very excited to share that we will be offering academic support classes that are required for all 9th grade students. The transition to high school for incoming 9th grade students is often a challenging one for many students. There is an increase in student workload as well as the level of academic rigor. This is in combination with the fact that students must earn credits for their courses that are required for graduation. There is also greater opportunity for involvement in student clubs, activities and sports combined with high school students often having a part time job outside of school. This course will provide students with systems of organization, school success skills, academic support and time to complete assignments and study. In addition, students in grades 10-12 who have demonstrated an academic need will also be enrolled in an academic support class. We are very pleased to be able to offer these courses and are confident that they will result in greater student success.

SPPS Grading
There will be some positive changes to grading practices at all SPPS high schools beginning in the 2023-24 school year. SPPS is shifting to more consistent and equitable grading practices across all high schools to ensure that students' grades truly reflect what they've learned. Visit the Grading Practices FAQ webpage for more information. More details will be provided this fall, including information sessions with language support for families.
School Bus Transportation
Students will receive a postcard in the mail with bus information at the end of August. The postcard lists details about where and when to meet the bus. Please arrive at the bus stop five minutes before the bus is scheduled to pick up your child. Track the status of your child's bus on your school's website or the Bus Status app.

If you believe your student is taking the bus but did not receive a postcard, please call Transportation at 651-696-9600 as soon as possible.
Nutrition Services
In-person students will receive free breakfast and lunch under the Minnesota Free School Meals program. All students are eligible to receive one free breakfast and one free lunch each school day. Second meals, incomplete meals and single item purchases, such as milk only, must be purchased.
Student Second Breakfast: $2.85

Student Second Lunch: $5

Milk Only: $0.50

For a complete list of prices, visit

spps.org/ns

.
Visit schoolcafe.com/spps to manage your student's meal account, view menus, ingredients and nutritional information, and complete the Application for Educational Benefits.
SPPS Back to School Basics
The first day of school is exciting for students, families and staff alike. It can also be overwhelming. Here are a few things to know so you can help your students be ready for the first day. https://www.spps.org/backtoschool

A Message from Saint Paul Public Schools Nutrition Services
While all in-person students will receive free breakfast and lunch under Minnesota's Free School Meals program,

it remains critical that all families complete an Application for Educational Benefits each school year.

These applications determine how much funding your child's school receives for educational programs and supports. Additionally, eligible families can qualify for other benefits. The application can be completed online at

schoolcafe.com/spps

. Paper applications are available at your child's school.
Parking Permits for Seniors Only
Parking permits will be sold in a lottery system to seniors only. Lottery forms can be picked up in the main office on the first day of school. Lottery forms will be due to the office by Tuesday, September 12. A drawing will be held and students will be notified. Parking permits may be purchased for $25.00. Spaces will be limited.
Parent Portal - Access Your Student's Progress
Use Parent Portal and see your child's attendance, homework assignments, grades and more. Log on to spps.org/onestop and click on "parent portal". This valuable tool will provide both information on your student and a means of communicating with your student's teachers. Report cards are not mailed to homes.

For access please contact the main office at 651-293-8940.
MTC Unlimited Transit Pass Available for Purchase
The MTC Unlimited Pass is available to purchase for $97.00 per quarter. Bring the payment to Shawn Vennemann in the main office (checks payable to Highland Park Senior High School). When the first payment is made, the bus pass will be ordered. When the quarter ends the bus pass will need to be renewed by submitting a payment for the next quarter (schedule is below). If payment is not received by the due date the card will be de-activated. The card will be re-activated when payment is received it will take 24 hours after payment is made to be active again.
MTC Bus Pass Quarter Dates
8/21/2023 to 11/1/2023 payments due now
11/2/2023 to 1/14/2024 payment due by Monday, October 30, 2023
1/15/2024 to 3/31/2024 payment due by Monday, January 8, 2024
4/1/2024 to 6/14/2024 payment due by Monday, March 25, 2024
Highland Park Senior High School
Shawn Vennemann
Shawn is using Smore to create beautiful newsletters