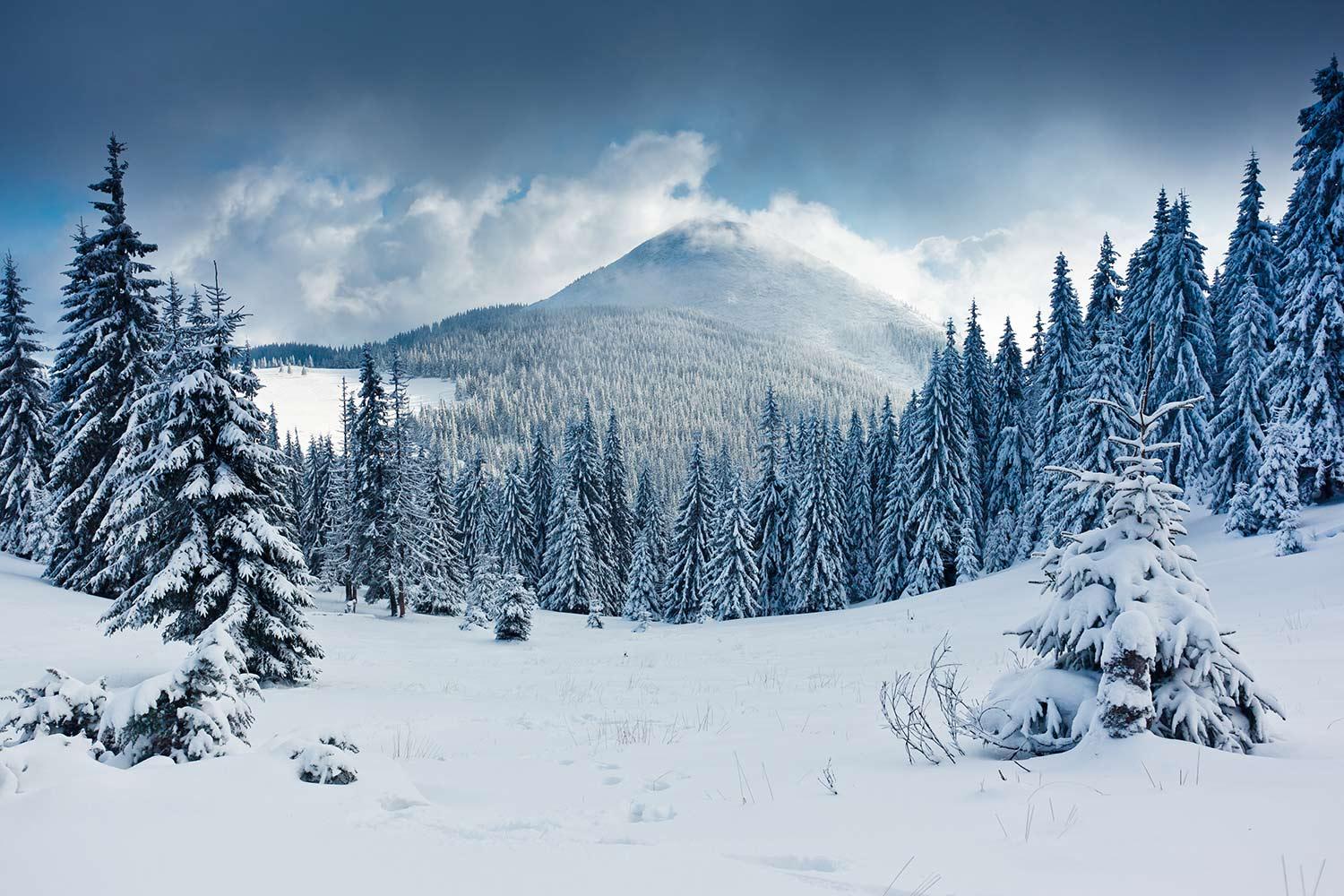 Barbieri Bulletin
FAMILY EDITION: January 22, 2023
Need translation? | ¿Necesita traducción? | Precisa de tradução?
ENGLISH: Need translation? Just click "Translate" at the top of your screen!
ESPAÑOL: ¿Necesita traducción? Haga clic en "Translate" (traducir) en la parte superior de la pantalla.
PORTUGUÊS: Precisa de tradução? Clique em "Translate" (traduzir) no topo da tela!
Principal's Message
Good evening Barbieri Families,
As we continue to embrace the winter months and are beginning to see some snow I want to remind our families that ALL student go outside for 30 minutes of recess everyday! If the temperatures are extremely cold then the administrative team sends a message to all staff and we have indoor recess. During indoor recess students can enjoy board games, puzzles, card games, etc. However, this is only when temperatures are very cold! Otherwise. all students enjoy fresh air and physical activity daily. Please be sure to send your child(ren) to school with appropriate clothing to enjoy recess during snow/ rain. Students need:
snow pants
rain/snow boots
hats, scarves, gloves, etc.
A WINTER COAT
Please don't hesitate to reach out to Rebecca Salguero, our Wraparound coordinator, if you are in need of some of these items. Please contact her at (508) 626-9187 or rsalguero@framingham.k12.ma.us
***PLEASE NOTE STUDENTS CAN LEAVE THESE ITEMS IN THEIR LOCKERS AND CUBBIES IF IT IS HELPFUL TO YOU AND BRING THEM HOME EVERY FRIDAY AFTERNOON***
We request students come prepared with the above items so they are warm and dry for the remainder of the day after they have enjoyed recess! There is nothing worse than being in wet shoes, socks or pants after enjoying recess! :-) Thank you for your help with this!
Disfruten la tarde,
Maria
MORNING ARRIVALS AT BARBIERI SCHOOL🚗🚓
PLEASE DO NOT ARRIVE EARLY FOR DROP OFF.
Contractually, ALL STAFF are on duty starting at 8:50AM. We CAN'T UNLOAD CARS EARLIER AS THERE IS NOBODY AVAILABLE TO SUPERVISE.
When cars begin to line up early this causes major traffic delays on Dudley Road and our own staff, who are trying to get into the school parking lot, can't enter and can't be on duty supervising students because they are in the traffic and unable to enter.
Students should ONLY UNLOAD IN THE TWO LANES IN THE PARKING LOT. DO NOT UNLOAD STUDENTS ON DUDLEY ROAD. There is no supervision on Dudley Road. This is extremely dangerous.
All staff go inside to support the start of the day by 9:05AM. Duty time is 8:50AM-9:05AM. If you arrive after 9:05AM PLEASE PARK YOUR CAR AND WALK YOUR CHILD TO DOOR 1. ASSIST YOUR CHILD WITH CROSSING THE TWO PARKING LOTS.

Students should NOT CROSS ALONE.
At Barbieri School we have disability parking available to families who have disability plates/eligibility. If you do not have disability eligibility please refrain from using these spots. Our school houses the multi-disabilities program and at times families have not been able to access these spaces because others have parked incorrectly in them. Please be mindful.
MABE MEMBERS VISIT BARBIERI SCHOOL
ACCESS 2023 Testing
The window for ACCESS testing will open on Thursday, Jan 5th and will close on Friday, Feb. 10. 2023. ACCESS stands for ​"Assessing Comprehension and Communication in English State-to-State for English Language Learners." It's an assessment that assesses social and academic English language development in the domains of Listening, Reading, Writing, and Speaking.
Our ESL teachers will be administering the assessment. We thank you all in advance for recognizing the tremendous effort that goes into assessing our students and your collaboration and support in respect to ELD sessions.
Specialists, classroom teachers, please note that due to spacing concerns we will need to use specials classrooms on some days and ask that you instead visit your scheduled homeroom to teach your lesson in that specific homeroom. We thank you for your understanding and also thank our classroom teachers as we realize that this can take away your planning space on some days. THANK YOU all in advance for your flexibility. The schedule will be shared before we leave for the winter break so everyone can plan accordingly!
Thank you to the entire ESL team, Admin team, Evanggelia and Elissa as we prepare to tackle this year's testing!
Character Trait of the Month is KINDNESS
DÍA DE ÁNIMO de los SUPER HÉROES🦹🦸‍♀️
Spirit Day: Super Hero Day🦸‍♀️🦹‍♀️🦸‍♂️
MESSAGE FROM THE BARBIERI PTO
NEW Barbieri School T-Shirts👕
NUEVAS Camisetas de la Escuela Barbieri👕
DATES TO REMEMBER:
January
25- School Council Meeting 8:00AM-8:50AM
27- Spirit Day: Super Hero Day!
27- Report Cards are published in student portals for Families
February
3- Barbieri School Dance! Open to students and their families, Gym, 6PM-8PM, Details to follow!
9- NO HOMEWORK: Friends, Family and Neighbor's Day

7-9 MABE Members Visit Barbieri School
14- Spirit Day: Friendship and Kindness Day! Wear Red!
15- School Council Meeting 8:00AM-8:50AM
17- Spirit Day: Details to follow!
20-24 NO SCHOOL, February Vacation Week- WINTER BREAK