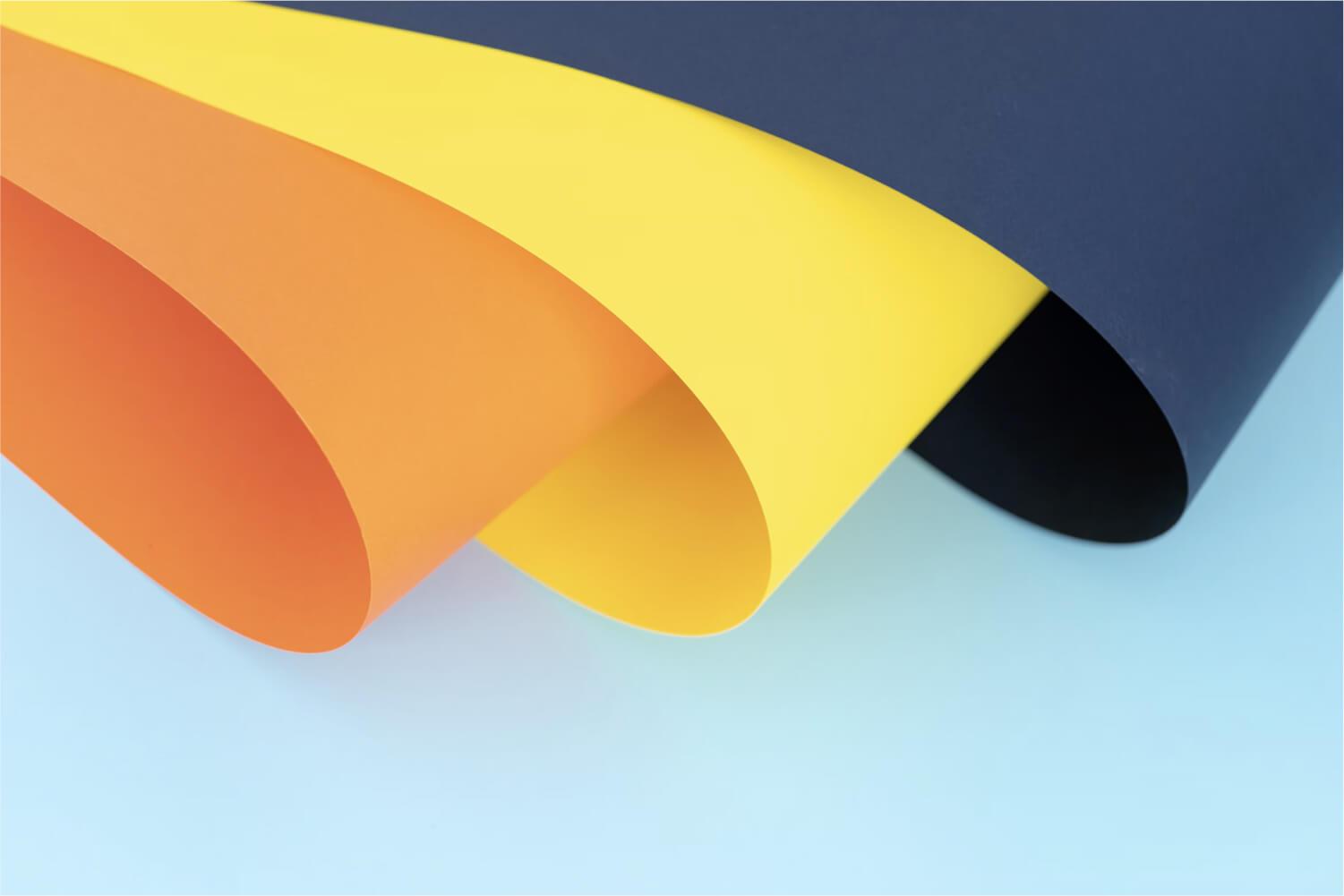 ¡Noticias de Wildcats!
QUE ESTÁ PASANDO - WHAT'S HAPPENING
¡La primavera está llegando!🐾 Spring is Coming
¡La primavera está llegando! A medida que cambia el clima y es más probable que los niños se mojen, considere enviar un cambio de ropa para guardar en su mochila. Mientras trabajamos para recordarles a los estudiantes que caminen y permanezcan en espacios de juego secos, ocurren accidentes. Si su estudiante se moja mientras juega, no hay garantía de que la sala de salud pueda proporcionarle un cambio de ropa. ¡Gracias por su comprensión!
Spring is coming! As the weather changes and kids are more likely to get wet, please consider sending a change of clothes to be stored in their backpack. While we work to remind students to walk and stay in dry play spaces, accidents happen. If your student gets wet while playing, there is no guarantee that the health room will be able to provide a change of clothes. Thank you for your understanding!
La ventana de evaluación anual de WIDA comienza el 6 de febrero y finaliza el 24 de marzo. Esta evaluación evalúa a todos los estudiantes identificados como beneficiarios del Programa de Instrucción Bilingüe de Transición (TBIP) o que califican para los servicios del idioma inglés. La evaluación hace un seguimiento de cómo les está yendo a los estudiantes en sus habilidades de adquisición del idioma inglés y proporciona a los maestros datos para satisfacer mejor las necesidades de los estudiantes. Su hijo puede venir a casa y contarle sobre la evaluación. Si tiene alguna pregunta, no dude en comunicarse con la especialista multilingüe, Natalie Bassett.
The WIDA Annual assessment window starts February 6th and ends March 24th. This assessment tests all students identified as benefitting from the Transitional Bilingual Instruction Program (TBIP) or qualifying for English Language services. The assessment tracks how students are doing in their English language acquisition skills and provides teachers with data in order to best meet students' needs. Your child may come home and tell you about the assessment. If you have any questions, please feel free to reach out to the Multilingual Specialist, Natalie Bassett.
Día de San Valentín🐾Valentine's Day
A medida que nos acercamos al mes de febrero, escribimos para compartir algunas guías para la selección e intercambio de San Valentín en la primaria Madison. Si su hijo desea traer tarjetas para sus compañeros de clase, considere hacer un esfuerzo para promover la amabilidad y la inclusión dentro de nuestra comunidad. Si su hijo desea traer tarjetas para sus compañeros de clase (esto es completamente opcional), traiga una tarjeta para cada niño de la clase. La celebración del Día de San Valentín en la Escuela Primaria Madison debe centrarse en la amistad y la diversión.
As we approach the month of February, we are writing to share some guidelines for the selection and exchange of Valentines at Madison Elementary. If your child wishes to bring cards for classmates, please consider making an effort to promote kindness and inclusivity within our community. If your child would like to bring cards for classmates (this is entirely optional), please bring a card for every single child in the class. Valentine's Day celebration at Madison Elementary should have a focus on friendship and fun.
¡Madison PTO tiene un nuevo sitio web! ¡Puede encontrar ofertas en artículos de Madison, información sobre cómo unirse y detalles sobre los próximos eventos!
Madison PTO has a new website! You can find sales on Madison gear, information on how to join, and details about upcoming events!
Madison Office Staff
http://madison.mountvernonschools.org/