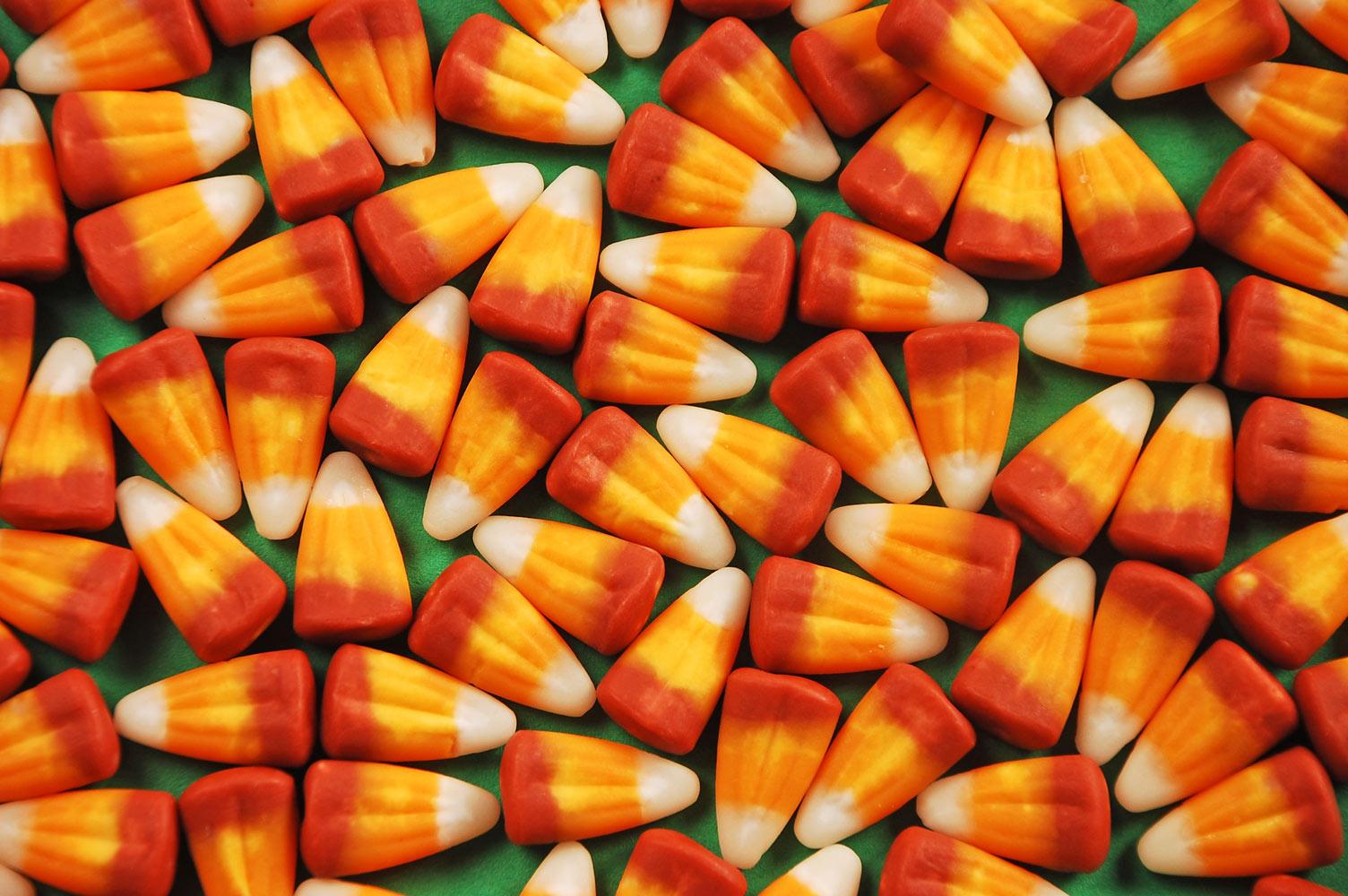 Northwood Update
Happy Fall!
Hard to believe that we've hit the halfway mark of the first quarter. Your Northwood Middle School students are doing a great job and got to enjoy our first Interim Fun Activity on the last Friday of September. Students were able to choose from several options including Dodgeball, Gagaball, Pickleball, activities in the MakerSpace and board games in the cafeteria. Congratulations to all our students who earned this!
October is a busy month for Northwood - our spirit wear sale is back and the link is open until October 21st; we will be holding a Pink Cookie Pop Up on Friday the 21st as well. Plan ahead to get your delicious dozen! Grab your calendar and check out the complete list of dates below.
Finally, please read the important details below regarding traffic patterns for the Northwood Campus and our arrival/dismissal procedures. Thank you for working with us to keep student safety the top priority!
PIONEER STRONG!
Brenda Wittman & Michael Basinski
Principals
Middle School Dismissal Procedures
Student safety is our upmost priority. In order to ensure student safety, please follow the established traffic patterns and arrival/dismissal procedures:
All Northwood Campus traffic is one way, clockwise around the campus using the circular road
Traffic entering from Rosalee must follow the circular road around the building in the clockwise direction; please do not turn right into the middle school parking lot from this entrance
Car riders are picked up in the car rider line that circles the campus; all students will wait in front of the middle school for their ride
Please use only one line of traffic to pick up your student
Please stay alert and avoid texting as you drive on campus
As the busses exit the campus, cars will be directed forward and students will be reminded to look for their car
Students have been instructed to wait for their ride on the school curb and to not walk/run through the busses into the parking lot
Dates To Remember - October 2022
Monday, October 3 : Northwood Spirit Wear sale begins (more information below)
Friday, October 14: NEOEA Day - All Schools Closed
Wednesday, October 19: Picture Retakes
Friday, October 21: Northwood Middle School Pink Cookie Pop Up (more information below)
Friday, October 21: Halloween Dance 6pm-8pm
Thursday, October 27: 1st Quarter Ends
Friday, October 28: Records Day - No School for Students
Monday, October 31: Vitalint Blood Drive
Northwood Spirit Wear Sale
November Dates
For those of you that like to plan ahead:
November 1 & 3: 8th Grade Field Trips to JVS
November 8: Staff Professional Development Day - No School for Students
November 10: 1st Quarter Incentive Field Trip - Cleveland Metroparks Zoo
November 11: Northwood Campus Veteran's Day Parade
November 23 - 27: Thanksgiving Break - Schools Closed
Brenda Wittman
Brenda is using Smore to create beautiful newsletters
Northwood Middle School
570 N. Abbe Rd. Elyria, OH 44035
(440)284-8016