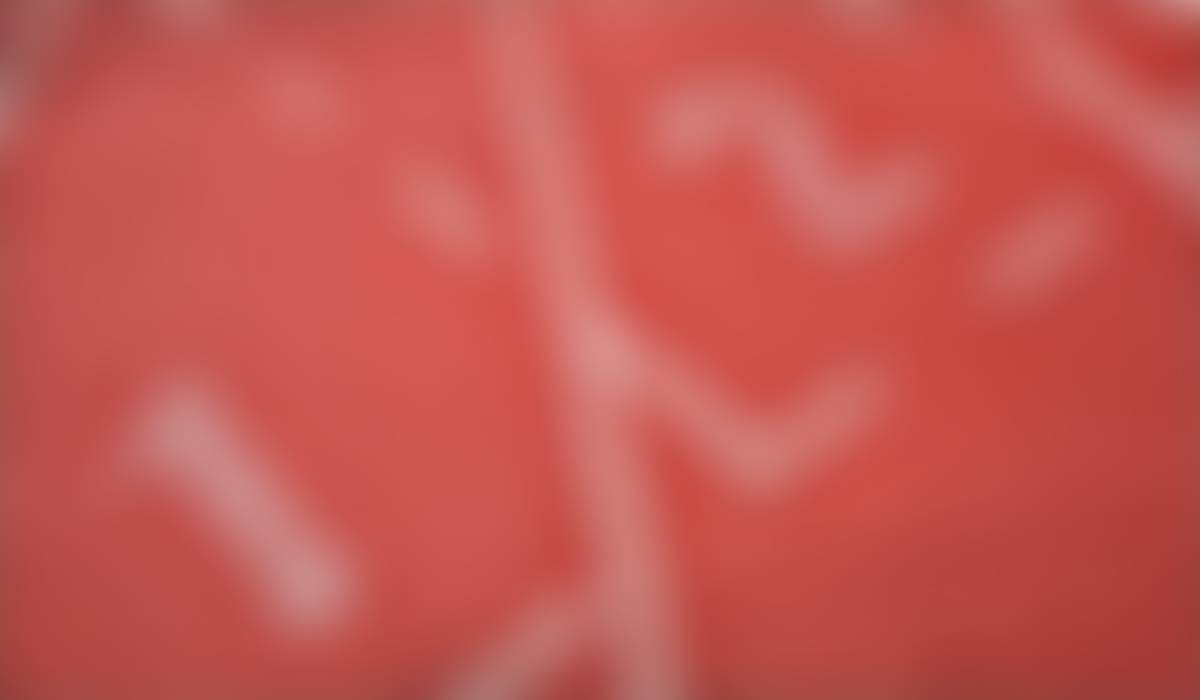 Hewitt High School Band
December 6th, 2022
11/24 Playoff Game #3 - Away, vs. Thompson
Transportation will be provided. Please eat dinner before call time.
Jazz 1 - Trussville Christmas Tree Lighting Ceremony, Sunday 11/26
Transportation not provided
Concert Band - Semester 2 Chair Placements
Concert Band students will complete a flip grid assignment due Friday 12/1. Assignment details are on Schoology and have been gone over in class. This assignment will be entered in the gradebook and count as Concert Band's final for the semester, all students are expected to submit a chair placement recording. Results will be released Finals Week!
All-State Honor Band Auditions - Registration Due 12/15
If you are auditioning for District or All-State Honor Band, registration is due Friday 12/15. Forms will be sent home after Thanksgiving Break, but please have this on your radar!
Remaining Semester 1 Events:
12/7 - Winter Concert, 6:30pm
12/9 - Trussville Christmas Parade
2023-24 Calendar
Click Here to view our events, and please add all HTHS band events to your personal calendar.
Meat Sale - Pick Up 11/21
Order pick up will be Tuesday 11/21, 4-6pm in the HTHS Stadium Parking lot near the main entrance.
If you have any questions, please email Mrs. Stacey Allen (huskybandtreasurer@gmail.com)

Students are welcome to decorate our band room in the holiday spirit! Band lockers, music stands, etc.
Decorations can begin to go up on Monday, November 27 and can stay up until Finals Week. All decorations must be taken down before leaving for winter break.
Bring

leftover

decorations from home to decorate band lockers or any space in the band room.
The tackier, the better! (Don't go out and buy a bunch of new stuff.)
Thank you for staying caught up on all payments.
Previous payments at this point have been $50 at registration and $150 in October and November.
Rock-a-Thon, Mattress Sale, and Meat Sale credits have been applied to student accounts.
Click Here to access the registration/payment portal.

All payments go directly through this website (no cash/check accepted).



Regular rehearsals begin Monday, 11/27 when we return from break!

Rehearsals are Mondays/Tuesdays 3:30-5:30, and Thursdays 2:30-5:30pm
11/24 - TBD Football Playoffs
11/26 - Jazz: Christmas Tree Lighting Ceremony Performance
11/27 - Indoor Percussion Rehearsals begin
12/7 - Winter Concert
12/9 - Christmas Parade
Hewitt-Trussville High School Husky Band