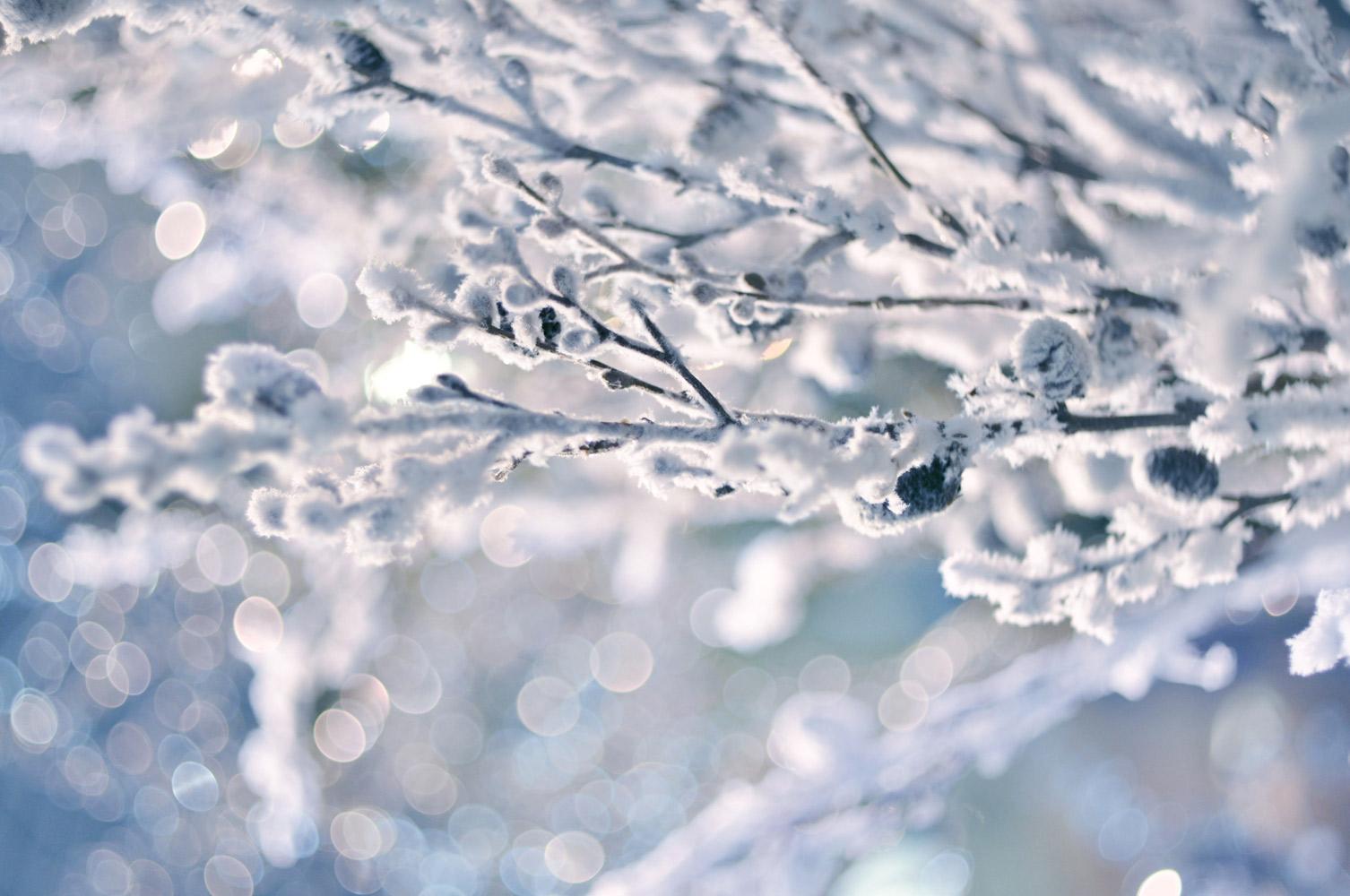 RWHS Student Newsletter
January 17-21, 2022
This week at RWHS...
Monday, January 17

NO SCHOOL for students
Martin Luther King, Jr. Day
Tuesday, January 18
#TeamNemanich Tuesday! Wear your shirts and/or burgundy!
Winger Study (Devery *, Blahnik, M. Nemanich*)
Happy Birthday to Coach Simmons!
Wednesday, January 19
9-12th Grade Advisory Schedule
11th graders: BRING CHROMEBOOKS AND CHARGERS to Advisory to turn in and receive NEW ones!
US Air Force in cafe during lunches
Happy Birthday to Mrs. Jasin, Nurse Vikki and Mr. Wentzler!
Thursday, January 20
Winger Study (Devery *, Blahnik, M. Nemanich*)
Friday, January 21
Happy Birthday to Gail Strusz-Klein (our awesome copy lady)!
Weekend
Another 3 day weekend: No school for students on Monday!
Student newsletters can also always be found on the Communications Tab of the RWHS webpage and the most current one will be embedded on the main webpage for RWHS.
Martin Luther King, Jr. Day Event
January 17, 6:00 to 7:30 p.m. Attend virtually or in person

Commemorate the life and legacy of Martin Luther King, Jr. on January 17 with a celebration hosted by the City of Red Wing Human Rights Commission. Enjoy live music by Sam Butler. Speakers are Dr. Bobby Thomas and Thomas Young. Event starts at 6 p.m. You can watch the the livestream here at this link or attend in person at the First Presbyterian Church (masks required).
Questions? Call 651-385-3618.

REMINDER: End of Semester 1 is Friday, January 21st!
It is extra important during these last three weeks that students do the following:
-Communicate with each teacher about expectations for Finals
-Check StudentVUE regularly
-Communicate with each teacher if you miss class for any reason!
-View your 2nd semester schedule on StudentVUE
-Communicate EARLY with your counselor about Semester 2 scheduling needs
What to do if you are absent from classes....
It is very important that you initiate communication with your teachers if you will be, or have been, absent from class. Sending your teachers an email letting them know you were gone (you don't have to say why) and asking what you missed will greatly help you from falling too far behind.
Here's the best procedure:
1) Make sure the school attendance line has been notified of your absence by an adult.
2) If you are feeling up to it (or WHEN you feel up to it) check in on the Google Classrooms for each course. Look for assignments and make notes of questions you have for the teacher.
3) If you have questions about make up work or what was done in class while you were absent, email your teachers. This is an easy one-click process from StudentVUE.
4) If you continue to be absent, check Google Classroom daily.
5) Upon your return to school it is really helpful to connect with each teacher and verify what you need to be doing to recover from your class absences AND stay on track with current work. This is YOUR responsibility.
Winger Shout-Outs!
Our RWHS staff would like to do weekly shout-outs to students who deserve some extra recognition. Thanks for showing and sharing your Winger Pride!

-Thank you to our pep band members who add SO MUCH to Winger games with their music and their ENERGY! -Mrs. Bray
- Emme Hattemer always has a positive attitude in class and is a hard worker in all of our activities. -Mr. Toivonen
-Brennan Rowan is kind, thoughtful and respectful! -Janet Stewart
-April Malcolm is respectful to classmates and staff. She works hard to get her assignments done. -Annmarie Kuyath
-Kamden Bethke is passing all his classes and works hard to do his work. -Mrs. Matthies
-Piper Shafer is respectful and when she sees someone treating someone badly, she speaks up for the person. She sometimes tells her peers to think about how their actions disrupt class. -Annmarie Kuyath
-Jaydea Poole has assumed responsibility for her missing assignments and is working diligently and without complaint to get them done. She is learning the value of not waiting until the last minute, and not giving up. -Mr. Hoffman
7 & 8th Graders: A/B Day Schedule
2020-2021 YEARBOOKS!
Pick up your pre-ordered yearbook from last year! See Mr. Bowes in J -102 or email Mr. Bowes to schedule an appointment for before or after school opportunities.

Important COVID information
A friendly reminder from Nurse Vikki to stay home if you are experiencing ANY illness! It takes the help of everyone to slow the spread of all illnesses and keep each other safe and healthy!
Please access the Red Wing Public Schools District COVID page if you need more information about our Covid protocols.
Attendance Line
651-385-4660
rwhsattendance@rwps.org
Please leave a message with your child's name, symptoms and the date the symptoms started, along with your name and phone number. If our nurse needs more information she will reach out to you.
Tuesdays and Thursday: Winger Study
ALL students are invited and welcomed to attend to get extra work time and support in their studies. Students do not need an appointment to attend but are encouraged to communicate with their teachers if they need materials, help or tests to work on during this time. All students will need to have their own transportation home from Winger Study.

Tuesdays and Thursdays from 3:50pm-4:45pm
7 and 8th Grade in Lower H pod: Ms. Devery*
Language arts and Social studies in Lower J pod: Mr. Blahnik
Math and Science in Upper H pod: Mrs. Nemanich*
*Substitute
Other subject areas can be addressed in all areas as well.
STUDENTS AND PARENTS: SAVE THE DATE!
RWHS Students and Parents, mark your calendars for
Registration Night on February 17th, 2022!
Attend this event to learn about class options at the registration meeting, complete your online registration for the 2022-2023 school year , and visit the academic fair. Teachers from each department will be available to answer all of your questions regarding course selection for next year!

5:00, 5:30, 6:00, 6:30pm: 9-12 Registration Meeting– C103
5:00pm or 6:00pm: College Credit Options– Hovda Hall
5:30pm or 6:30pm: PSEO Overview-Hovda Hall
5:45pm or 6:15pm– Intro to Flight Paths-Choir Room

Ready, Set, FAFSA!
Virtual Financial Aid Events
Free financial aid events are available to Minnesota students and families via Zoom! The series, running February 8 through March 1, will cover general financial aid information, details on the Free Application for Federal Student Aid (FAFSA), the Minnesota Dream Act for undocumented students, and other ways to pay for college.
All sessions are at 7:00 p.m. and will last approximately 45-60 minutes. Participants can ask questions in the chat.
Participants can attend any number of sessions (choosing dates during registration).
Participants who attend 4 out of 5 sessions will be eligible to win a $500 scholarship!
• February 8 (Tuesday): Financial Aid Overview
• February 15 (Tuesday): Complete the FAFSA
• February 17 (Thursday): Complete the Dream Act
• February 22 (Tuesday): Understanding your Offer Letter
• March 1 (Tuesday): Scholarship Search
Who are the presenters?
• Shawn Reynolds, State Financial Aid Program Administrator at the Minnesota Office of Higher Education
• Tara Pribnow, The College Place Director at ECMC
• Jesús Hernández Mejía, Assistant Dean of Financial Aid at Gustavus Adolphus College
Will this information be offered in other languages?
Yes! All sessions will have simultaneous interpretation in Spanish, Somali and Hmong. In addition, there will be
financial aid professionals during each session who can answer questions in the chat in Spanish, Somali and Hmong if
needed. We plan to record the presentations as well.
How can students and families participate?
All sessions will be on Zoom, but space is limited. Students and families can register at the following link:
Who can I contact if I have questions?
• Beth Barsness, Beth.barsness@state.mn.us
• Kathleen Klima, Kathleen.klima@state.mn.us
• Tara Pribnow, tpribnow@ecmc.org
Next week at RWHS...
Monday, January 24
Tuesday, January 25
Start of Semester 2!
Winger Study
Wednesday, January 26
9-12th grade Advisory schedule
Seniors finally get to upgrade Chromebooks during Advisory!
Thursday, January 27
Friday, January 28
Weekend
Kristin Bray
Kristin is using Smore to create beautiful newsletters