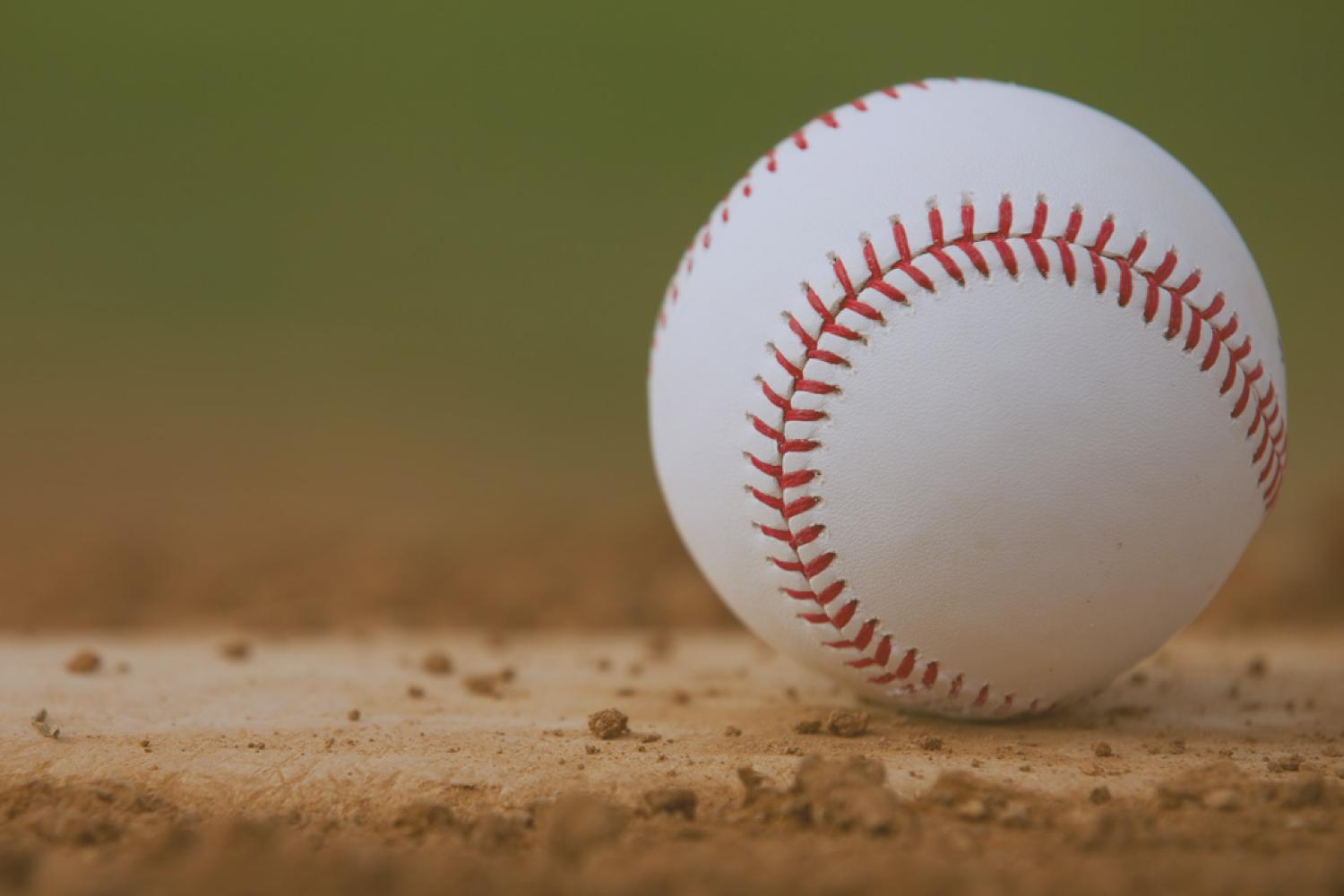 The Washington Wave
Washington Elementary School PTA Newsletter
"I am hopeful because..."
The art program, PTA Reflections, is accepting entries and the deadline is coming up in one week. Explorers can submit one or more creations by October 9th. Reflections welcomes kids of all abilities to share their creativity. Last year we had a record number of entries and we want to have even more kids participate this time around. Kids who participate can be recognized at the school, council, district, state and even national levels! You can find key information below and all the details here.

This year's theme: I am Hopeful because...
Categories: Film production, music composition, visual arts, photography, literature, dance choreography. There is a category for special artists as well and kids can enter in one or multiple categories.
Deadline: October 9
Art entries: Submit entries digitally here

More kid-power. Less horsepower.
Beach Cities Health District & Explorers PTA invite families to walk to school on Wednesday, Oct 4. Drop your child off at the start of the route at Meyer + Ralston Lane at 7:55 AM. Or join us on the route headed toward the Ralston Lane + Lilienthal Lane intersection. Parent walkers will guide the walk.

All aboard, Explorers! You don't want to miss this train! Run like you're late for Platform 9 3/4!
Jog-A-Thon is Washington's biggest fundraiser of the year. Proceeds from this year's Harry Potter-themed "Magic Run" will fund most of the programs that PTA provides, including Hands-On-Art, Reflections, Battle of the Books, Spelling Bee, field trip buses, as well as STEAM, Earth Day, Multi-Cultural Fairs, and Family Fun Night! Your support is greatly appreciated.

We are aiming for 100% participation, meaning every student registers online. This will help us track progress toward our fundraising goals and ensure that every student receives a Magic Run shirt. REGSITER YOUR STUDENT TODAY!
To donate without registering a student, click here.
On Thursday, October 5, from 5:30-8:30 PM, the North Redondo Beach Business Association hosts Dine Around Artesia, the ultimate community event that brings neighbors in North Redondo together to support and savor the local flavors of Artesia Blvd! Grab your wristbands and get ready for a mouth-watering adventure at a dozen local eateries as we celebrate the culinary delights that our community has to offer.
Tickets are limited so sign up TODAY! $2 per ticket goes to WASHINGTON PTA! Sign up online and under "How did you Hear About us?" choose PTA Washington in the drop-down on the bottom of the screen.
$100 for a family of 4

$35 for individuals

$20 for kids 5 to12 (kids under age 5 are free)
Explorer Entrepreneurs and Creators
Let's Glow 70s - Disco Style!
Come join us for a night of dancing & music as we travel back in time to the groovy 70's! Dress in your best shimmer and sequins and let's boogie down! There will be photobooths, food trucks, party favors, dancing with a live DJ, and family costume contests! Make great memories with your family and friends! Tickets are on sale now.
Buy your tickets for $5 each before October 6 (or pay $10 each at the door).



Food trucks open at 5:00 PM so you can eat before the dance begins.
Volunteers welcome! Decorators, welcome table, refreshments table, clean-up.

Diversity-Equity-Inclusion Committee
Are you interested in supporting diversity, equity, and inclusion at Washington? Consider joining PTA's DEI committee. Please complete this interest form.
Our Washington Explorers PTA parents are wildly generous and contribute to the school community in so many ways. There is always work going on behind the scenes and we are looking for a few super heroes to fill these roles. Contact the PTA to learn more about these opportunities: Reflections* co-chair | Legislative advocacy chair | Spirit Wear committee | Spelling Bee chair | Fifth grade special events
*Our current chair hero is in her final year at Washington. Would you like to receive the baton for the upcoming school year? Lots to learn while the art program is in full swing now.
Washington PTA
Washington is using Smore to create beautiful newsletters